4 benefits of the seedstock business; plus: top 100 seedstock producers listed
4 benefits of the seedstock business; plus: top 100 seedstock producers listed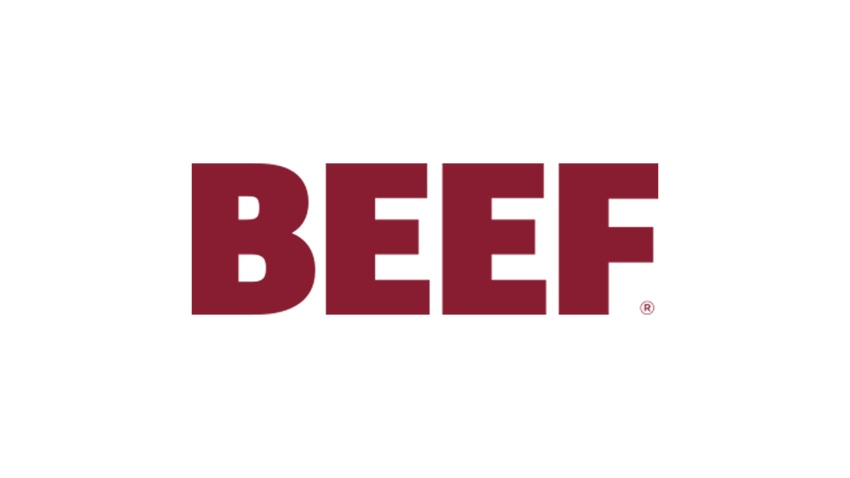 I come from a long line of cattle producers, and most of them have been involved in the seedstock business raising bulls for the commercial cattleman. My grandpa established Wienk Charolais in the 1950s, and my dad started Nolz Limousin in the 1980s. As the fifth generation, I've been immersed in the business all my life and I spent a good share of my childhood attending cattle shows and sales, sitting on hard bleachers and listening to the fast-paced chant of the auctioneer.
As an adult, I'm excited to continue the tradition of being in the seedstock business. From a seedstock producer's standpoint, there are many reasons why I love raising purebred cattle; here are my top four:
1. Breed associations
Raising seedstock cattle allows access to a breed association's resources. Whether it's a branded beef program, established EPDs, easy-to-find pedigree information, breed-specific publications, personalized advertising, etc., the breed associations are there to support the breeders. Meanwhile, the resources these associations make available help the members to promote that specific breed to keep it, and the individual operations that use those genetics, thriving.
Subscribe now to Cow-Calf Weekly to get the latest industry research and information in your inbox every Friday!
2. Hybrid vigor
Without purebred cattle, we would lose a lot of power in hybrid vigor. Having a purebred Continental bull to breed with some commercial English-based cows makes an excellent cross, in my humble opinion. Maintaining the integrity of individual breeds keeps the potential for hybrid vigor alive and well for those who choose to use that option.
3. Friendships
Going to breed events usually means that fellow seedstock operators will also be there. It's easy to form a great network of like-minded individuals, who appreciate the same breed that you do. These friendships often span through generations, making reunions at shows and sales very enjoyable.
4. Variety
Even though raising purebred cattle eliminates a lot of variables when it comes to breeding cattle, it's always interesting to see how breeders use the various options in a semen catalog to put together their matings. The results of these breed decisions can be seen in a show ring, in a cow-calf operation as replacement heifers, in a feedlot as fat steers, and in the grocery store as beef. Every seedstock operator has a different goal in mind, as well as a unique customer base they seek to serve. That all works to add variety to the purebred business.
By the way, have you checked out BEEF magazine's 2015 Seedstock 100? This is the first annual listing of the top seedstock producers in the beef industry ranked by number of bulls sold annually. This exclusive listing is the who's who of the U.S. beef seedstock industry and was sponsored by Boehringer Ingelheim Vetmedica, Inc.'s Cydectin® and Pyramid®5 and Presponse® SQ product lines. You can view the listing here. 
The opinions of Amanda Radke are not necessarily those of Beefmagazine.com or the Penton Farm Progress Group.
You might also like:
Top 20 beef industry events of 2014
How will declining fuel prices affect beef demand?
How Schiefelbein Farms made room on the ranch for nine sons
100 biggest seedstock producers in the U.S.
70 photos honor the hardworking cowboys on the ranch
Subscribe to Our Newsletters
BEEF Magazine is the source for beef production, management and market news.
You May Also Like
---