4 examples that show the beef industry is Hollywood's favorite punching bag
4 examples that show the beef industry is Hollywood's favorite punching bag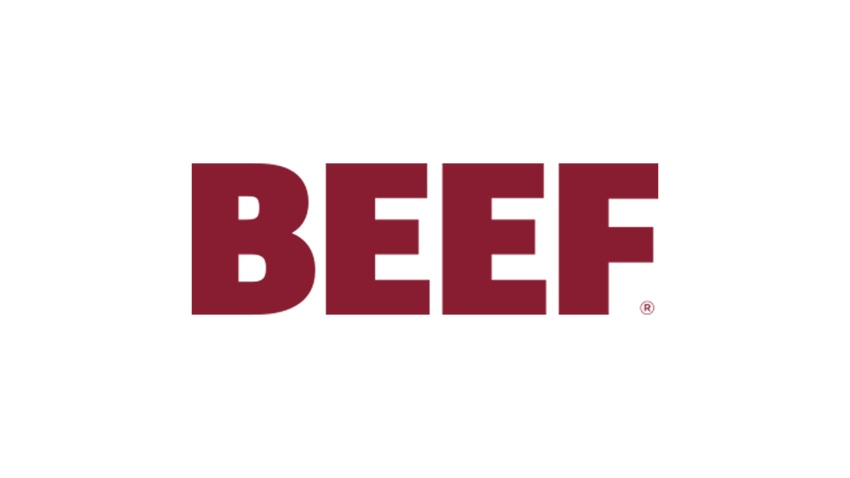 Love it or hate it, the liberal stars and celebrities of Hollywood can often influence the hearts and minds of general consumers. Whether it's sparking a fad trend, endorsing a charity, slamming child vaccines, going meatless, or taking a stance politically, Hollywood isn't afraid to speak up often and quite loudly, much to the detriment of the people or things they are slamming.
I recently had a conversation with a Kansas reader and friend, Shonda Atwater, who brought to my attention a few instances where Hollywood writers have inserted their bias about beef into episodes of popular TV shows. In our conversation, Atwater told me, "These types of subliminal messaging are just going to continue fostering negative feelings and unattainable consumer demands about the beef industry."

With her help, I've rounded up just a few of the many times cattlemen and beef have been slammed on TV shows lately. This list doesn't include the many times farm animals have been humanized in Disney cartoons, and the several kids movies with plots to free the farm animals from the evil ranchers. That's a topic for another blog post. For now, here are four examples where beef has been subtly blasted on popular TV shows:
1. Keeping Up With The Kardashians​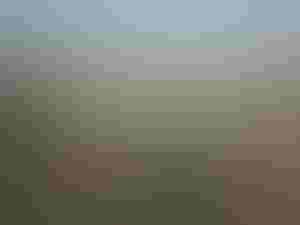 Photo Credit: Flickr user minnemom www.flickr.com/photos/minnemom/6965524421
In the most recent season of the popular E! show, "Keeping Up With The Kardashians," Kourtney Kardashian complains that the beef tacos she made her kids taste horrible because her boyfriend Scott purchased conventional beef instead of organic. She then claims to have gotten sick from the conventional beef in the tacos.
2. Grandfathered
In the new FOX comedy starring John Stamos, two characters discuss the importance of being together and the conversations turns ugly and strange when Stamos' character alludes to a talk he had with a women about the "beef industry," which he mutters as a swear word, alluding to a dark and sinister plot starring America's cattlemen. The conversation doesn't go further than that, but it was a subtle jab at the beef industry, nonetheless.
3. Family Guy
An old episode of Family Guy aired over the weekend, and it featured a cow that escaped from a slaughterhouse. The cow gives a thank-you speech at a town hall meeting where it says (albeit written a little sarcastically), "I want to say thank you to the people who say no to fast-food restaurants and eat a salad instead."
4. Gilmore Girls
Since we don't have cable, my husband and I tend to watch reruns of old TV shows on Netflix. I recently started watching Gilmore Girls to pass the time while I rock my daughter to sleep at nap time, and in the pilot episode, the main characters, Rory and Lorelei, are eating at a restaurant. When the waiter delivers their plates of food, he casually comments on their meal of choice saying, "Red meat can kill you. Enjoy."
While none of these examples are particularly damning of the beef industry, the slight jabs start to create a picture in consumers' minds about beef and plant seeds of doubt about the safety and wholesomeness of beef at the grocery store. These subtle insults might be hard to counteract, but the best thing we can do is continue to be proactive on social media in sharing positive stories, photos and recipes about beef. What do you think about Hollywood's stance on beef? Share your thoughts in the comments section below.
The opinions of Amanda Radke are not necessarily those of beefmagazine.com or Penton Agriculture.
You might also like:
Is preconditioning still a no-brainer?
Burke Teichert shares the secrets of a profitable cow
Record carcass weights strain market weakness
How low-stress handling during weaning pays big
Subscribe to Our Newsletters
BEEF Magazine is the source for beef production, management and market news.
You May Also Like
---