4 Quick Beef Industry Reads To Have On Your Radar
4 Quick Beef Industry Reads To Have On Your Radar
Here are four things that happened in the last month that should be on your beef industry radar.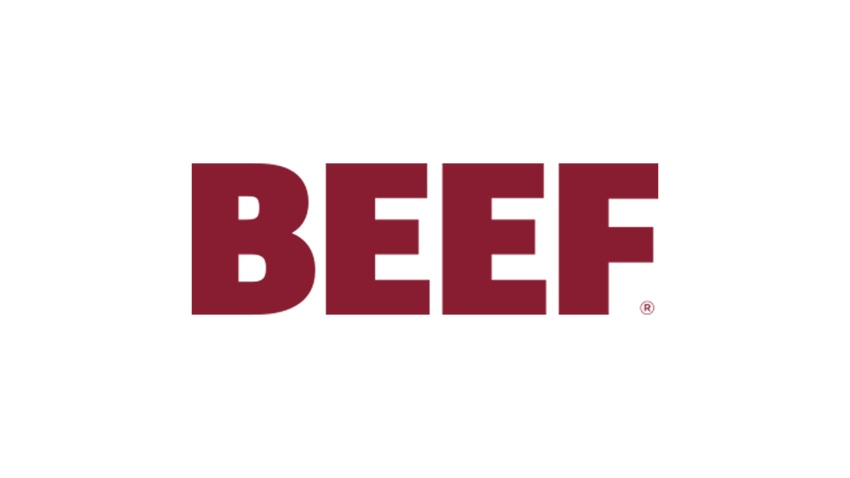 1. Donors respond to Atlas
A relief fund for ranchers who lost tens of thousands of cattle in an early October blizzard soared past $4 million in early January. That total is quadruple what was expected when the South Dakota Stockgrowers Association, South Dakota Cattlemen's Association and South Dakota Sheepgrowers Association set up the fund following winter storm Atlas. The Rapid City Journal reports that recent rollover auctions at 27 regional auction barns in six states raised $542,725 to push the Rancher Relief Fund to $4.2 million. As of early January, more than 500 ranchers had applied for money from the fund, which is being managed by the Black Hills Area Community Foundation.
2. CBB gets passing grade
The Cattlemen's Beef Board (CBB) passed a management review by the Livestock, Poultry and Seed Program of USDA's Agricultural Marketing Service. The review verifies that the CBB is operating within the provisions of the Beef Promotion and Research Act and Order, and is in line with all applicable federal laws, regulations and policies. Jimmy Maxey, CBB secretary/treasurer, says producers "can feel confident that their hard-earned checkoff dollars are being invested with the utmost care and integrity." Learn more at MyBeefCheckoff.com.
3. Legendary sire passes
GAR Predestined, a 14-year-old Angus sire and one of the all-time top semen-selling beef bulls at Select Sires, has died. GAR Predestined was retired from service at Select Sires and returned to the Gardiner Angus Ranch, Ashland, KS, in 2012. He was buried in a special location on the ranch, according to a news release.
To date, more than 265,000 units of Predestined semen have been sold through Select Sires. As of Jan. 1, 2014, 36,649 of his progeny have been registered at the American Angus Association. His progeny account for more than 21,597 birth-weight records, 22,274 weaning weights, 12,906 yearling weights and 646 carcass records.
4. McDonald's to go 'verified'
The world's biggest restaurant chain plans to begin purchasing verified sustainable beef in 2016. McDonald's says its vision is "to develop a system with farmers and processors who create economic value and nutritious protein through verifiable and diverse production systems that optimize cattle's impact within ecosystems and nutrient cycles; positively impact the lives of their employees and the communities in which they operate; and care for the welfare of the cattle throughout their lives."
In hopes of eventually realizing this plan for all of its restaurants worldwide, the chain says it will:
Support development of global principles and criteria in 2014

Develop targets for purchasing verified sustainable beef

Begin purchasing verified sustainable beef during 2016.
You might also like:
7 U.S. Ranching Operations Lauded For Top-Level Stewardship
Use Of Crossbred & Composite Bulls Is Catching On
Despite All The New Selection Tools, Why Does Calf Birthweight Still Rule?
Is Your Ranching Operation Business-First Or Family-First?
Texan Bob McCan Will Lead U.S. Beef Producers In 2014
Subscribe to Our Newsletters
BEEF Magazine is the source for beef production, management and market news.
You May Also Like
---