4 reasons to call your ag lender
4 reasons to call your ag lender
Clear communication is key in successfully operating with an agricultural loan. When change occurs in the business, these are four things your lender will want to know.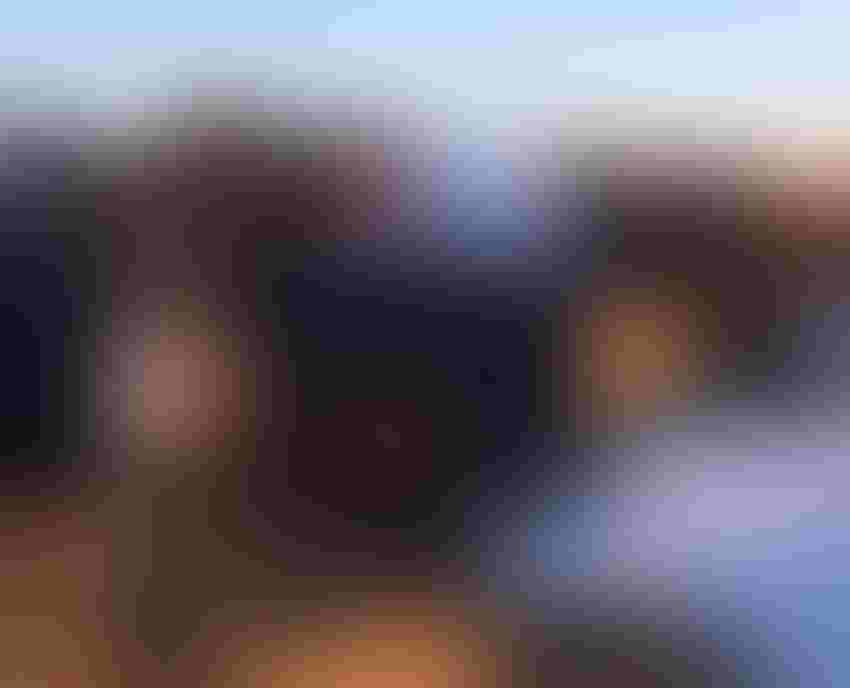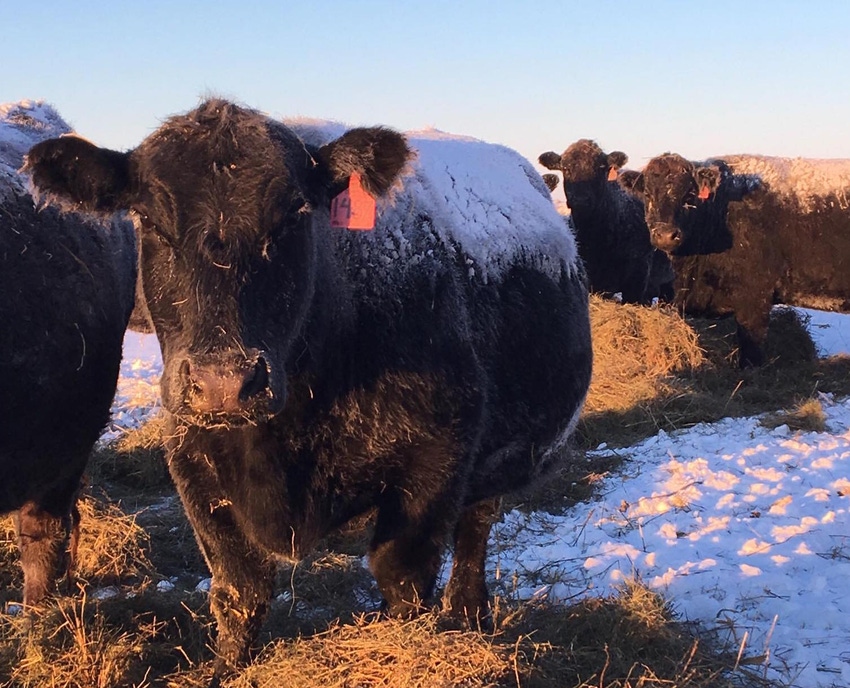 A recent snow day meant school cancelations, so our preschooler, Scarlett, was home for the day. The morning kicked off with a newborn calf, cold and needing a little TLC. Scarlett was excited to help, so we bundled her up and headed outside to milk the cow, tube the calf and warm him up for a bit in the shop before reuniting the pair in the barn.
From there, we had an appointment with the banker. We cleaned up after our busy morning in the barn and headed to town. I worried Scarlett might be bored in the meeting, but the banker agreed to give her a loan for unlimited Barbies, so she was a pretty happy camper.
READ: Working capital — do you have enough?
Equipped with toys and snacks, we kept her busy while Tyler and I reviewed our business plan for the upcoming year, evaluated our inputs and discussed the incoming revenue of bull sales we would soon be applying to our loan.
As we shook hands and signed the paperwork that would allow us another year in operation, I was thankful to work with a lender who understood our vision and trusted us to follow through on our business plan.
Given the significant risk and capital investment required to be involved in the beef cattle business, ag lenders are looking for more information and greater communication from their clientele. I've heard of many stories of millennial producers who have been turned down for loans, and while it may be because of a skewed risk to reward ratio, I think having a solid business plan in place with a strategic plan for when things go wrong (which they often do) can help secure the loan needed to expand, diversify or intensify the operation.
READ: 10 tips for young ranchers
I was reminded of this recently by a USDA Farm Service Agency newsletter that addressed the need for clear communication in ag lending. In addition to having that upfront conversation during the lending application process, your lender should be aware of changes or challenges that may arise throughout the year.
According to the FSA, "It is crucial for borrowers to communicate with their farm loan staff when changes occur in the operation."
FSA encourages borrowers to alert their lender for these four reasons:

1. Any proposed or significant changes in the farming operation;
2. Any significant changes to family income or expenses;
3. The development of problem situations;
4. Any losses or proposed significant changes in security. In addition, if a farm loan borrower cannot make payments to suppliers or creditors, contact your farm loan staff immediately to discuss loan servicing options.
READ: Ag's long-term outlook — things are looking up
With tax preparation underway, many producers will be evaluating the previous year's performance and determining new courses of action to correct where things may not have gone as planned and how to adjust accordingly to improve the bottom line.
Perhaps you'll continue to operate as you've always done, or maybe you're thinking of new and creative ways to boost revenue; whatever you decide, these will be important things to discuss at your next bank meeting.
The opinions of Amanda Radke are not necessarily those of beefmagazine.com or Farm Progress.
Subscribe to Our Newsletters
BEEF Magazine is the source for beef production, management and market news.
You May Also Like
---