4 ways new app educates consumers about beef
4 ways new app educates consumers about beef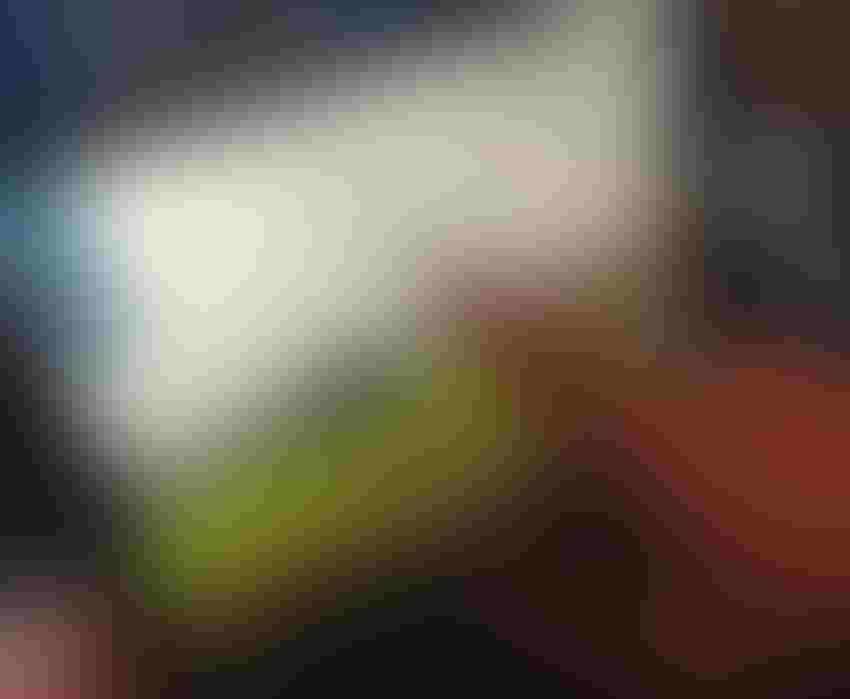 A few years ago, I had the opportunity to travel with the Tulare County CattleWomen while I was in California to speak at the World Ag Expo as part of BEEF magazine's annual educational seminar. The cattlewomen hosted me at one of their meetings and also were sponsors for me to travel to local elementary schools and read my children's book, "Levi's Lost Calf."
It's always great to meet the folks who have their boots on the ground when it comes to actively promoting beef, and the Tulare County CattleWomen are some of the best out there. I was so excited to hear from member Vickie Malmstrom who told me about the group's new app called, "Wow That Cow."
The interactive app shares the wonderful qualities of beef cattle. The app was created and sponsored by the Tulare County Cattlemen and Tulare County CattleWomen, and I'm told there will be new features added to the app in the future.
You can download the free app here.
Here are four ways the app educates consumers about beef: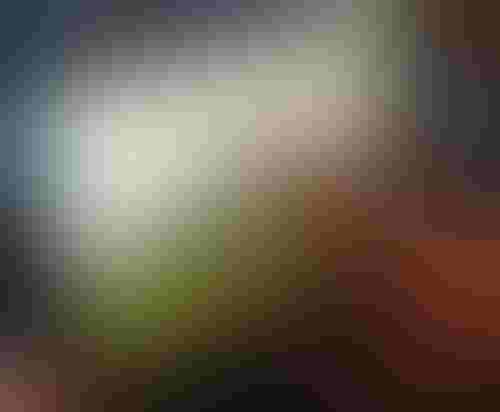 Photo Credit: Amanda Radke

The app offers a puzzle to teach users where different cuts of beef come from. For example, when placing the "chuck" puzzle piece, players are informed that chuck roast and shredded beef come from that primal cut.
2. Beef trivia game
Players learn about the nutrients found in beef by playing a trivia game. One trivia question compares the protein found in a 3-ounce serving of beef to peanut butter. Fact: It takes 9 tablespoons of peanut butter to get the same amount of protein in a single serving of beef.
3. By-products search & find
Another cool feature of the app takes the player through each room in their home to find the many different beef by-products that consumers use on a daily basis. From the classroom, to the bathroom, to the bedroom, beef cattle enrich our lives in so many ways — many that will probably surprise the average player.
4. Follow a rancher on a cattle drive
Players can follow a rancher named Sara as she drives cattle along the trail. Viewers can read the narrative or listen to the audio as they flip through pages of cattle, horses, stock dams, pastures and more.
Check out the app and let me know what you think. Be sure to share this blog post on social media to help spread the word about this free, interactive app!
The opinions of Amanda Radke are not necessarily those of beefmagazine.com or Penton Agriculture.
You might also like:
12 new products for the ranch this spring
Cattle aren't the water guzzlers they're made out to be
60 stunning photos that showcase ranch work ethics
Must-Read: Montana couple uses "construction" cones to help herd cattle
Subscribe to Our Newsletters
BEEF Magazine is the source for beef production, management and market news.
You May Also Like
---