4 ways the beef industry should capitalize on consumer eating habits
4 ways the beef industry should capitalize on consumer eating habits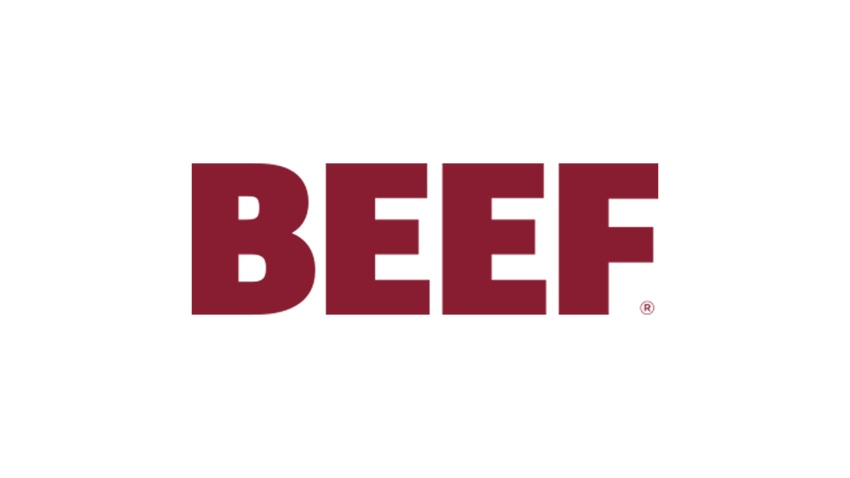 The beef industry has always strived to meet the growing demands of its consumers. Whether that's expanding to niche markets, discovering new beef cuts, training culinary students and chefs in emerging beef preparation trends, or educating our retail customers about beef nutrition and production, cattle industry professionals are keen to remain America's most beloved protein choice.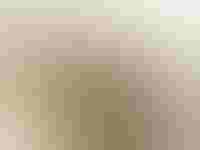 Photo Credit: Beef It's What's For Dinner
To meet changing consumer demands, it's important to understand what the customer is looking for, how they think, and their evolving preferences. A recent study conducted by the Institute of Food Technologists (IFT) revealed 11 interesting facts about America's eating habits. The study looks at favorite foods, dining habits, fast food options, snacks and more to decipher how our on-the-go lifestyles translate to food choices that are more experiential, convenient and impulse-driven.
After reading through the 11 interesting facts, which you can view here, I found particular interest in four items, which could be useful to the beef industry:
An increase in the number of meals prepared and eaten at home and a corresponding decline in restaurant usage is one of the single biggest changes in eating patterns in American's of the past five years (NPD, 2014).

One quarter of consumers ate soup at home at least once a week in 2014. While broth, stew, chowders, and chili are Americans' favorite forms of soup, one third of consumers would eat more soup if it contained a serving of vegetables, was heart healthy, or high in protein (Technomic, 2014).

When it comes to fast casual restaurants, the Asian/noodle sector is projected to lead growth, followed by Mexican, coffee/café, chicken, and bakery café. The pizza, sandwich and burger segments are expected to underperform (Technomic, 2015).

Twenty-eight percent of consumers are preparing ethnic foods more frequently than five years ago (FMI, 2015).
Here are my thoughts on these items and how the beef industry can capitalize on this information:
First, if consumers are opting to save money and eat at home, this presents an opportunity and challenge for beef producers. Beef tends to be a little more intimidating to many consumers — thanks to beef's variety, versatility and the many beef cuts and preparation options these choices entail — so equipping our local meat retailers with educational pamphlets, conducting demonstrations, or introducing our friends to new cuts and cooking ideas can help reduce some of the confusion about cooking with beef.
READ: Explore beef cuts and beef recipes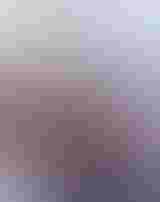 Photo Credit: Beef It's What's For Dinner
Second, if one fourth of consumers are eating soups at home at least once each week, this indicates to me that many Americans are relying on crockpot meals that can be made in the morning before work and will be hot and simmering when they arrive home after the work day. Beef is a shining ingredient in many broths, stews, chowders and chilis, and is often an affordable way to add protein in a family meal, plus creates leftovers consumers can take to work. Providing retailers and consumers with crockpot meal ideas that feature beef would be another great step in beef promotion.
READ: Gotta-try beef chilis from Beef It's What's For Dinner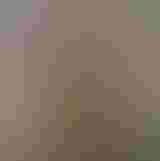 Photo Credit: Beef It's What's For Dinner
Finally, whether dining out or eating in, more consumers are seeking ethnic foods than they were five years ago. Beef can be the center of many ethnic dishes from stir-fry to enchiladas, and because IFT anticipates that burger joints will underperform in the upcoming years, traditional burger restaurants should seek to add an ethnic flair or surprising toppings to their burgers to appeal to the 47 million Americans who consider themselves as foodies and are seeking an out-of-the-ordinary culinary experience.
Check Out: Recipes for burgers with ethnic flair from Beef It's What's For Dinner 
The beef industry has a real opportunity to shine in the upcoming year, and it would behoove us to pay attention to the eating and spending habits of our consumers. Let's make a special effort to appeal to consumers in the ways listed above, and whether it's a grassroots, local effort or a larger campaign conducted on a state or national level, I truly think if we hit these bullet points, we can make a difference.
The opinions of Amanda Radke are not necessarily those of beefmagazine.com or Penton Agriculture.
You might also like:
10 most viewed photo galleries at BEEF
2016 BEEF Seedstock 100 now online
2016 market outlook: Here's what to expect
Why we need to let Mother Nature select replacement heifers
Want a more efficient cowherd? Start with early-born heifers
Subscribe to Our Newsletters
BEEF Magazine is the source for beef production, management and market news.
You May Also Like
---