4 Ways To Fight Food Insecurity In America
4 Ways To Fight Food Insecurity In America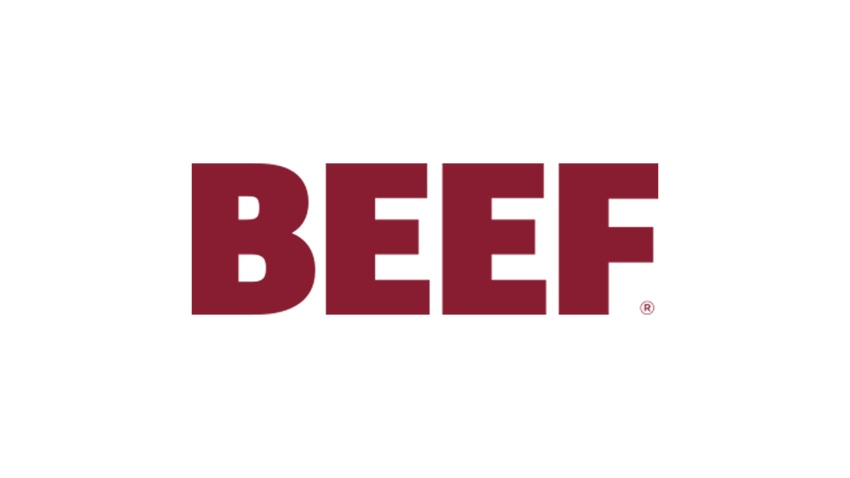 In America, where food is plenty and obesity is a constant topic in the news, it's shocking to contemplate that 20% of children in this country go hungry at night. In fact, 16 million kids in the U.S. live in households that struggle to afford food, according to a 2012 report from USDA.
While having a stocked fridge is something I take for granted, not everyone is so fortunate. The holiday season is traditionally a time to help others in need. This year, we need to step it up so our nation's children can have full bellies at night. Here are four ways we can educate others about food insecurity in this country and fight hunger, too:
1. Support Feeding America
"We hear about 'food insecurity' quite a bit, especially after the 2008-09 economic crash, but I think most people don't have a clear picture of what that means," says Lois Brandt, a former Peace Corps volunteer and author of "Maddi's Fridge." It's a children's picture book that asks the question: what do you do if your best friend's family doesn't have enough food?
Brandt suggests supporting non-profit organizations like Feeding America, which is the nation's leading organization for countering hunger and feeds more than 37 million people annually.
Subscribe now to Cow-Calf Weekly to get the latest industry research and information in your inbox every Friday!
"Public awareness is important," says Brandt. "Many people simply do not know that we're surrounded every day by hungry children."
2. Get your kids involved in combatting childhood hunger.
"When I was a child, I opened my best friend's refrigerator to get a snack and was shocked to see it held almost nothing," says Brandt. "I didn't know what to do. Rather than sheltering your children from this sad fact of American life, talking to them about it can help nurture their compassion and empathy. And there's plenty they can do to help, from making posters to raise awareness, to organizing a food drive at school."
3. Don't make childhood hunger a political issue.
In the past, I've been openly critical of USDA's MyPlate and First Lady Michelle Obama's restructuring of the school lunch program; however, Brandt makes a good point that hunger knows no political lines. No matter where you stand on politically charged issues, many children are still victims to not having enough food and/or only having access to junk food because it's all a parent can afford.
"Of course, childhood hunger doesn't exist in a vacuum; issues like welfare, minimum wage, income inequality and access to health care – all of which are heavily politicized – surround the problem," says Brandt. "Whatever your take on these topics, realize that no matter the decisions a parent has made in his or her lifetime, children are innocent and have no control of their family's circumstances."
4. Volunteer with your family at a shelter or food pantry during the busy holiday season.
"While serving or cooking food for a holiday-themed meal at a shelter during Thanksgiving or Christmas does not solve the larger problem, it will affect every person whose life you touch that day," says Brandt. "Your efforts and kind words can become a fond, lifelong memory for a child, or remind adults that others care and they're not alone. Volunteering also has personal benefits, not the least of which is knowing that, despite whatever problems you're facing, you were able to help someone else."
If you don't have time to spend at a shelter, consider donating food to a local pantry. It's as easy as buying a few extra groceries the next time you're in the store.
While this blog post doesn't directly relate to the beef industry, as food producers, I think it's our natural inclination to want to provide foods for others. Although I haven't read "Maddi's Fridge" yet, I was interested to learn that it's the first children's book to address child hunger in the U.S., and 10% of proceeds are donated to help fight hunger.
Learn more about the book here.
Do you make a point to help others during the holiday season? Is food insecurity an issue that you're aware of in your own community? Share your thoughts in the comments section below.
The opinions of Amanda Radke are not necessarily those of Beefmagazine.com or the Penton Farm Progress Group.
You might also like:
5 Trending Headlines: States Oppose USDA Checkoff Plan, PLUS: McDonald's Shows How Beef Patties Are Made
Pasture Values Increase By 11% in 2014
4 Tips For Eliminating Weeds This Fall
Subscribe to Our Newsletters
BEEF Magazine is the source for beef production, management and market news.
You May Also Like
---