49er Colin Kaepernick goes vegan; PLUS: How meat fuels our bodies and minds
49er Colin Kaepernick goes vegan; PLUS: How meat fuels our bodies and minds
49er Colin Kaepernick goes vegan; PLUS: How meat fuels our bodies and minds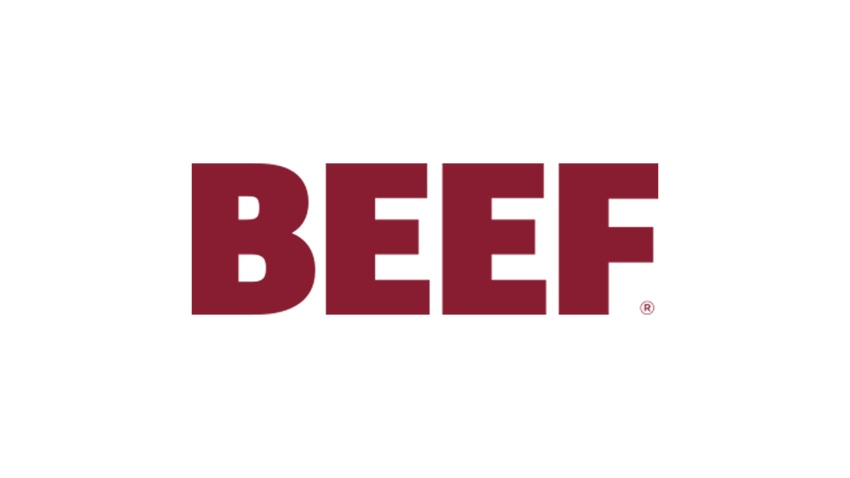 San Francisco 49ers quarterback Colin Kaepernick has had a tough week. His refusal to stand up during the national anthem before a recent football game has sparked a media storm that has both sides hotly debating his method for standing up for the Black Lives Matter movement.
While I was disappointed with Kaepernick's choice to not honor the nation's flag, the great thing about America is it's his right to do so. I think his stance had good intentions behind it, but I have a hunch that the move was made more to create some buzz around his brand and regain some relevancy in the NFL since he hasn't been starting this season.
So why has Kaepernick's performance dropped lately? It might have to do with his choice to become a vegan. According to 49ersWebZone, "Kaepernick has given up all foods made from animals. He and his girlfriend, MTV personality and Hot 97 host Nessa, are both vegans now. Kaepernick has been noticeably smaller this offseason, something that has been criticized by the national media.
Granted he's been struggling with injuries, but I imagine the lack of protein in his diet has interfered with his recovery and has resulted in some muscle wasting, as well. He told reporters earlier this summer that he is working to gain some weight back, which could be tough without the power of protein in real food like beef.
He might also be struggling with some B12 deficiency (a common occurrence for vegans), and if he was properly nourishing his body and mind, perhaps he would see that simply sitting down during the national anthem doesn't spark positive change. I wish he could see that using his millions to fund a football camp for underprivileged children or donating to a worthy cause might be a better solution and more positive way to stand up for his convictions.
Veganism is almost like a religion to some, and I know these folks believe whole-heartedly that abstaining from meat helps save the animals and the planet. Obviously, I see the opposite side of the argument and have covered this topic countless times on the blog.
However, there's something new to add to the discussion of the importance of red meat in the diet, and that's a new study published in Nature magazine that discovered how the human brain evolved because our ancestors ate meat.
According to an article summarizing the study by Gary Truitt for Hoosier Ag Today, "The report stated that energy saved from less chewing and the calorie-rich, nutritious benefits of meat played a large role in the evolution of facial and dental sizes, speech production organs, locomotion, and perhaps the size of the human brain. According to the study, it was about 2.6 million years ago that meat first became a significant part of the pre-human diet. According to Harvard University evolutionary biologists Katherine Zink and Daniel Lieberman, the eating of meat is what made us develop into humans rather than root and berry eating animals. They suggest that it was having meat in our early diets that helped us move up the evolutionary chain. 'A brain is a very nutritionally demanding organ, and if you want to grow a big one, eating at least some meat will provide you far more calories with far less effort than a meatless menu will.'
"The eating of meat has also contributed to man's sociological development. In the book "Should Humans Eat Meat," Vaclav Smil postulates that hunting and killing of large animals, butchering of carcasses, and sharing of meat have inevitably contributed to the evolution of human intelligence in general and to the development of language and of capacities for planning, cooperation, and socializing in particular."
This study verifies what us beef lovers already know — beef is a health food that fuels our bodies and minds. Perhaps the California Beef Council should send some free steaks and brochures to Kaepernick. I hope he has a better week next week; I sure know a steak would make anyone's day better.
By the way, my husband Tyler (a native Minnesotan) has asked me to sign off on today's blog post with, "Skol Vikings!"
What do you think about the recent study featured in Nature? Do you think Kaepernick could regain his starting spot if he added some meat back to his diet? Share your thoughts in the comments section below.
The opinions of Amanda Radke are not necessarily those of beefmagazine.com or Penton Agriculture.
You might also like:
Do small cows make more money?
13 utility tractors that will boost efficiency
How to get more value from your cull cows
Subscribe to Our Newsletters
BEEF Magazine is the source for beef production, management and market news.
You May Also Like
---