5 Headlines That Celebrate Stock Show Kids
5 Headlines That Celebrate Stock Show Kids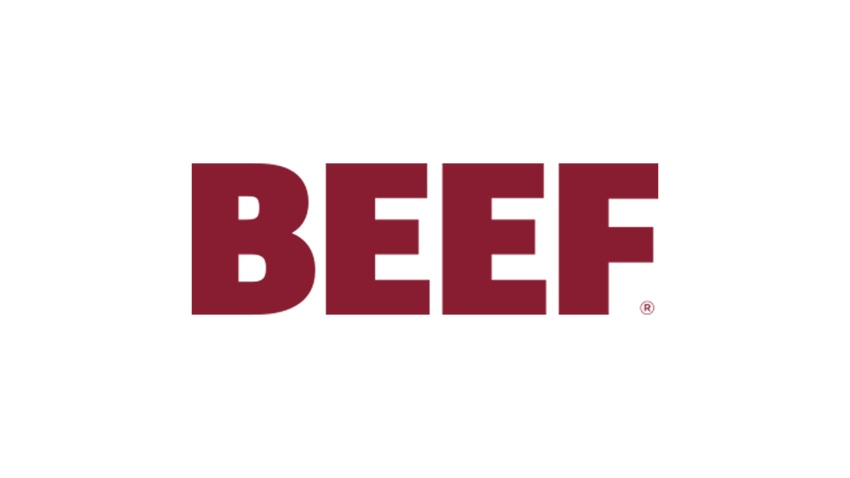 It's county and state fair season across the country, and at home, we are busying getting our calves ready, loading the camper and preparing to head to the South Dakota State Fair. It will be our first fair with our 3-month-old daughter Scarlett, and we are excited to make some memories.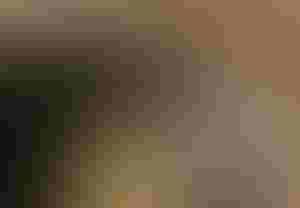 Perusing Facebook lately, I have noticed a common theme on my newsfeed. The conversations there are all about kids, fair time and the joys of growing up on a ranch and showing livestock. Here is a round-up of five items you might like:
1. "10 Things You Learn Growing Up A Farm Kid" featured on the Fastline Blog
There's no doubt about it, growing up on a ranch was truly a blessing to me, and I'm excited to give my daughter the same experience. I loved this blog post about the 10 lessons growing up on a farm teaches a kid. Here is an excerpt:
"Growing up on a Farm is like nothing else – you get to work with your family daily, raise and support animals and see directly where your food comes from. You learn to appreciate where you come from. You get to grow up on the greatest playground full of wide open spaces as far as the eye can see. Where else would you get to spend as much time outdoors? Even better – where else do you get to ride around hours on end in tractors and combines while hanging out with your parents? There's no better place to grow your imagination than on a farm!"
Subscribe now to Cow-Calf Weekly to get the latest industry research and information in your inbox every Friday!
2. "Show Mom Diaries: The Empty Halter" by Christy Couch Lee for CattleNetwork.com
Christy Couch Lee perfectly captures the emotions that 4-H kids and their parents experience as they say goodbye to their market steer at the end of the summer. My first steer was named Dallas, and I'll never forget the bittersweet feeling of saying goodbye to my beloved steer. Despite the tears, it also taught me the circle of life. Here is an excerpt:
"Oh, that empty halter. Oh, you never forget that moment. That moment your first steer is loaded onto the semi, and you're handed that empty halter. That dreaded, empty halter. Maybe he was a sweetheart. Maybe he was a knot head. But as you carry that empty halter back to your stalls – now missing that animal once part of your barn for months – things are different. And you're forever changed."
3. "Auction Of Autistic Youth's Hog Melts Hearts" by Cathy McKitrick for the Standard-Examiner
It's hard not to fall in love with this story of an autistic boy who was supported by his whole community during the livestock auction at the county fair. Here is an excerpt from his story:
"The crowd erupted in applause and began chanting his name as 13-year-old Tucker Doak, of Warren, entered the ring at Weber County's Fair to auction off his hog. According to medical specialists, the severely autistic Doak was not expected to survive much beyond his first birthday."
4. "Doing What It Takes To Get The Job Done" by Heidi Anderson for Legacy Imaging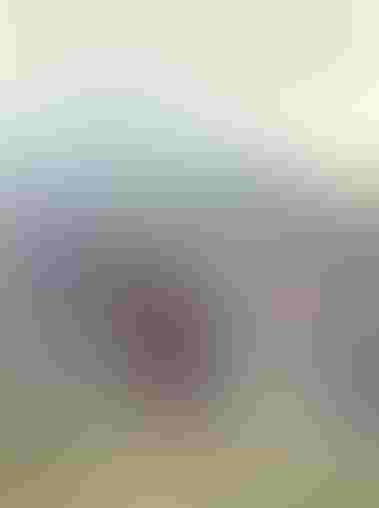 This item isn't a story, but it's an awesome photo that I ran across on Facebook. The image portrays the teamwork it takes to support a youth and her calf in and out of the show ring. Next time you're at a show, don't just watch the 4-H kids in the ring; instead, take a glance at the fence and see the proud parents standing by -- holding halters, taking photos and coaching their kids from the sideline. There's something special about showing cattle; it's a team sport that allows families to spend time together. 
5. "Showing Cattle Is More Than Ribbons And Banners" by Becky Church for BEEF magazine.
In case you missed this blog from Becky Church, BEEF magazine's summer intern, I thought it was worth sharing again. The University of Minnesota sophomore shares her experiences showing cattle and the lessons she learned along the way. Here is an excerpt:
Church writes, "It's not all about the shining trophies, purple ribbons, or champion plaques. It takes numerous hours in the barn, endless chores, daily washing, regular exercising, blood, sweat, and tears to raise a champion animal. Every minute of every day's effort leads to one brief appearance in the show ring with the outcome resting in a single judge's opinion. Perhaps the paradox, and reward of showing livestock is that a showman has so much, yet in the end so little, control of the outcome in the ring."
Are you headed to a county or state fair in August? What are you most looking forward to? Share your thoughts in the comments section below.
The opinions of Amanda Radke are not necessarily those of Beefmagazine.com or the Penton Farm Progress Group.
Other helpful BEEF resources:
Is Ranch Life A Form Of Child Abuse? A Farm Girl Responds
Fencing? Avoid These 7 Common Mistakes
Cows Out On Pasture | 80+ Grazing Photos From Readers
Showing Cattle Is More Than Ribbons And Banner
Why Ranchers Should Care About The Documentary "Cowspiracy"
Subscribe to Our Newsletters
BEEF Magazine is the source for beef production, management and market news.
You May Also Like
---