5 Memorial Day blogs that serve as a tribute to the fallen
5 Memorial Day blogs that serve as a tribute to the fallen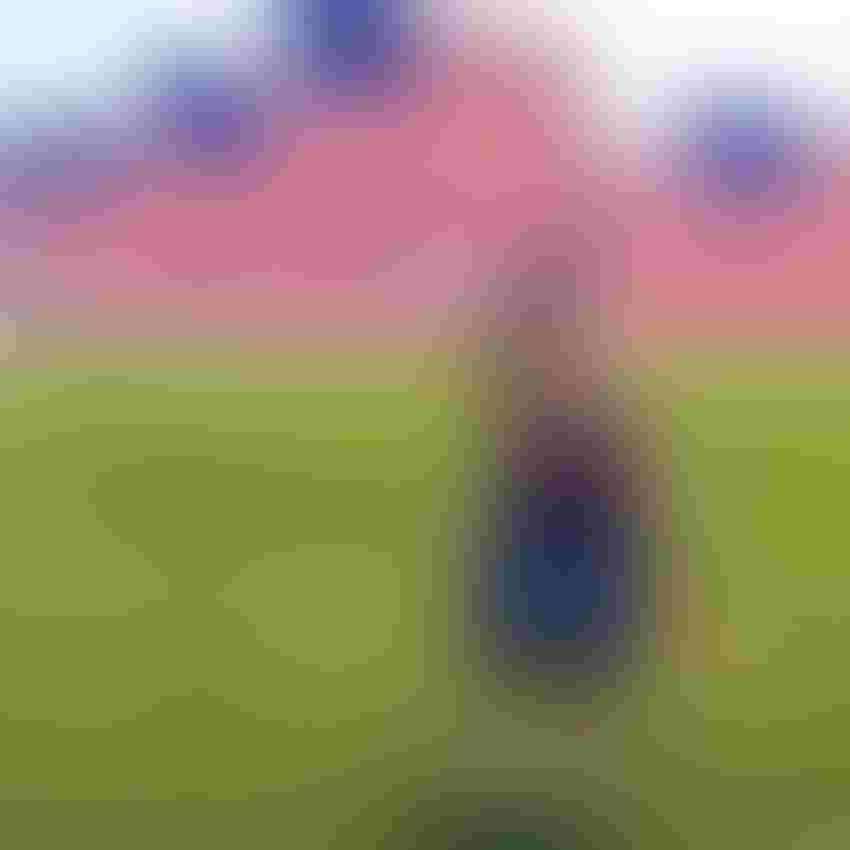 It's Memorial Day, and our family is busy breeding another cycle of synchronized cows, moving more pairs to pasture and squeezing in a second birthday party for our daughter, Scarlett, before the new baby arrives.
Over the holiday weekend, many Americans will camp, boat, fish, hike, and grill with family and friends. Of course, Memorial Day isn't just an excuse for a three-day weekend, it's also a time to remember the men and women who have sacrificed so much so that we can have the freedom to pursue happiness and live in a safe, secure place.
In honor of those men and women, I've rounded up five great online reads that celebrate this holiday and remind us to take a minute to reflect on the loss, sacrifice and courage of these individuals who served our country.
1. "When every day is memorial day" by David Gonzalez for The New York Times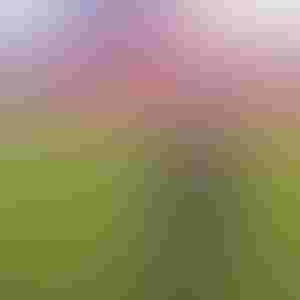 "I had always been kind of bothered by Memorial Day as it functions in America, as a three-day weekend, a trip to the beach or a barbecue," said photographer Andrew Lichtenstein. "I always felt there could and should be a more meaningful acknowledgment of those who served."
Lichtenstein shared images from military funerals that showcase the loss of American soldiers and the heartache shared by those who loved them.
2. "Remembering the fallen and serving our veterans" by Bill Menner, Iowa State Director for USDA Rural Development
Menner shares how a USDA Rural Development home repair grant helped one veteran build an outdoor ramp to allow him to safely leave his home just in time to visit graves of his fellow soldiers.
3. "10 things to remember about Memorial Day" by David Holzel for Mental Floss
Holzel writes, "Memorial Day is much more than just a three-day weekend and a chance to get the year's first sunburn. Here's a handy 10-pack of facts to give the holiday some perspective."
4. "I've never thought about Memorial Day like this" by Dan Doyle for TheVeteransSite.com
Doyle writes, "Most Americans have little knowledge of, or connection to the Memorial Day events. This is the first long weekend of the summer and most will be thinking of anything but Memorial Day. It is a reality that those who have served this country in uniform, and their families, are less than 1% of the American population. Most people today, even though we have been at war for the last 14 years, do not even know anyone who is serving, or who has served in our military."
5. "Memorial Day is more than a grilling holiday" by Troy Marshall for BEEF
Marshall writes, "It seems incomplete to talk about Memorial Day beef demand without talking about the real significance of the holiday. I've always been taught that there is no greater gift to give than to lay down one's life for another. It is what Jesus Christ did and it changed the course of all humanity. It is what our soldiers have done for us and it not only won us our freedom, but the right to take advantage of unprecedented opportunities."
Today we remember the fallen and show our gratitude for those who have sacrificed so much to protect our freedoms in the U.S. Happy Memorial Day!
The opinions of Amanda Radke are not necessarily those of beefmagazine.com or Penton Agriculture.
You might also like:
How to control sucking & biting lice on cattle
When is the best time to wean? It might be younger than you think
Late-gestation trace mineral supplementation shows promise
7 tips for limiting the spread of invasive species in your pastures
60 stunning photos that showcase ranch work ethics
Subscribe to Our Newsletters
BEEF Magazine is the source for beef production, management and market news.
You May Also Like
---