5 things to expect from BEEF during the 2016 Cattle Industry Convention
5 things to expect from BEEF during the 2016 Cattle Industry Convention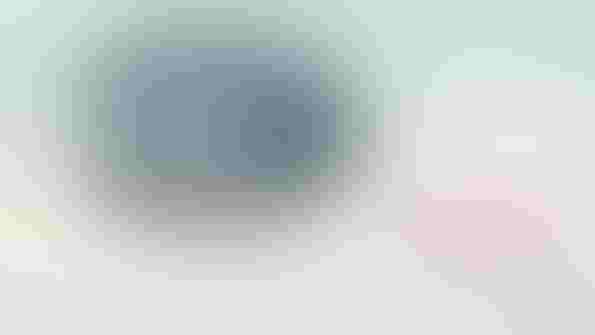 Today kicks off the 2016 Cattle Industry Convention and Trade Show in San Diego, and as BEEF editors fly from their various posts across the country to attend the event, you can expect plenty of live coverage, updates, photos, videos and more. Here are five reasons to check back often this week as the convention unfolds:
1. Get all the details from the Cattlemen's College
Can't make it to San Diego, but wish you could listen to all the great speakers featured in the 23rd Annual Cattlemen's College? Don't worry. BEEF editors Burt Rutherford, Wes Ishmael and Amanda Radke will be attending the sessions and providing up-to-date tweets and Facebook posts, as well as more in-depth articles, which you will find in upcoming editions of BEEF Daily and Cow-Calf Weekly.
For an overview of this year's speaker topics, click here.
2. Follow us on Facebook at BEEF Magazine or on Twitter @BEEFMagazine
Use the hashtag #CIC2016 or #beefmeet to join the discussion. View our collection of photographs from convention We will be updating a photo gallery daily of the sights, sounds, speakers, people, awards, and of course, beef, at the convention, so stop at our homepage often to check out our collection of images. Also, if you are at the convention and would like to submit photos to include in our gallery, email BEEF Associate Senior Editor Jamie Purfeerst at [email protected].
3. Find out which ranch wins the 2016 Environmental Stewardship Award
Seven operations will vie for the 2016 Environmental Stewardship Award, and the winner will be named the evening of Thursday, Feb. 28. Check out Friday's edition of Cow-Calf Weekly to find out which ranch will take home this prestigious honor.
Learn more about the seven ranches nominated for the 2016 Environmental Stewardship Award here.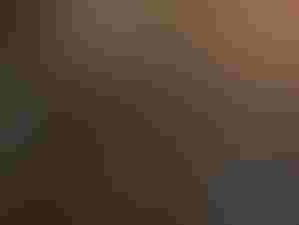 Artists Brad and Sundie Ruppert (right) of Vintage Sculpture team up with Trent Johnson of Greeley Hat Works to create one-of-a-kind portraits from cowboy hat felt scraps. Visit the BEEF Magazine booth at this week's CIC/NCBA Trade Show to sign up to win a uniquely created felt portrait.
Meet the editors, pick up a copy of the January issue of BEEF complete with the latest Seedstock 100 list and learn more about the VFD Resource Center created by the editors of our sister publication Feedstuffs to help guide you through the upcoming regulatory changes related to antibiotic use.
Plus, one lucky visitor to the BEEF booth will win an exclusive and custom-made sculptural felt portrait created by artists Brad and Sundie Ruppert of Vintage Sculpture. This BEEF-magazine commissioned piece of art is made from cowboy hat felt scraps salvaged from Greeley Hat Works.
5. Meet NCBA's incoming president, Tracy Brunner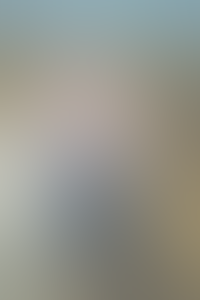 Industry involvement has always been important to Tracy Brunner. His path to the presidency of NCBA began shortly after college graduation. Photo credit NCBA
Tracy Brunner is part of the fourth generation to manage his family's diversified farming, ranching and cattle feeding operation in the Flint Hills of western Kansas. The incoming National Cattlemen's Beef Association (NCBA) president has a big-picture view of the beef business. Brunner will take the reins at the conclusion of the convention, and you can check out BEEF Senior Editor Burt Rutherford's feature on Brunner's industry experience and plans for NCBA for the upcoming year. Read his story here. 
Will you be in San Diego this week? In the comments section below, let us know who you are, where you're from and what you're looking forward to most. We look forward to visiting with industry friends, and if you're watching from home, let us know what coverage you would like to see while we're at the 2016 Cattle Industry Convention!
The opinions of Amanda Radke are not necessarily those of beefmagazine.com or Penton Agriculture.
You might also like:
15 best winter on the ranch photos
2016 market outlook: Here's what to expect
A voice of reason in the Bundy-Hammond debate
7 ranching operations awarded top honors for stewardship, sustainability
Subscribe to Our Newsletters
BEEF Magazine is the source for beef production, management and market news.
You May Also Like
---