5 tips for reducing hay use
5 tips for reducing hay use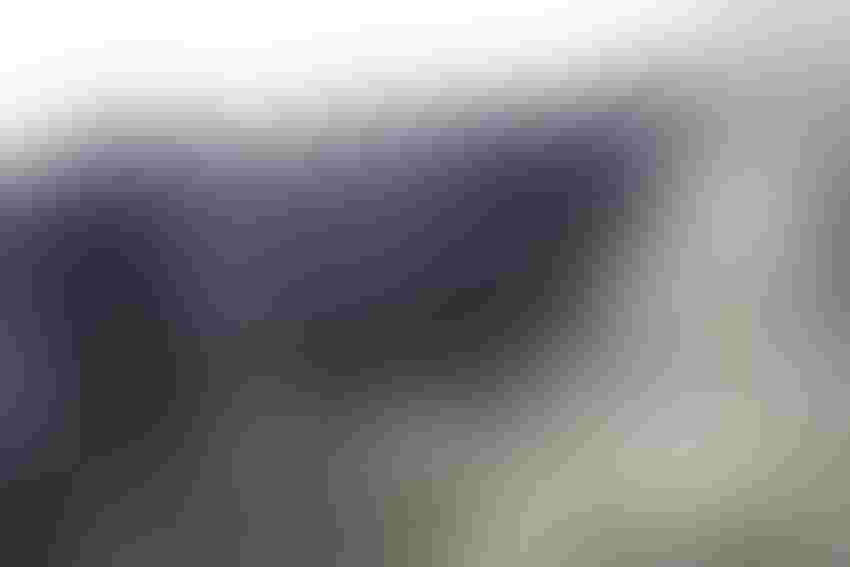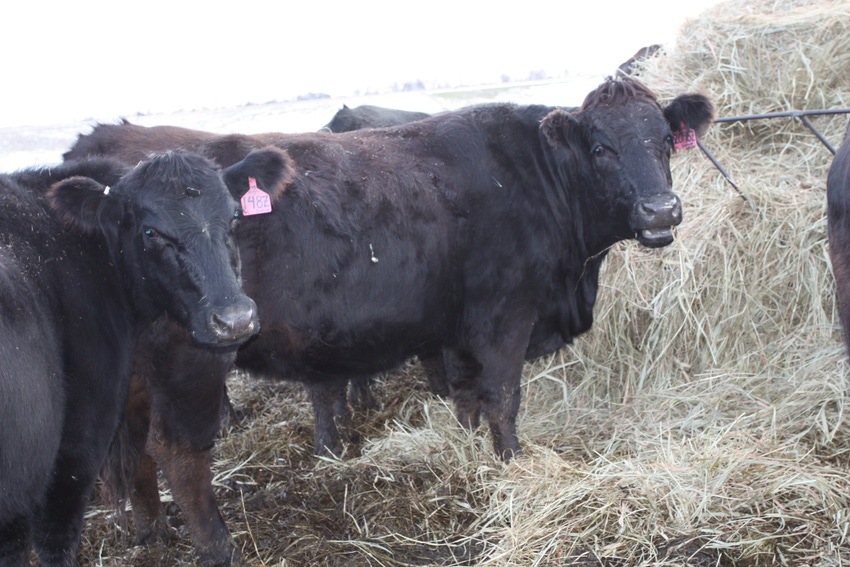 From harvesting hay, to hauling it home, to fueling the tractor to feed bales during the cold winter months — the costs of feeding hay can really add up. In fact, it's one of the biggest inputs into the cow-calf enterprise, and producers are always looking for ways to reduce their usage.
Some years, it's more feasible to buy hay than to put it up. Other times, the weather cooperates and allows for late fall and early winter grazing on cover crops and corn stalk residue. However, with late gestating cows preparing to calve in the early winter months, fetal programming dictates that these mamas need adequate nutrition in the final weeks of their pregnancies.
VIDEO: Research continues to confirm fetal programming importance
If cutting hay costs or even (gasp) eliminating the need for feeding hay altogether is a goal in your operation, consider these five tips from Jim Gerrish for "kicking the hay habit."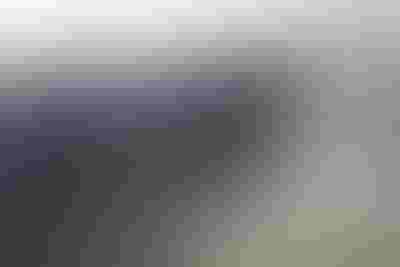 1. Have a plan for year-round grazing.
In a recent article for onpasture.com, Gerrish writes, "This doesn't mean just hoping you have some grass left over in the fall to use during winter. It means making a critical evaluation of all of your forage resources and mapping out when they can be used most optimally. Develop a calendar of when your stock are going to have their highest and lowest demands."
2. Change your calving season to a less demanding time of year.
This tip is easier said than done as there are many reasons cow-calf producers choose to calve at one time of the year or another. However, Gerrish says, "It is much easier to graze a dry, pregnant cow through the winter than a lactating mama. For many of today's moderate to high milk producing beef cows, daily forage demand at peak lactation is 50-80% higher than when she is at dry, pregnant maintenance."
3. Make sure your cattle match your environment and climatic conditions.
Gerrish says, "You really want your cattle to survive and thrive on the native resources of your ranch. The more petroleum and iron you put between the sun's solar energy and your cow's belly, the less profitable you are likely to be. Consider every head of cattle on your place to be a ranch employee. Your primary job as manager is to create a working environment for your employees to do their job."
4. Manage all of your pasture and rangeland more intensively.
Gerrish explains, "This does not mean graze it more intensively, this means manage it more intensively. If you do, you will get more forage production and greater carrying capacity from your land. Simply rationing out what you are already growing is one of the easiest places to pick up more grazing days from every acre."
5. Change range use from summer grazing to winter grazing.
Gerrish adds, "In most environments with degraded rangeland, switching to predominantly winter use is a great strategy for improving range condition. Many public lands offices are very willing to work with ranchers on this kind of positive change. We do see some agency offices and employees who drag their feet on making any kind of change, but most are willing to work with you if you have a grazing plan that will help them meet their conservation goals."
To read more of Gerrish's tips on kicking the hay habit, click here. 
Have you implemented any of these strategies in your operation? How did they work? How do you reduce the amount of hay you feed during the winter months? Share your thoughts in the comments section below.
The opinions of Amanda Radke are not necessarily those of beefmagazine.com or Penton Agriculture.
You might also like:
Want a more efficient cowherd? Start with early-born heifers
60 stunning photos that showcase ranch work ethics
2016 weather outlook: Is drought in the forecast?
70 photos showcase generations working together on ranch
Subscribe to Our Newsletters
BEEF Magazine is the source for beef production, management and market news.
You May Also Like
---