5 traits of a successful beef producer
5 traits of a successful beef producer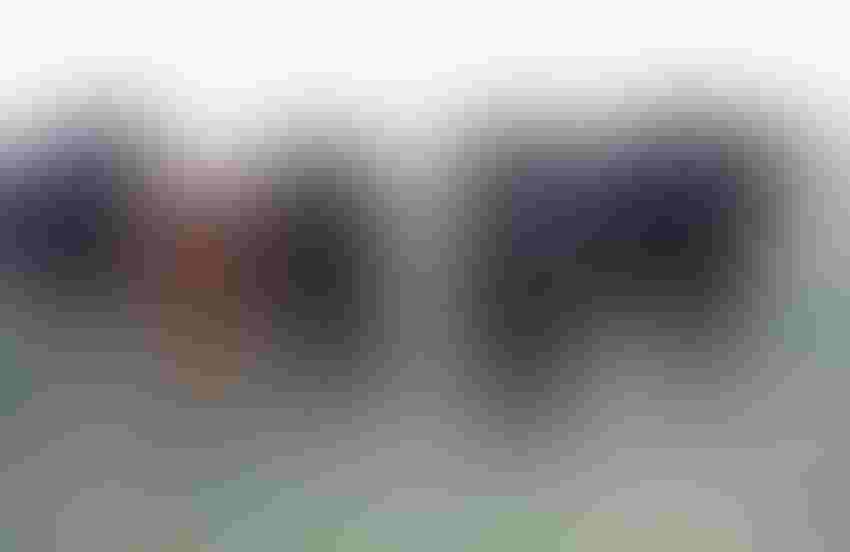 The cattle business is unique in that there are several variables — ranging from the weather to the markets — that are out of a rancher's control. That, combined with the long hours, working outside in the elements, and managing the care of land and livestock, makes it quite evident why the beef cattle business is one that takes a lifetime to master.
At the end of the day, ranching is a business, and although it's unique compared with other entrepreneurial pursuits, success or failure is largely determined by the operator.
According to Randy H. Nelson, author of the book "The Second Decision: The Qualified Entrepreneur," there are five specific traits that a successful business person needs to be successful, including:
1. Discipline
Nelson says, "An entrepreneur who is disciplined understands that 'they don't know what they don't know.' This self-knowledge makes it clear how the entrepreneur's shortcomings may be affecting his or her company, and so helps the entrepreneur make better decisions for the long run. This entrepreneur also understands that, for the business to succeed in the long term, a transition must occur from the business being about 'me' as its entrepreneur/CEO, to being about the overall needs of the company."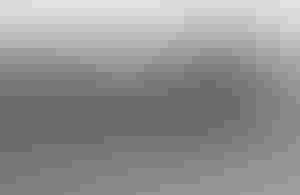 Photo Credit: Amanda Radke
Knowing when to lead, when to delegate, and understanding your responsibilities, talents and roles are keys to being a good leader within the business, explains Nelson. In a ranching enterprise, this means knowing the best traits of each family member and employee involved and being able to delegate tasks that best fit the talents of each individual.
3. Self-awareness 
"You have to take into consideration your own needs and desires and the needs and desires of the company," says Nelson. "It's about the self-awareness journey through which you evaluate your skills and interests in each key aspect of managing a growth company."
4. Understand the issues and challenges 
With any business, challenges will arise. To be successful, Nelson says there are four things an entrepreneur needs to accept and tackle as they arise, including: "insistence on autonomy; unwillingness to build structure, cultivate expertise or delegate; boredom; and failure to engage in self-examination."
5. Self-assessment 
Nelson says it's a bit ironic that entrepreneurs who are good at holding others accountable for their performances don't take time to gauge how well they are doing themselves. "It's important for the success of your business that you be able to do self-performance reviews," he writes.
It's definitely more difficult to admit our own faults, but it's important to always strive to grow, expand horizons, develop new skills, try new things, and build a trustworthy and talented team around you that will help your ranching business thrive.
Admittedly, these five traits are somewhat broad, but if you look closely at your own operation, chances are you'll be able to relate and see areas where the ranching enterprise could be improved upon. It's not feeding cattle and managing land, but keeping the business side of the ranching operation in tip-top shape that will allow you to continue to do what you love.
The opinions of Amanda Radke are not necessarily those of beefmagazine.com or Penton Agriculture.
You might also like:
70 photos honor the hardworking cowboys on the ranch
Chipotle facing lawsuit for GMO-free claims
Will beef demand keep up with cowherd expansion?
Why you shouldn't feed your cows like steers in a feedlot
What's the best time to castrate calves? Vets agree the earlier the better
Subscribe to Our Newsletters
BEEF Magazine is the source for beef production, management and market news.
You May Also Like
---