5 Trending Headlines: Cowboys in Alaska? Yep; PLUS: Why are we worried about China?
5 Trending Headlines: Cowboys in Alaska? Yep; PLUS: Why are we worried about China?
There's a small but thriving ranching industry in Alaska, and local residents are benefiting. Plus, what's the big deal about a trade war with China? That and more awaits you in this week's Trending Headlines.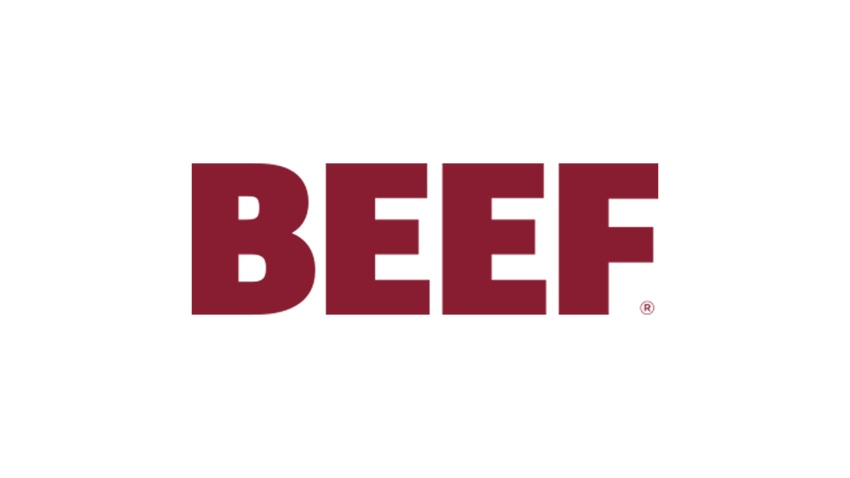 Alaska may not be the first place that folks in the rest of the U.S. think of when they think of beef production, but there's a thriving ranching industry near Homer that's providing beef to area residents. Fox Creek Ranch is one of about a dozen cattle operations run by members of the Fox River Cattlemen's Association on grazing leases, reports the Homer news.
Fox Creek Ranch is co-managed by rancher and former director of the Alaska Farm Bureau Robert Gibson and his partner Akaky Martushev. Under a state grazing lease, the cattle graze 15,000 acres of beach and forest at the tidal headlands of the bay. A mix of Angus, Galloway and some Texan Longhorn steers, there's no doubt about it — these are some good-looking heifers.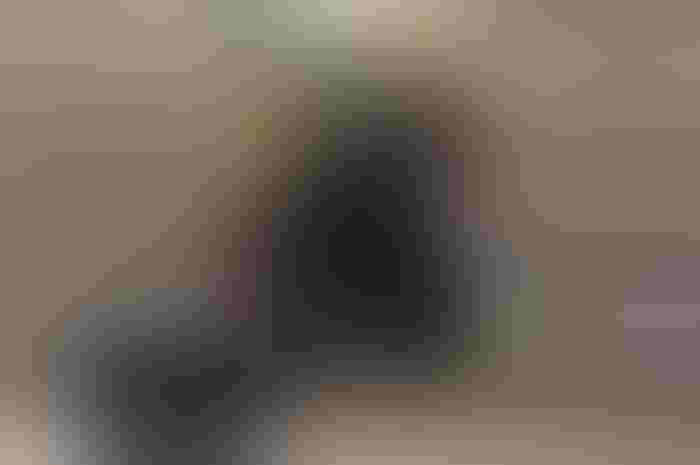 Given a tight labor market, particularly in rural areas, the loss of foreign-born workers would lead to a drop in agricultural jobs, according to a study commissioned by the National Pork Producers Council.
Economists with Iowa State University (ISU), using a study from the U.S. Department of Agriculture's Economic Research Service, determined that a reduction in the foreign-born workforce – prompted by a change in immigration policy – would not be offset by native-born workers and permanent residents. Instead, they found the tighter supply of foreign-born workers would reduce overall demand for workers as production costs increase and would decrease agricultural output as farmers abandon labor-intensive operations.
The result would be a 3.4% to 5.5% decrease in the total number of farm workers.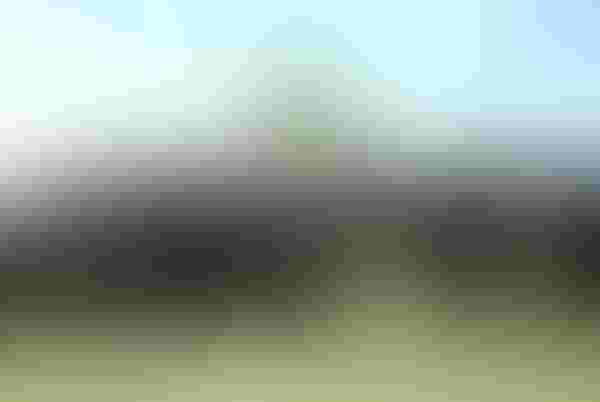 Considerable losses to the livestock industry occur every year due to toxicoses (or poisonings) from poisonous plants. In western states, an estimated 3% to 5% of cattle, sheep, goats and horses on open range are affected. In other regions of the country, where improved pastures and supplemental forages are grown, the economic losses may not be as high, or at least not as well documented reports Cattle Today.
Presence of toxic plants, even if there is evidence of consumption, may not be sufficient to confirm a diagnosis. Much depends on the dose consumed and other factors. Absence of toxic plants in the pasture, hay, green chop, silage or stomach contents does not always eliminate from consideration poisoning caused by plants such as crotalaria, bracken fern, senecio, oak, locoweed and mycotoxins. Signs of illness these plants produce may not become apparent for several days, weeks or even months after the last exposure.
Click here for more on the factors that affect plant poisonings.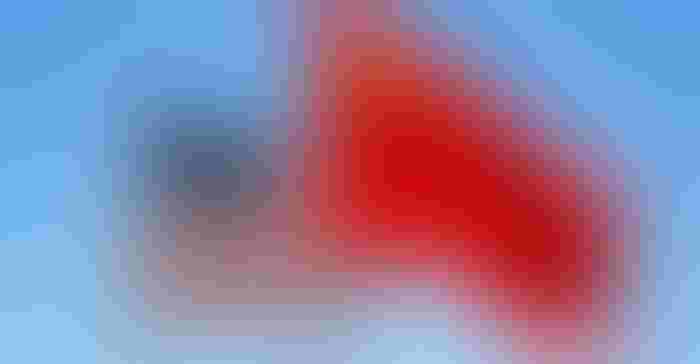 Livestock futures and cash markets alike are reacting negatively as market participants remain gripped by fear of an escalating trade war between the two largest economies in the world. While discussions on this point tend to focus on the relative dollar values involved and the specific trade flows for specific products, that tends to miss the forest for the trees. The big picture is the relationship between the U.S. and China, whether the U.S. has the fortitude to follow through with its threats and how far we are willing to go to accomplish our objectives. The old Prussian general's saying is quite appropriate today: "No battle plan survives contact with the enemy."
Now that China has announced it will respond in kind to U.S. tariffs many are uncertain about additional U.S. steps. It is this uncertainty that has U.S. futures traders heading for the door. And futures traders are not the only ones that have moved to the sidelines. Meat buyers look at the same charts and read the same news. The first instinct in the current situation is to do nothing, delay orders, reduce your position. Effectively, U.S. meat buyers are going short and the ripple effects of those decisions can be seen in the sharp decline in cash prices for cattle and especially hogs, according to the Daily Livestock Report.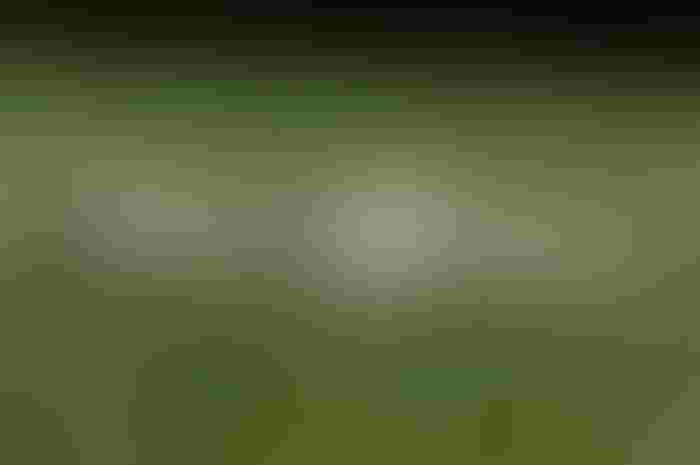 Hybrid sheep can survive solely on grass at the Tuckahoe Plantation, in the Richmond, VA area on May 5, 2011. An electrified fence keep herd in the proper pastures where they graze on the grass and leave nutrient rich manure to revitalize the soil, enhancing regrowth. The plantation was the boyhood home of President Thomas Jefferson from 1745 until 1752, today it is a working farm with cattle, sheep, chickens and rabbits supplying meats to Fall Line Farms a local food hub. Fall Line Farms offers a wide variety of household food staples and specialty items on an ever changing inventory of fruits, vegetables, meats, soaps, eggs, cheeses, flowers, honey, pastas, sauces, syrups, baked goods, mushrooms, flour and grains. Suppliers post what they have on a Lulus Local Food online listing and customers (who pay seasonal dues) make their selection. Then every Thursday suppliers team up with other suppliers to deliver orders to, one of several pick-up points, designated by the customer in or around the Richmond area. USDA Photo by Lance Cheung.
The American Lamb Board has approved a new long range plan for 2018-2022 to focus the work of the checkoff and its stakeholders in the areas of promotion, information and research over the next five years – and it boldly sets a demand growth goal, reports Southwest Farm Press.
The strategic objective of the plan is to increase demand for American Lamb by 2% annually over the next five years, for a total demand growth of 10%. Per capita consumption of lamb in the U.S. has remained steady over the past 10 years at approximately 1 pound per person per year, with nearly 20% of lamb consumption occurring during the spring holidays. Urban shoppers are the most likely to consume lamb with the highest consumption occurring on the East and West Coasts. In 2015, lamb demand was up 7% compared to 2014 and increased again in 2016 by 2.5%.
Subscribe to Our Newsletters
BEEF Magazine is the source for beef production, management and market news.
You May Also Like
---