5 Trending Headlines: Love of ranching transcends everything; PLUS: Supreme Court to weigh in on WOTUS
5 Trending Headlines: Love of ranching transcends everything; PLUS: Supreme Court to weigh in on WOTUS
No one knows the future, but one thing is certain: love for producing beef transcends time. That and more awaits you in this week's Trending Headlines.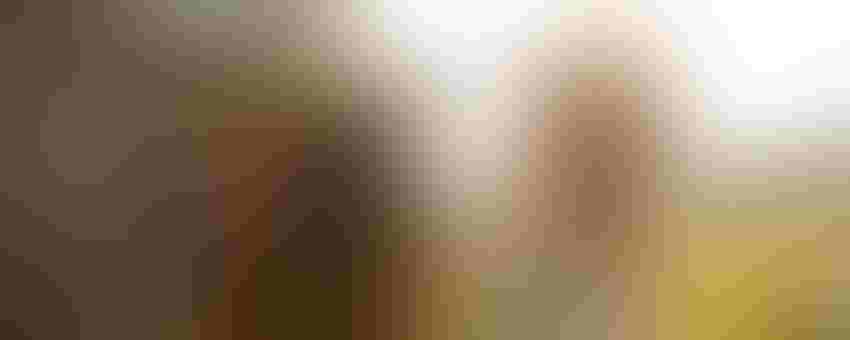 2015, Kalyn McKibben, accident, ag schaolar, farm, mckibben farm, safty
Samuel Roberts Noble Foundation
Nothing could stop her love of ranching
When Kalyn McKibben was 11 years old, she went out to check calves like she had many times before. But this time, when she stepped down from her horse, Angel, to shut a gate, something spooked the horse. The horse ran and dragged McKibben behind until her face hit a tree stump.
Her older brother, Thomas, found her, and the family rushed to the hospital in Joplin, Mo., about 40 minutes away. From there, she was flown to Springfield, Mo., where she underwent hours of surgery to reconstruct her crushed face and torn ear. The doctors didn't know if she would ever walk, talk or even live after the surgery, according to the Noble Foundation.
Today, she's 20 years old and back on the ranch and on a horse. There's nowhere she'd rather be.
Beef demand remains strong despite headwinds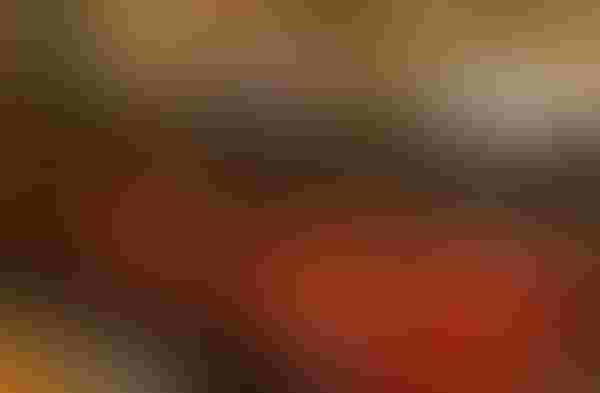 "Are we going to see lower retail prices for beef in 2017? Absolutely," says Derrell Peel, Extension livestock marketing economist at Oklahoma State University. "Because there's going to be more beef in the market and it will take lower prices to move that meat through the market."
Peel says that in and of itself is not an indication of weaker demand, but at the same time he says per capita consumption will be up in 2017 - also not an indicator for strong demand, according to the Oklahoma Farm Report.
"It's the combination of the two that's really important here and what we've seen so far is that we've been able to move significant quantities of beef again," Peel explains, "especially in the fourth quarter of 2016."
Click here to read and hear more. 
Building a ranch from the ground up
When Ryan Sexson married his wife, Jamie, in 2003, they both had a dream of raising their children on a ranch just as they had been. But going back home wasn't an option. So Ryan took ranch jobs until 2010, when he lost his job as a ranch manager.
"We didn't have anything except a few horses and a pickup and trailer with a little bit of cash in the bank that wasn't going to last long," Ryan writes in onpasture.com. "We had two small children and a baby on the way. Jamie and I sat down and evaluated our goals, talked about what we wanted for the future of our family and decided to make a go of it." Here's his story of a leap of faith and a lot of hard work.
Click here to read more about Ryan and Jamie.
Supreme Court will weigh in on WOTUS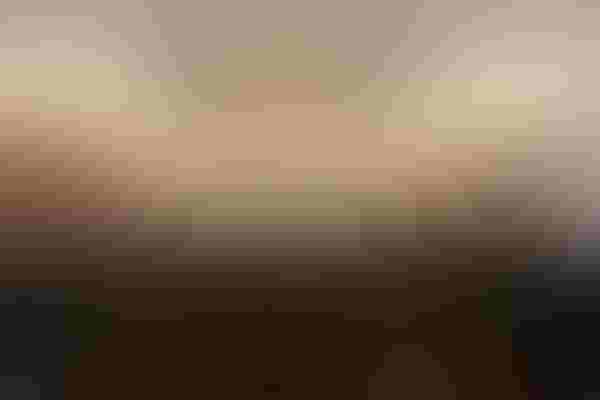 President Trump has the Waters of the U.S. (WOTUS) rule firmly in his sights as his term gets underway. Meanwhile, the U.S. Supreme Court has agreed to take up the dispute over which of the lower courts have jurisdiction to hear challenges to EPA's Clean Water Act rule, also known as WOTUS, reports Brownfield Ag News.
Ag groups, including NCBA and National Pork Producers Council, want the lawsuit to be heard in district court, while the Obama administration has fought to keep the litigation in appellate court. The ag groups feel they have a better chance of success by starting at the district court level.
"The Supreme Court's decision to hear our appeal is a victory for America's cattle producers and all private property owners across the country," said Scott Yager, environmental counsel for NCBA. "It shows that the Court has a continued interest in private property rights and we look forward to oral arguments this spring."
Which food influencers will set the trends that affect you?
"We're currently in the midst of a shift in the marketplace where the culture and conversation around conventional food, particularly online, is changing as consumers navigate which foods to adopt, moderate or abandon," says Charlie Arnot, CEO of the Center for Food Integrity (CFI).
Of the five consumer types identified in the research, one of particular interest to the food system is Providers, the largest group representing a third of the U.S. population, reports Feedstuffs.
"Providers never feel quite good enough," says Arnot. "And the last thing they want is to be seen as a neglectful parent or to be caught snoozing when something new is known about the foods they buy for their family. To ease the anxiety, they look to other consumer types for guidance." 
Subscribe to Our Newsletters
BEEF Magazine is the source for beef production, management and market news.
You May Also Like
---