5 Trending Headlines: The best birthday party ever; PLUS: How heifers are changing beef production
5 Trending Headlines: The best birthday party ever; PLUS: How heifers are changing beef production
A livestock auction doesn't seem like a great place for a bunch of girls to have a birthday party. Well, maybe it is. That and more awaits you in this week's Trending Headlines.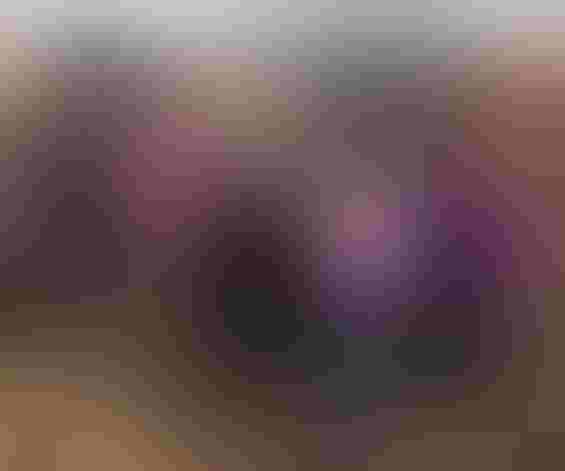 A 6-year-old farm girl insisted on having her birthday party at the local sale barn. Read how her parents pulled it all off.
onpasture.com
"You know that look you get from people when you're taking people on a new experience and they're not really sure about you or your idea. Last year we invited a dozen girls to our daughter's birthday party and on Friday afternoon when my wife was picking our daughter up from school the other mothers were like "Sooooo, yeah. I guess we'll see ya on Sunday." You know what I mean. That polite comment with a touch of sarcasm when they think you're crazy."
Doug Ferguson's daughter wanted to have her 6th birthday party at the sale barn. It took some creativity to turn her wish into reality. But, not only did he his wife and the sale barn pull it off, people are still talking about what fun it was a year later, reports onpasture.com.
Click here to read how a sale barn birthday became such a success.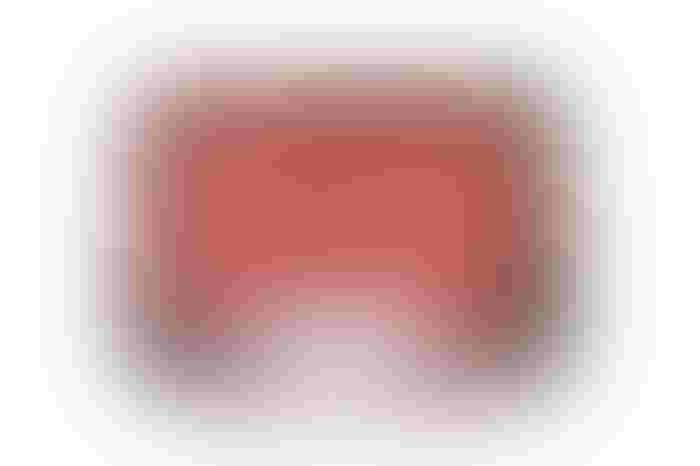 In the sustainability world, the conversation around beef mostly involves reducing the environmental impacts of its production (deforestation, methane emissions, etc). But Cassidy Johnston can offer a perspective we don't often get to hear in the Sustainable Brands conversation — a New Mexico-based cattle rancher and newly appointed Sustainability Officer for the US Farmers and Ranchers Alliance (USFRA), Johnston is eager to share ranchers' side of the story with the public and help dispel what she says are common misconceptions behind beef and its role in a sustainable food future.
In an extensive interview with Sustainable Brands, Johnston crushed many myths about cattle and ranching. Among them: "We don't care about our animals or the environment, we're only concerned with making money. While it's certainly true that we need to make a living, the way to make a living in this business is not by treating your animals or the environment poorly. From our cows to our land, we do our very best. We are stewards of the land and caretakers to the animals, not just people raising cattle for beef."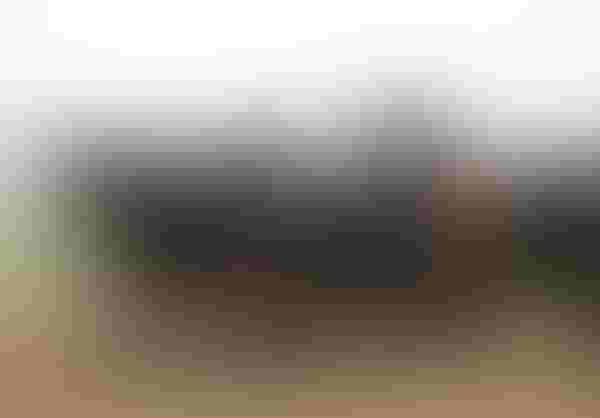 The contribution being made to our beef production by heifers is beginning to see an uptrend, thanks to a growing level of efficiency in how producers feed and manage their livestock. However, research on this matter is also revealing some of the unintended consequences that the industry may be starting to realize, according to the Oklahoma Farm Report.
As herd expansion in the U.S. slows, we are seeing the slaughter rate of heifers increase from what they have been during the last several months of retention, says Derrell Peel, Extension livestock marketing specialist at Oklahoma State University. This is part of an overall trend of growing slaughter rates in the U.S. as it pertains to heifers. For the past 45 years, heifer slaughter has averaged around 37% annually, when you look at the total make-up of both slaughter steers and heifers. Prior to 1965, though, that percentage averaged less than 30%.
What is interesting, too, is how heifer's carcass weights play into production as well. In 1967, heifer carcass weights averaged about 564 pounds. Since then, heifer carcasses have increased as a percent of steer carcass weight to a new record of 92.5% in 2018.
Click here to read more of Peel's analysis.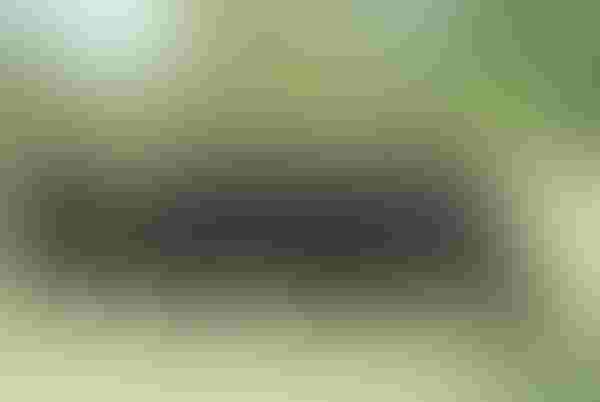 Many people today think fire is "natural," but devastating fires are not. Grazing is healthier for the landscape. A fire can burn into the top layers of soil and destroy all plant life — roots, seeds, etc. , according to the Angus Beef Bulletin. "Fire can oxidize a lot of material and waste it, whereas grazing recycles it better," says Fred Provenza, professor emeritus in the Department of Wildland Resources at Utah State University.
Fire is the biggest problem in areas that are not grazed enough, such as western rangelands that have had livestock numbers reduced by land management agencies. If there is too much fuel load, it is a hotter fire that destroys plant roots and seed bank, and it damages top layers of soil. Then there will be nothing but opportunistic invasive weeds coming back in because the perennial grasses, forbs and shrubs are gone.
"This is one reason we now have so much cheatgrass across the western U.S., and a sagebrush fire/cheatgrass fire cycle exacerbates the problem," says Provenza.
According to the state Department of Agriculture, the first Haemaphysalis longicornis ticks, also known as the East Asian or longhorned ticks, have been found in West Virginia. The exotic ticks were found on cattle at two separate locations in Hardy County.
Officials say the tick is invasive, and is considered a threat to both humans and cattle. The tick has also been found in Virginia and New Jersey, reports WDTV in Bridgeport, West Virginia.
"Heavy tick infestations may cause stunted growth, decreased production and animal deaths. This tick species is known to carry several diseases prone to affect livestock and humans alike, some of which are not prevalent in the United States," the department stated in a press release. "We want people to understand we now have confirmation this tick is in West Virginia. Livestock producers and the public should take extra precautions," stated Commissioner of Agriculture Kent Leonhardt.
Subscribe to Our Newsletters
BEEF Magazine is the source for beef production, management and market news.
You May Also Like
---