5 Trending Headlines: What's the best weight to market calves? PLUS: Revised WOTUS rule in the works
5 Trending Headlines: What's the best weight to market calves? PLUS: Revised WOTUS rule in the works
Every year, beef producers must decide on a marketing plan for their calf crop. But that decision entails a lot more than just weaning weight. That and more awaits you in this week's Trending Headlines.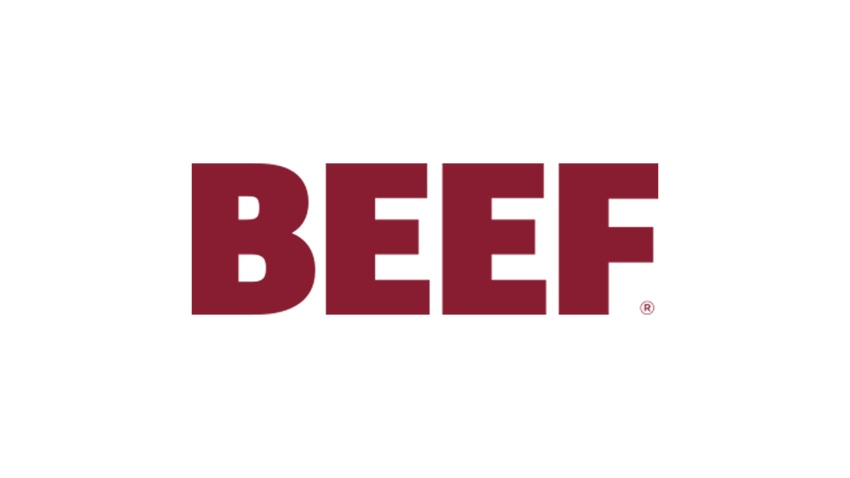 What's the best weight for marketing calves?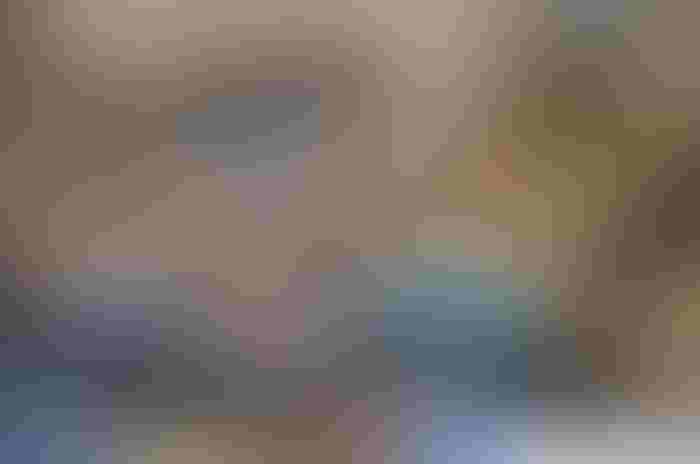 The answer is: it depends on a lot of things. You need to consider how to maximize profits relative to the available resources while also considering seasonality of cattle prices. Producers also need to consider decisions that could impact long term profits and not just profits in a single year, according to the Ohio Beef Cattle Letter.
The cattle business is about developing a reputation for developing low risk cattle that will provide value for the next producer and ultimately the consumer. There are general answers to the above question based on expected prices during the year, but the general answer does not even fit the average producer very well.
EPA, Corps release revised WOTUS rule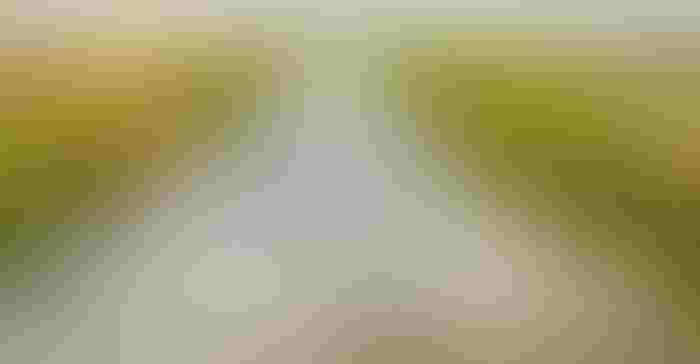 The U.S. Environmental Protection Agency (EPA) and the U.S. Army Corps of Engineers have released a revised rule defining what constitutes a "waters of the United States" for purposes of the Clean Water Act, reports Southwest Farm Press.
"Our proposal would replace the Obama EPA's 2015 definition with one that respects the limits of the Clean Water Act and provides states and landowners the certainty they need to manage their natural resources and grow local economies," said EPA Acting Administrator Andrew Wheeler. "For the first time, we are clearly defining the difference between federally protected waterways and state protected waterways." 
Tips to manage stockpiled forages efficiently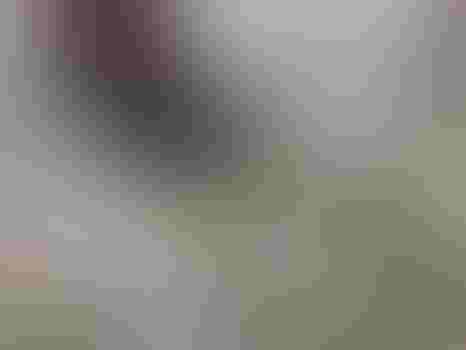 If you are still grazing, and I hope you are, then you are probably grazing stockpiled forage, fall-planted annuals, or crop residue or a combination of all three, says Victor Shelton, NRCS Ohio state agronomist/grazing specialist.
I would encourage everyone to manage this forage efficiently. Allocating it out in smaller allotments is certainly worth pursuing. The smaller the portion allocated; the shorter the grazing period, and the higher the efficiency. You want this feed to last as long as practical and still meet the livestock needs.
Click here for tips on how to extend your stockpiled forage.
Getting perennial pastures back into shape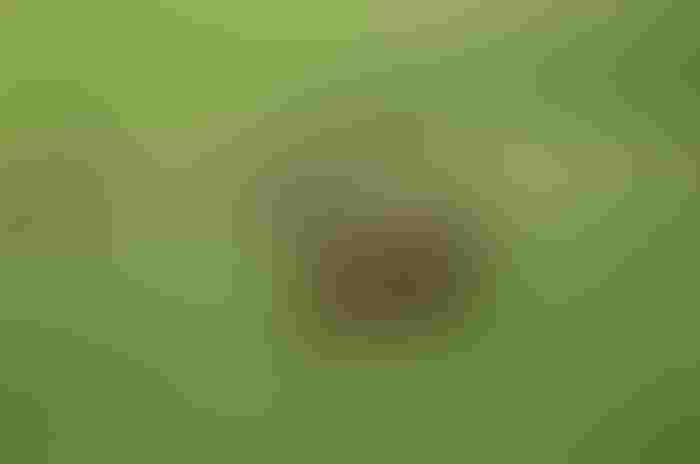 Perennial pastures that have been in use for many years are prone to weed problems, disappearance of the base forage in certain areas and overuse. In colder months, some of these issues become more obvious, like changed species composition, weed issues and patches of bare soil, reports the High Plains Journal.
But yet, perennial pastures are valuable to any cattle operation for the grazing options they offer. Plus it takes time, money and work to get perennial pastures established. Here are some tips to keep your perennial pastures perennial.
What we know about fatigued cattle syndrome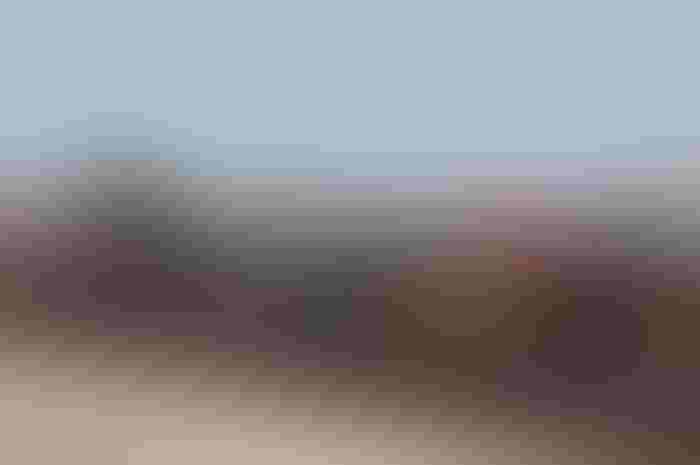 Fatigued Cattle Syndrome (FCS) appeared as a clinical syndrome during the summer of 2013. Scientists described it as a novel syndrome affecting highly finished cattle following transport. FCS became a welfare issue when first described and remains a potential welfare problem if not managed properly, according to Canadian Cattleman magazine.
The appearance of FCS as a clinical entity coincided with the use of compounds called beta-agonists administered to cattle in finishing stages of feeding. Although anecdotal evidence generated concern that cattle fed beta-adrenergic receptor agonists were at greater risk of developing mobility problems, the scientific community accepts the fact that FCS is multifactorial.
Subscribe to Our Newsletters
BEEF Magazine is the source for beef production, management and market news.
You May Also Like
---