6 Beef Checkoff programs being pursued in 2019
6 Beef Checkoff programs being pursued in 2019
Six new programs are being pushed by the Beef Checkoff to help increase demand in 2019.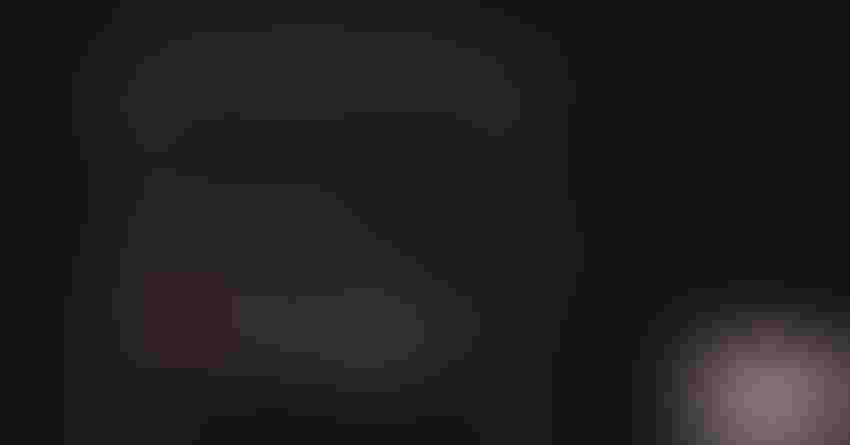 Chuck Knows Beef is just one of the new programs being introduced by the beef checkoff in 2019.
By Kindra Gordon
The Beef Checkoff program is like yeast in a bread recipe, stated Dodge, Neb. cattle producer Joan Ruskamp during a Checkoff Update session Jan. 31 at the 2019 Cattle Industry Convention in New Orleans. Ruskamp, who served as chairman of the Cattleman's Beef Board for 2018, noted that often people forget the yeast is there, but it has an important job to help the bread rise.
Similarly, she expressed that the Beef Checkoff is helping the industry "rise" to increase consumer beef demand and producer profitability. Here are highlights of a handful of Beef Checkoff projects currently underway: 
6. Veal's consumer campaign debut: For the first time, the Beef Checkoff is launching a national consumer veal campaign directed by the North American Meat Institute and expected to reach millions of consumers.
Additional Beef Checkoff program efforts support the Beef Quality Assurance program; beef export growth; beef safety research; bringing together industry representation to discuss antimicrobial resistance; research and messaging related to the role of beef in a healthy, sustainable diet; participation in Team BEEF running events to promote the health benefits of beef; and engaging with nutrition researchers, medical professionals and dieticians.
Beef Checkoff contractors include the American Farm Bureau Foundation for Agriculture, Cattlemen's Beef Board, Foundation for Meat and Poultry Research and Education, North American Meat Institute, National Cattlemen's Beef Association, Meat Import Council of America, National Livestock Producers Association and subcontractors the Northeast Beef Promotion Initiative and United States Meat Export Federation. For more Beef Checkoff results, visit DrivingDemandforBeef.com.
Gordon is a freelance ag writer from Whitewood, S.D.
Subscribe to Our Newsletters
BEEF Magazine is the source for beef production, management and market news.
You May Also Like
---