6 can't miss cattle industry events to put on your calendar
6 can't miss cattle industry events to put on your calendar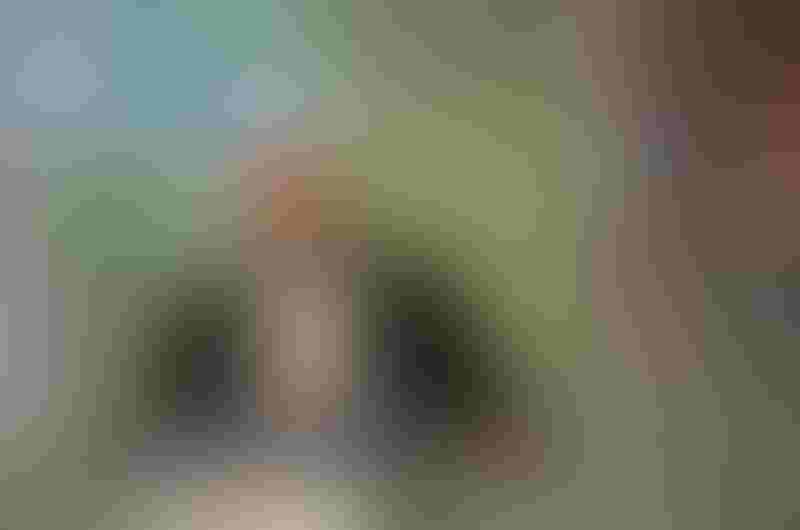 The national Cattle Industry Convention is in full swing in San Antonio this week. Cattle producers from across the nation are going about the work of educating themselves, discussing issues and negotiating positions to arrive at the national policy that will guide the National Cattlemen's Beef Association (NCBA).
This is the venue where the state cattlemen's organizations bring forward all their policy recommendations and initiatives from the grassroots. As I write this, more than 7,000 cattle producers are filing into the opening session after a day of attending Cattlemen's College sessions where they learned about a wide array of management topics and issues.
There is much important work that will be done in the four-day convention. The hallways are buzzing with cattlemen coming together trying to improve this industry and their own operations. 
For cattlemen who are involved at the state or local level, the NCBA convention tends to be a no-miss kind of event after attending their first. For me, it's a meeting that simply gets put on my calendar every year. Besides the NCBA convention, that list includes:
National Reining Horse Association Futurity
I suppose I could spin some eloquent rationale about why these six events are so important to me, but the biggest reason for my high regard for these events is that they allow me to connect with the right people. It's about networking and partly the social aspect. Of course, in NCBA's case, you have to include the annual trade show. There is simply nothing like it in the industry.

Photo highlights from Cattle Industry Convention
Cattle producers from across the country are gathered in San Antonio, Texas, for the annual Convention & Trade Show. Browse photo highlights here.
In this sprawling trade show, you'll find nearly every major company that supplies our industry with their latest products and newest technologies. It's like a two-day crash course on what's new and exciting in the industry, with the added bonus of stopping every 10 feet to talk to producers from another part of the country about what they're doing.
Of course, there's a lot of fun and entertainment, too. There are magicians, signings by prominent authors and artists, professional bull riders, horse trainers; you name it. Of course, I like the free pens, gloves and sorting sticks. And I still harbor the dream of one day taking home a Remington bronze, SUV, or pickup truck in the big drawings. Plus, who can ignore the free food.
If you haven't been to an NCBA convention, put it on your calendar. I hear that the National Finals Rodeo has the same effect on attendees, and that's one reason I've never attended the Las Vegas event. I really can't afford anymore mandatory events on my calendar; at some point I need to make a living.
The opinions of Troy Marshall are not necessarily those of beefmagazine.com and the Penton Agriculture Group.
 
You might also like:
7 U.S. cattle operations honored for stewardship efforts
60 stunning photos that showcase ranch work ethics
4 tips for managing cold stress in cattle this winter
3 things you need to know about feeding moldy hay
Breathtaking photos of winter on the ranch
The cattle market found its bottom; where to from here?
8 tips for being a better ranch manager in 2015
3 tips for reducing mud during the spring thaw
Subscribe to Our Newsletters
BEEF Magazine is the source for beef production, management and market news.
You May Also Like
---