6 components of a strong ranch business plan
6 components of a strong ranch business plan
Want to have a successful meeting with your ag lender? Here is what a banker wants to know about your business plan before he can approve a loan.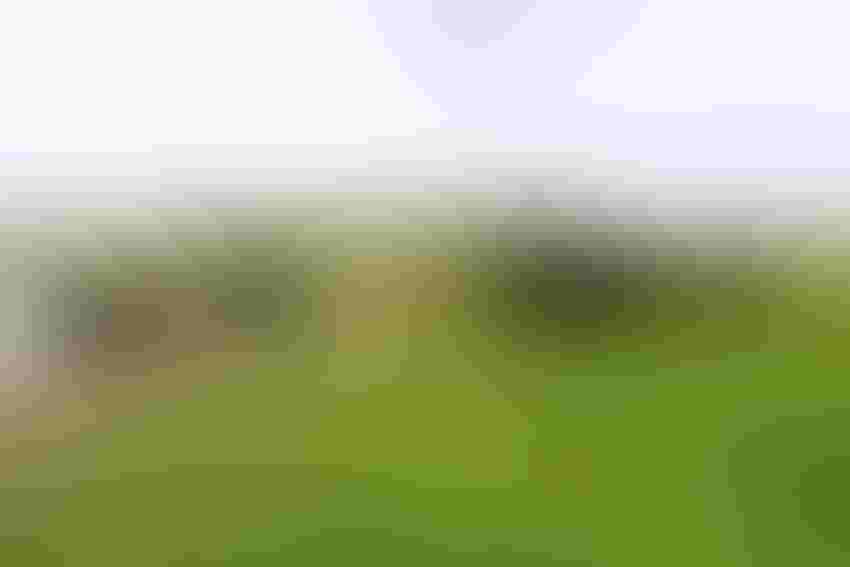 This year's Beef Improvement Federation included a Young Producer's Symposium featuring topics including agricultural advocacy, tips for young producers and business planning.
Dr. Curt Lacy, Mississippi State University's Delta Research and Extension Center professor based in Stoneville, Miss., offered advice on smart financial planning and tips for young cattlemen seeking loan approval for their businesses.
Here are six highlights from Lacy's presentation:
1. A business plan serves multiple purposes
Lacy says a business plan serves two purposes. First, it helps guide the business management team in making decisions to meet specific objectives and goals. Second, it demonstrates the feasibility of the proposed business potential to investors and/or lenders for the purpose of acquiring capital.
2. Anticipate what lenders want to know
Lacy said, "Lenders want to know two things. How much money do you want? Will you pay them back? Once you put the numbers in, that should drive your plan."
3. Questions to ask as you develop a financial plan
To prepare for a meeting with a lender, Lacy suggests producers develop a financial plan and answer the tough questions that might come up in discussions. Will the business make money in the long run? How long before it cash flows? How much capital do you need for operating and investing?
4. Include these items in your business plan
A business plan, says Lacy, should include several key factors such as a mission statement and clear objectives and goals. A mission statement answers the question, what are we doing here? And goals should be "smart," meaning they are specific, measurable, attainable, rewarding and timely.
5. How to determine profitability
When calculating profitability, consider your cost of labor and management, operating expenses such as feed, seed, fertilizer and repairs, fixed costs including depreciation and interest, intermediate investments that take 1-7 years to pay off including equipment, breeding stock and fencing, and long-term assets such as real estate and buildings.
6. Use a template to help you get started
Lacy told the audience he condensed a semester of course material into his 45-minute presentation, so obviously this is just the tip of the iceberg when it comes to determining the economics of your business and calculating what it will take to achieve profitability. However, Lacy suggests using available templates to help develop a strong business plan to present to a lender. Click here to access a business plan template from the University of Minnesota.
The opinions of Amanda Radke are not necessarily those of beefmagazine.com or Penton Agriculture.
Subscribe to Our Newsletters
BEEF Magazine is the source for beef production, management and market news.
You May Also Like
---