6 Trending Headlines: Asking the right questions; PLUS: Cargill sells out
6 Trending Headlines: Asking the right questions; PLUS: Cargill sells out
Cutting costs on your ranch is the first thing to do when the market turns south. But is cost-cutting alone enough? That and more await you in this week's Trending Headlines.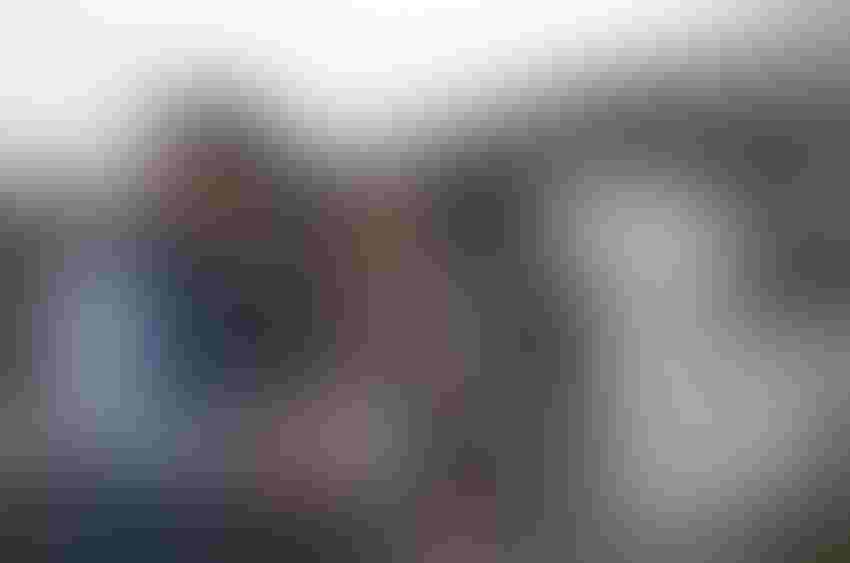 Ask the right questions when looking to cut costs
According to most experts, cattle prices have not yet reached the bottom. Again, according to most experts, the main remedy available to those of us who are trying to make a profit is to cut production costs. The question then becomes what and where to cut.
But is this the right question?
Maybe the question should be, "Are we doing enough to utilize the resources available to us?"
It cannot be argued that there are places that all of us can cut costs. But before we go on some cost cutting rampage, it may be more beneficial for all of us to take a hard look at what we are doing and concentrate on getting the most return on every dollar spent, according to onpasture.com.
Reproductive efficiency hasn't improved. Here's why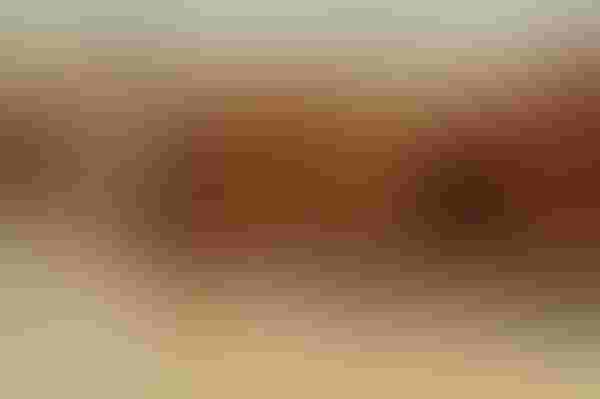 Data from different parts of the country are clear—reproductive efficiency in cattle hasn't improved in 20 years. Measured as the percent calf crop weaned per cow exposed, the data from the various regions range from 83.2% to 90.7%, depending on the part of the country a producer operates, with the most room for improvement in the South, reports the Western Livestock Journal.
Reproduction is the most economically important trait, and is impacted by genetics, herd health, nutrition and management. Any improvement of these must be done in an economically sound way and with common sense in mind. For instance, it makes little sense to spend hundreds of dollars per cow in feed to increase reproductive efficiency by a percent or two. However, there are many sound, affordable practices a producer can take advantage of to increase reproductive efficiency.
Trump will renegotiate NAFTA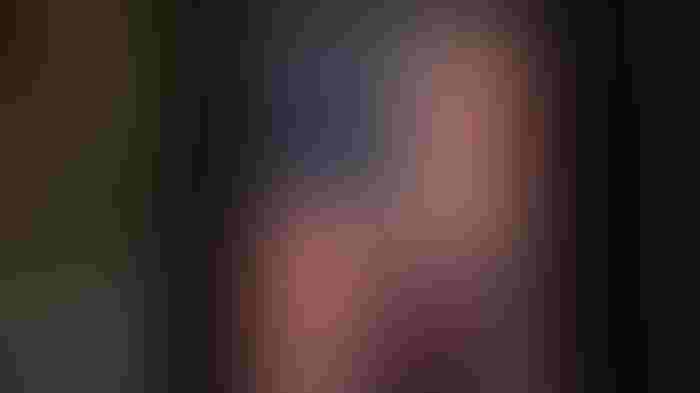 President Trump did an about face on the North American Free Trade Agreement (NAFTA) after phone conversations with his counterparts in Canada and Mexico and will now renegotiate the deal rather than kill it. At first, there were indications the White House was finalizing a presidential executive order for the United States to withdraw from NAFTA, reports National Hog Farmer.
But after President Trump talked with the prime minister of Canada and the president of Mexico, the White House says, "President Trump agreed not to terminate NAFTA at this time, and the leaders agreed to proceed swiftly, according to their required internal procedures, to enable the renegotiation of the NAFTA deal to the benefit of all three countries."
NAHMS to look at antibiotic use in feedlots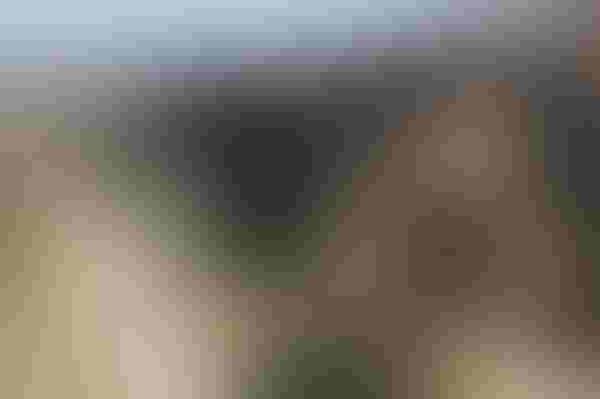 USDA's National Animal Health Monitoring System (NAHMS), in conjunction with the National Agricultural Statistics Service, will launch Antimicrobial Use on U.S. Feedlots, 2017, a new national study focusing on antimicrobial use and stewardship practices on feedlots with a capacity of at least 50 head, reports the High Plains Journal.
The study, to be launched this month, represents a new data collection and reporting effort for NAHMS. This plan specifically called for enhanced monitoring of antimicrobial use in food-producing animals. These activities will add to our understanding of antimicrobial use and stewardship in veterinary medicine and animal agriculture.
Cargill sells out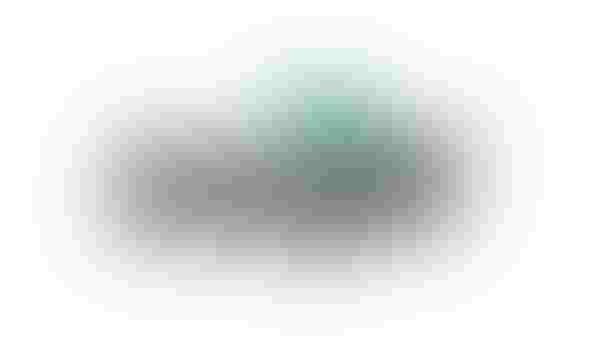 Cargill has reached an agreement to sell its beef cattle feedyards at Leoti, Kan., and Yuma, Colo., to Omaha, Neb.-based Green Plains Inc., a vertically integrated ethanol producer with existing feedyards in Kismet, Kan., and Hereford, Texas, Feedstuffs reports.
Green Plains will supply cattle to Cargill through a new multiyear agreement, and the approximately 90 people currently employed at Cargill's Colorado and Kansas feedyards will be offered positions with Green Plains. The feedyards being sold have a one-time capacity of approximately 155,000 cattle.
Equine traceability white paper now available
Traceability in the equine industry has been a much-discussed topic for several years, with varying progress across the country to move forward with a national infrastructure. In an effort to advance the issue, the National Institute for Animal Agriculture (NIAA) and the U.S. Animal Health Association (USAHA) partnered to host the Equine Forum 2017: Advancing ID, Traceability, and Electronic Health Records.
Now, a detailed White Paper with an expert analysis of the dialogue and idea exchange from the forum is available from the NIAA, reports TheHorse.com.
Click here to read the White Paper.
Subscribe to Our Newsletters
BEEF Magazine is the source for beef production, management and market news.
You May Also Like
---