6 Trending Headlines: For the love of ranching, part 2; PLUS: Wildlife and cattle can coexist
6 Trending Headlines: For the love of ranching, part 2; PLUS: Wildlife and cattle can coexist
Read an inspiring story about how a young couple is able to continue the ranching life they love. Learn why an environmentalist says ranchers are the keystone species in wildlife conservation. That and more awaits you in this week's Trending Headlines.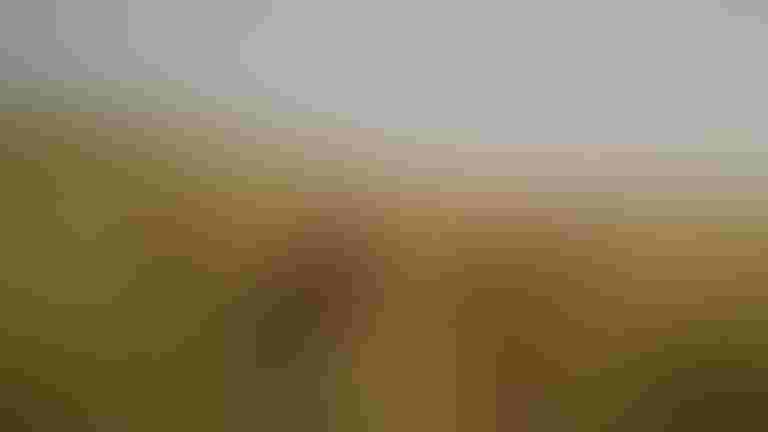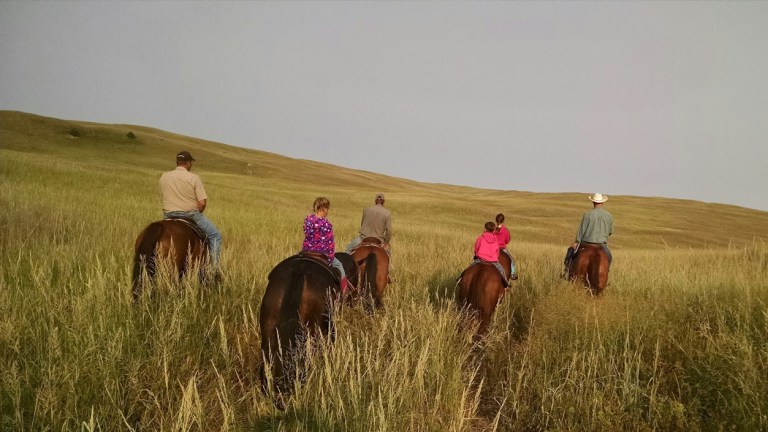 For the love of ranching: Part 2
This is part 2 of Ryan Sexson's story of how he and his wife were able to continue leading the ranching life they know and love. Here's what he learned as he grew his operation through lease agreements and other win-win arrangements:
First and foremost is communication. Communication may be one of the most difficult parts because it is sometimes very hard to express ourselves for fear of insulting someone or exposing ourselves to emotional distress.

Each member in the transition has to consider what the other parties have at stake, and what they are dealing with. All agreements must be fair and to an advantage for everyone, sometimes that means you may not get the most bang for your buck but that you have a common end goal.

Young producers need to consider the hard work and amount of time and emotion that the older generation has invested in their operation. The older generation needs to consider the struggle that the young producer is going to go through in order to be successful. You have to trust each other and have faith that God will provide
Click here to read more from onpasture.com.
Fed cattle in the black for first time in a long time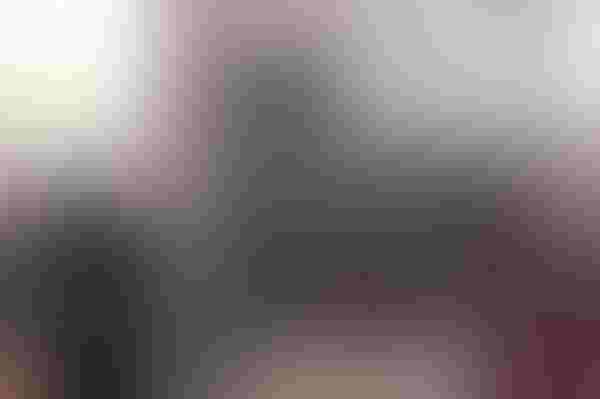 Fed cattle did something in January that hasn't happened for a while—they made a little money. In January, projected slaughter steer prices are the highest for any month since June 2016. January's closeout profit looks to be the largest for any month since the summer of 2014. Estimated closeouts by the Livestock Marketing Information Center (LMIC) showed that for the last seven months of 2016, every month had red ink. In fact, only two months since January 2015 were profitable when all economic costs were considered, according to the Daily Livestock Report.
Using total economic costs as calculated by the LMIC, which assumes a feeder steer weight of 700 to 800 pounds, the January breakeven steer sales price was estimated at $112.00 to $114.00 per cwt. Looking ahead to the next few months, breakeven sales prices are projected to remain low, ranging from about $108.00 to $112.00 per cwt throughout the spring months. Breakeven estimates are now at the lowest levels since early 2011.
Is your record-keeping system really telling you what you need to know?
This is a great time for cow-calf producers to reevaluate their record keeping systems. At the core of that, says Kansas State University Beef Cattle Specialist Sandy Johnson, is an accurate cow herd inventory. Johnson says individual cow identification carries considerable value in overall herd management, according to the Oklahoma Farm Report.
And don't wait until you get home to write it down. "We just too often forget is we think we're going to write it down when we get to the house," Johnson says. "It doesn't have to be the same method for every member of the management team. Our millennials might be quite adept using a smart phone. Somebody else, might need to write it down. The main thing is - you develop a habit of recording those things when they happen."
Click here to hear and read more of Johnson's tips.
Cattle grazing and wildlife can co-exist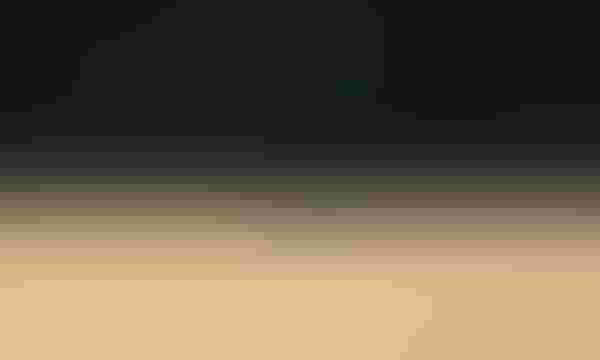 Vibrant green grass awaited visitors to a cattle ranch northeast of Stockton, Calif., recently. That and a couple of salmon that had spawned and died and started to decay along a creek.
Both were good signs for Sparrowk Livestock, which has enhanced wildlife habitat along with producing beef, reports the Modesto Bee.
Bev and Jack Sparrowk have ranched for about 40 years. They rely on rain-fed Valley grasses in winter and spring, then move to summer pasture in northeastern California and southeastern Oregon.
An entirely different creature, the bay checkerspot butterfly, is the subject of a conservation effort in the hills just east of San Jose. Invasive grass and brush crowded out native plants that provide nectar to these insects, according to the Creekside Center for Earth Observation in Menlo Park. The recovery plan included cattle grazing on the invaders, said Stuart Weiss, co-founder and chief scientist at the center.
"In the end, the keystone species in the system is the ranchers," he said.
How cold stress affects newborn calves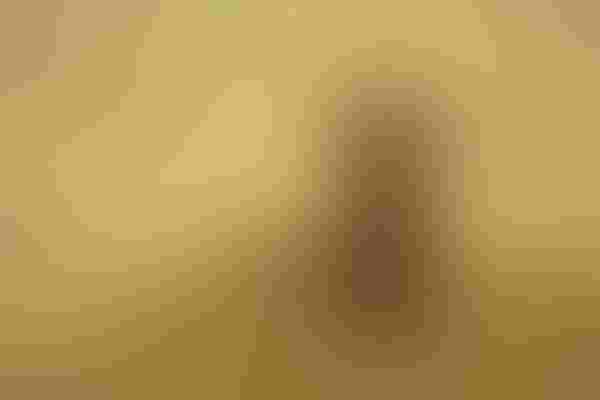 "The general consensus is that the cold calf does not have the energy for the cellular functions to work properly," says veterinarian and University of Idaho Professor James England. "A cold calf has used up all his brown fat calories and what little bit of protein was left in the stomach (in the amniotic fluid) trying to keep warm. There isn't enough energy for the cellular functions for transporting things back and forth in and out of the cells. The motility of the GI (gastrointestinal) tract is also impaired."
There is a direct correlation between the suckle reflex and the uptake of antibodies. Studies have shown that suckling makes the calf several times more able to absorb the globulins than if colostrum is administered via tube, bypassing the suckle actions, reports the Angus Beef Bulletin.
If you can get the calf to nurse the cow or suck a bottle of warm colostrum, this is best, but if he is too cold to suck, the next best thing is to give the colostrum via tube.
Stocker and updated cow-calf budget now available
A new stocker calf enterprise budget spreadsheet is now available from the University of Wisconsin for use where pasture is a component of the stocker calf program.
For stocker/backgrounding where the calves are backgrounded in drylot situations, the feedlot enterprise budget will be the better tool to use with gains, performance and rations entered in for the conditions to be evaluated.  It can be found on the WBIC Decision Tools and Software Page. The recently released UW Extension Cow-Calf Enterprise Budget Spreadsheet has also been updated. 
Subscribe to Our Newsletters
BEEF Magazine is the source for beef production, management and market news.
You May Also Like
---