6 Trending Headlines: Will Trump tax Mexican imports? PLUS: GIPSA hits a speed bump
6 Trending Headlines: Will Trump tax Mexican imports? PLUS: GIPSA hits a speed bump
Trump floats a tax on Mexican imports to pay for the wall. The new GIPSA rules are delayed. That and more news you can use awaits you in this week's Trending Headlines.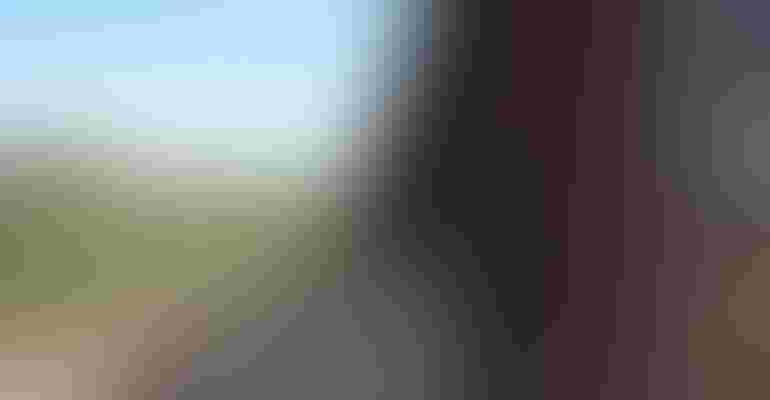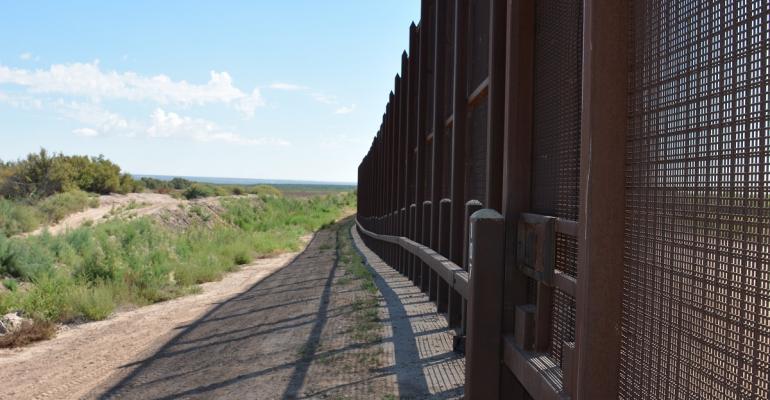 Trump to tax Mexican imports?
After resurrecting the idea of a wall separating the southern border of the U.S. and the northern border of Mexico, President Trump has floated the idea of tariffs or taxes on imports from Mexico to pay for the monolith.
But implementing a border tax gets complicated, according to Katherine R Baylis, associate professor of agricultural and consumer economics at the University of Illinois-Urbana.
According to Baylis, a tariff on Mexican imports would effectively be subsidized, or covered, by the elevated cost of such products and reflected in the retail price of the imported goods at checkout stands across the United States. In other words, a tariff on imports would ultimately be paid for by U.S. consumers who would absorb the increased cost of goods streaming across the Mexican border, reports Southwest Farm Press.
Get BQA certified online at no cost
Now beef producers can become certified in Beef Quality Assurance (BQA) practices for free by taking the online course, reports the Morning Ag Clips website.
Why become BQA certified? Because it tells consumers that you have a commitment to delivering a product that is backed by science-based standards, according to the beef checkoff. Certification also addresses many questions that consumers have about beef production. BQA ensures consumers that cattle producers are committed to responsibly raising safe, wholesome, high quality beef.
Let's talk trade with Japan
That's what NCBA and the National Pork Producers Council asked President Trump to do. In a letter to Trump, the groups asked him "to initiate free trade agreement negotiations with nations in the Asia-Pacific region, beginning with Japan." This correspondence came just ahead of Japanese Prime Minister Shinzo Abe's state visit here in the U.S. last week.
The two leaders met to discuss security challenges but are also expected to talk about trade as well. With Trump having passed on the Trans-Pacific Partnership that was projected to create 9,000 jobs and $876 million in revenue a year, the task at hand will be to strike a bilateral agreement between the U.S. and Japan that ushers in free trade to the region, according to the Oklahoma Farm Report.
Update: Florida screwworm battle
More than 101 million sterile screwworm flies have been released by USDA in South Florida and the Lower Keys since October. In Homestead, where a stray dog was found with a screwworm infestation in December, nearly 2 million have been released, reports the Miami Herald.
The sterile flies help to drive down the number of fertile flies by mating with wild flies to produce eggs that never hatch. Screwworms feed inside the open wounds of any warm-blooded living animal, which has resulted in the deaths of 135 endanger Key deer found only in Monroe County. Some have had to be euthanized and others have died from their screwworm-inflicted conditions.
Sterile flies were employed to permanently rid the U.S. of screwworms in the 1960s.
GIPSA rule hits a speed bump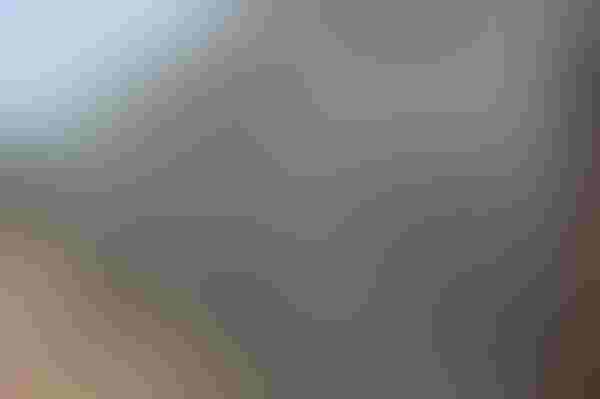 The day President Trump took office, he issued an order that all rules promulgated in the final weeks of the Obama administration be delayed to allow for review. That means the effective date for the new GIPSA rule that sets standards of proof for market practices in the livestock and poultry industry has been delayed two months until April 22, reports Agri-Pulse.
The interim final rule that USDA's Grain Inspection and Packers and Stockyards Administration (GIPSA) released in December was originally scheduled to take effect Feb. 21. However, the agency has both delayed the effective date and extended the comment period until March 24.
Consider frost seeding for a better pasture this summer
Frost-seeding is one form of over-seeding, in which you can use legumes to economically and quickly thicken a pasture or a perennial hayfield in late winter. Though no-till drilling has more guarantee of success, frost seeding is an easy operation while you have time in the off season, and if managed correctly and timed properly, has good likelihood of success, reports onpasture.com.
Spraying, tillage and lost grazing time does not factor into the costs as it typically does with a pasture reseeding. Clover eventually contributes to grass yield in a pasture by fixing nitrogen, if it is at least 30% of the stand. And many legumes can help offset the summer slump that grasses experience, as well as boost the nutritional value of the forage. Red clover has the potential to increase forage yields by 30%, and protein levels by 3-5%. It is more agronomically adaptable, and more palatable as a feed than alfalfa. Plus, it's more reliably a fast starter than alfalfa and germinates more consistently in cool temperatures.
Subscribe to Our Newsletters
BEEF Magazine is the source for beef production, management and market news.
You May Also Like
---