7 things to know about Sonny Perdue
7 things to know about Sonny Perdue
A quick look at the Georgia farm boy tapped to serve as the next Agriculture Secretary.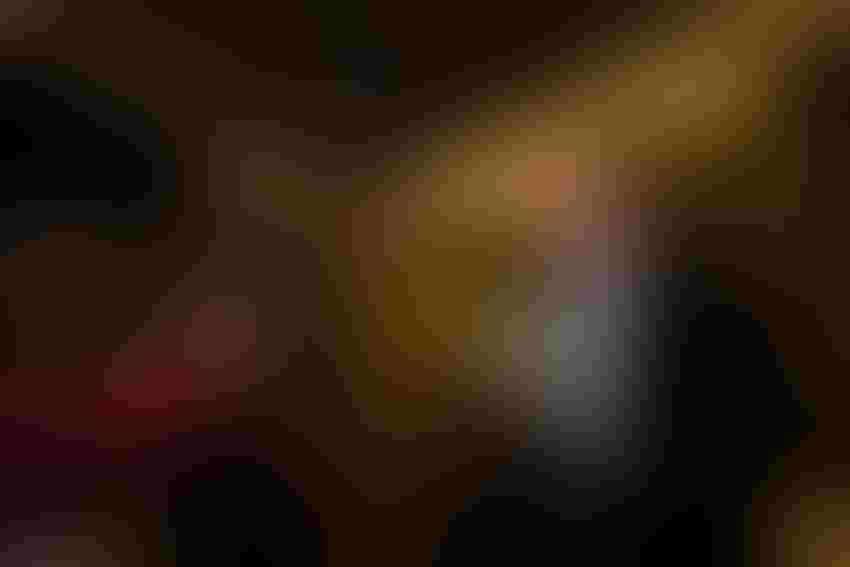 Getty Images/Drew Angerer
According to his transition team, President-elect Donald Trump will nominate former Georgia Gov. Sonny Perdue as the next Secretary of Agriculture, filling his last cabinet post. If confirmed by the Senate, Perdue will be the first person from Georgia to ever serve as Agriculture Secretary.
So, just what do we know about this 70-year-old Georgia farm boy?
What's in a name: His full name is George Ervin Perdue, III.

Farm roots: Perdue, 70 years old, grew up on a farm in Georgia. He and his wife, Mary, raised four children in the state. Perdue received a Ph.D. in veterinary science from the University of Georgia and first worked as a veterinarian. His resume also includes building businesses in grain trading and trucking along with political ambitions.

Party switcher: He first began his political career as Democrat and switched to Republican in 1998.

Colorful governor: During his tenure as governor (2003-11), Perdue had several memorable events. In 2003, he was accused of flying a Georgia State Patrol helicopter without a pilot license. In an event that drew a large crowd, backlash and national headlines, Perdue led a prayer service for rain on the steps of the state capitol during the 2007 drought. He also brought an end to Georgia's longstanding conflicts over a state flag that featured the Confederate battle emblem.

Known for not pushing big agendas: "If I could choose my legacy, it would be the epithet that he made government work. That's really what I've focused on. It's not some big monument," Perdue told The Associated Press in 2010 before he left office as governor.

Friendly view on trade and immigration: Members of President-elect Trump's transition team told media outlets that Perdue has a friendly view on trade and immigrations, which does not precisely align with Trump. As governor, he had a strong trade track record that includes opening his state's international trade office in Beijing and actively supporting commerce between Georgia and China. In 2006, he signed a law that cracked down on illegal immigrants in Georgia.

Not to be confused with chicken Perdue: Sonny Perdue is not a member of the Perdue family that owns the food company, Perdue Foods. After serving as governor, Perdue formed Perdue Partners, an exporter of U.S. goods with three people he appointed to state positions while serving as governor including his cousin, Republican Sen. David Perdue, who was on the board of the Georgia Ports Authority.
Subscribe to Our Newsletters
BEEF Magazine is the source for beef production, management and market news.
You May Also Like
---