8 actions items to winterize the ranch
8 actions items to winterize the ranch
Winter weather will soon be here; is your ranch ready? Here are 8 to-dos to winterize the ranch before the next blizzard.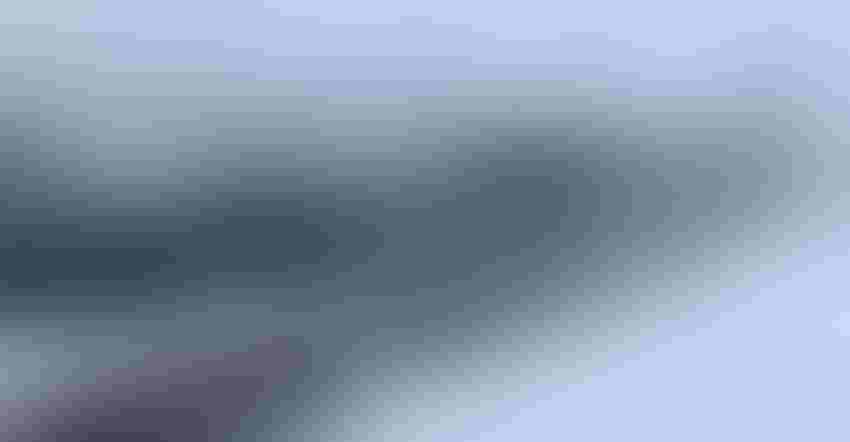 Five years ago, an early October blizzard called Winter Storm Atlas swept across the Dakotas, Montana, Wyoming and Nebraska, killing tens of thousands of cattle and devastating hundreds of ranching families in its wake.
READ: Rancher details "gut-wrenching" pain from cattle lost in Atlas blizzard
This year, just as we've enjoyed a relatively mild but very wet fall, our ranching peers in California are facing cruel and unrelenting wildfires that continue to scorch thousands of acres of land, taking homes, communities and precious lives in the blaze.
Mother Nature is one of the elements of the cattle business that will always be a variable we can't control. While producers can't exactly safeguard the ranch for these extremes, preparing for inclement weather is always a good idea.
As December fast approaches, winter weather will surely be on its way. Now is a good time to winterize the ranch and stock up on the essentials before the next blizzard blows through.
Here is an itemized list of eight actions to do and supplies to gather in order to be prepared for the bitter cold winter months:
1. Stockpile forages.
Take an inventory of feedstuffs available. Haul hay stacks home. Order extra loads to have a good stockpile on hand.
2. Check waterers.
Make sure you have parts and light bulbs for those electric waterers. A heater or two would be useful for stock tanks. A spare hose and float are always good to have on hand, as well.
3. Add insurance with additional power sources.
If the ranch loses electricity, icy or snow-packed roads could delay power companies from restoring your electricity. Do you have a generator or two on hand to power waterers, refrigerators, heaters or equipment?
VIEW: Ranchers fight through powerful Xanto blizzard
4. Fuel up.
Make sure you have plenty of gasoline, propane and diesel on hand to fuel tractors, generators and trucks.
5. Stock the pantry.
Ranching families need fuel, too, to get through a cold spell. What do you have on hand in your pantry that could be prepared quickly and possibly without a heat source?
6. Take an inventory of your animal health and calving supplies.
A cold front can be stressful on livestock, resulting in sick animals. It can also cause cows to start calving earlier than expected. Are you ready to treat illness or take care of a surprise calf or two? Check your calving supplies and medicine cabinet to make sure you have things on hand in an emergency.
READ: Fire & ice: Surviving the effects of natural disasters
7. Check with the neighbors.
Do you have elderly neighbors who might not be able to handle the harsh weather in a bad storm? What's their plan, and are you close and available to help in the event of bad weather? Can you help them fill hay feeders and prepare for the storm ahead of time? Consider those around you, as well as your own family, to keep everyone safe during inclement weather.
8. Watch the weather closely.
Don't let a blizzard catch you by surprise. Prepare now and keep an eye on the forecast to ensure your ranch survives and thrives through every blizzard or cold spell this winter.
The opinions of Amanda Radke are not necessarily those of beefmagazine.com or Farm Progress.
Subscribe to Our Newsletters
BEEF Magazine is the source for beef production, management and market news.
You May Also Like
---