9 Things To Consider Before Culling A Cow
9 Things To Consider Before Culling A Cow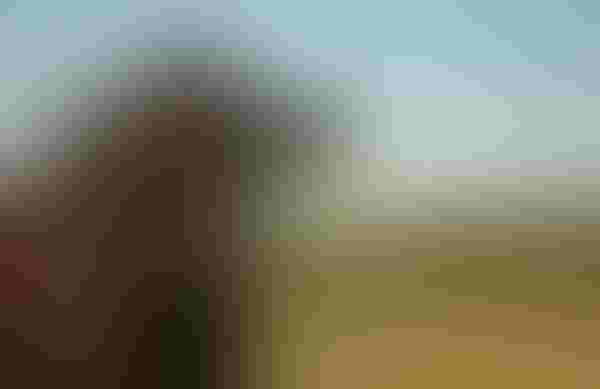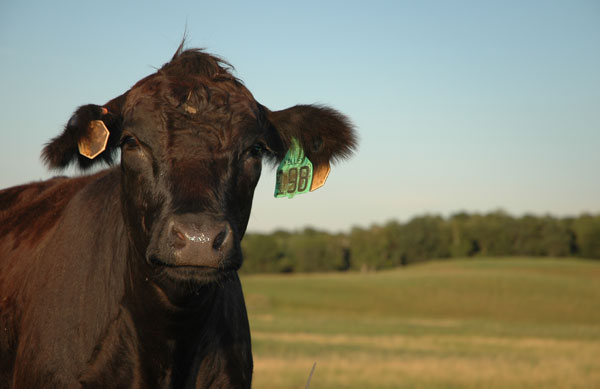 Last weekend, my husband Tyler and I met with some friends and fellow ranchers for an end-of-the-summer grilling party. Over burgers and a few beers, we started talking about our cowherd. My husband mentioned that we had a few 15-year-old cows that we would likely cull this year. Our companions seemed shocked that we had several cows that old in our herd and said their oldest cows were just shy of a decade.
It got me thinking about the value of a cow in a cow-calf operation. How long should a cow stay in your herd? How long is too long? Of course, this depends on the animal and her performance – is she rebreeding on schedule every year? But there's also a school of thought that the newer genetics available in younger females allows more herd progress. At any rate, I'm sure that U.S. producers overall are sporting a younger average age of herd these days due to the past several years of herd culling.
Ron Torell, former University of Nevada Extension livestock specialist now retired, wrote a few years back that most cows pay for themselves by age six. "Thus, the longer a cow stays in the herd, the more profitable she becomes. Her production may decline after 11 years of age, so the impact of longevity on the total cost of production must be recognized. But anything beyond those six years certainly has economic significance. This supports keeping a cow in the herd as long as she is productive and breeds back provided the added cost of winter feed for these aged cows is reasonable."
With many ranchers weaning or preparing to wean their calves already this fall, preg-checking is right around the corner. Obviously, the pregnancy status of the cow is a top factor to consider in culling decisions, but what other factors should be considered before you decide to keep or cull a female?
Jane Parish, Mississippi State University Extension beef cattle specialist, offers her thoughts on the nine factors to consider in making a cow-culling decision.
These include:
1. Pregnancy status
2. Poor performance
3. Age
4. Mouth
5. Udder
6. Structural soundness
7. Health problems
8. Disposition
9. When to cull
Parish writes, "Cull-cow receipts generally account for 15-20% of gross income in beef cow-calf operations. Cow-culling strategies impact both calf quantity and quality and, when planned and implemented effectively, can greatly enhance the profitability of a cow-calf operation. Making informed culling decisions helps maintain a high level of herd performance. Even favorite cows should be subject to a systematic culling process. 'Ole Bessie' may be a sweetheart, but ask yourself how much you are willing to pay to keep her."
How do you decide which cow stays and which goes? How old are your oldest cows? When will you preg-check and cull cows this year? Share your thoughts in the comments section below.
You might also like:
60+ Photos That Honor The Generations On The Ranch
8 Surprising Factors That Impact Auction Prices For Beef Calves
It's Not Voodoo! Veterinary Acupuncture Can Be A Helpful Tool For Beef Producers
Temple Grandin Explains Animal Welfare Problems With Beta-Agonists
Subscribe to Our Newsletters
BEEF Magazine is the source for beef production, management and market news.
You May Also Like
---