A Happy Thanksgiving To You All
A Happy Thanksgiving To You All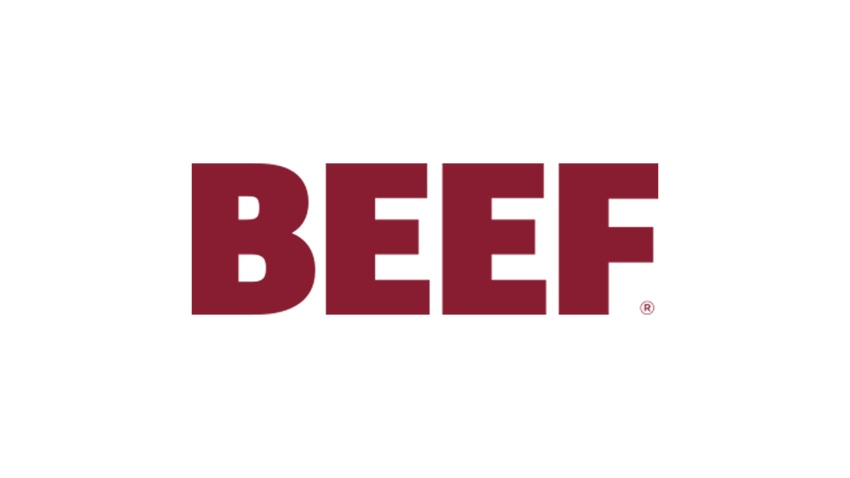 There are few industries with as much to be thankful for as agriculture. For a whole host of reasons, agriculture in general, and commodities in particular, have a very bright outlook.

However, as I grow older, it becomes increasingly obvious to me that what I hold in deepest esteem has less and less to do with money. Sure, profit is a great way of measuring the success or failure of one's management, and there is probably something to say for driving a new truck or being able to provide your kids with an Ivy League education. But, life is so much more than financial gains and losses.

I also understand that for those individuals who suffered mightily from the hands of Mother Nature in the past year, that this time of year might somehow be even more meaningful. It is ironic, how such losses often tend to bring clarity to what we have to be thankful for.

Ranchers have a tough but wonderful life. For me, there are those perfect moments of three kids saddling up on a crisp, spring morning to go out and heat detect. There's the smell of spring and grass turning green, calves playing, the feel of leather beneath you as you drive and sort cattle, and the taste of hot black coffee. I love the fact that I am free to merely be proud at those moments.

I'm fortunate that my family isn't dealing with any sickness or loss. The kids continue to do exceptionally well – despite the genetics or examples I might provide them.

Then, of course, there are good friends to be thankful for, as well as strong communities. And all those people, including coaches, teachers, mentors, and friends, who seem so willing to give of their time to help.

As I write this, I think of all the folks who have helped me in so many ways. I've never thanked some of them properly, so I'll say a prayer this week to remember them and resolve to try to write a note or two, make a call now and then, and commit myself to doing a better job of realizing and appreciating my blessings, and offering my thanks throughout the year.

There's something very special about our life as ranchers. It's the mix of our independence and our interdependence that makes our way of life unique. Then, there's our abiding faith and our drive to try to be true to our deepest values.

When I sit down and give thanks with my family this week, we'll together mention all of the above. We'll also give thanks for being born in America, and being in ranching.

I hope all of you find the list of things to be thankful growing almost exponentially.
Subscribe to Our Newsletters
BEEF Magazine is the source for beef production, management and market news.
You May Also Like
---