A prayer for ranchers this winter
A prayer for ranchers this winter
Today, I pray for the weary cattlemen and women as they battle through bitter winter weather during calving season.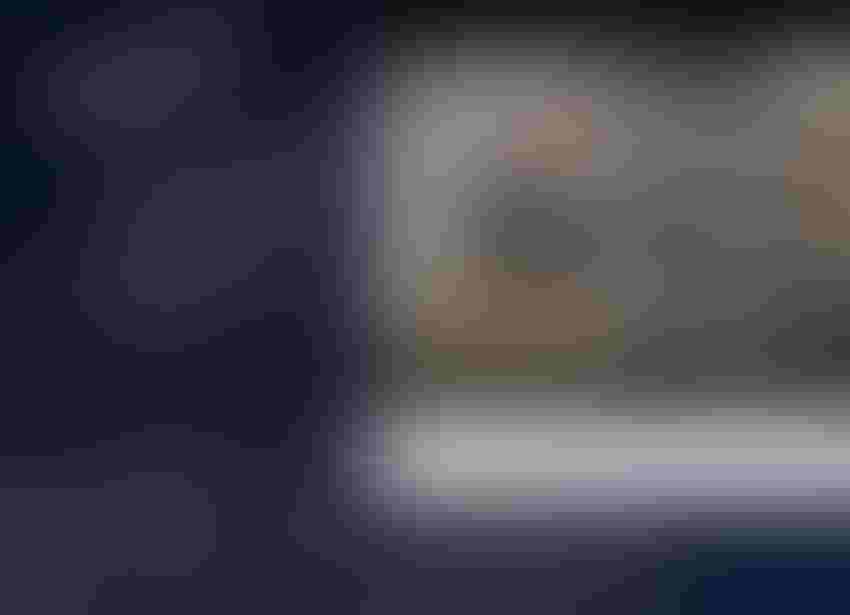 As I write this blog post, it's a bone-chilling -20°F in South Dakota. We, like so many others, have begun our calving season, so keeping a watchful eye on the cattle has been a 24/7, round-the-clock effort.
Much like what my family is experiencing, I see the fatigue in our entire ranching community. In recent conversations I've had with industry peers, I see the worry in your eyes, the fear in your voices, and the sadness at where our country is headed and how you might fit into the changing dynamics where food, fiber and energy are taken for granted and blue collar jobs aren't valued.
And yet, you keep pushing forward. You keep showing up each day. You keep working hard for your family, your multi-generational farm and ranch, your children's future. You keep leaning on your faith that things will work out.
You wonder if it will be enough. If you are enough. If you did enough. If you're ready for what's to come.
And in your fear, worry and fatigue, you're cold, so cold. And tired, so, so tired.
Today, I pray for for the weary cattlemen and women.
I pray for the waterers to work.
I pray for the tractor to start.
I pray for the windbreaks to stand strong.
I pray for the barns to have enough space for the need.
I pray for calving to go smoothly.
I pray for the power to stay on and the furnace to keep up.
I pray for your safety.
I pray for your health.
I pray for your strength.
I pray for your families.
I pray for your marriage.
I pray for your children.
I pray for your elderly parents.
I pray for your rural communities.
I pray for peace in your hearts and minds as you battle the things outside of your control.
And I hope you'll send the same prayer my way.
From the weather, to the markets, to the change in political winds, the writing on the wall is very clear — we will face hard days. We will face challenges. But we won't face these things alone. We'll stand firmly together in strength and fortitude. We won't let a friend, neighbor or family member struggle alone.
I pray for you today. I have faith we will overcome this storm. Stay well and stay safe, my friends.
The opinions of Amanda Radke are not necessarily those of beefmagazine.com or Farm Progress.
Subscribe to Our Newsletters
BEEF Magazine is the source for beef production, management and market news.
You May Also Like
---