A rancher's ode to winter
A rancher's ode to winter
As winter weather settles in on the prairie, this rancher pens a poem about the season for today's BEEF Daily blog.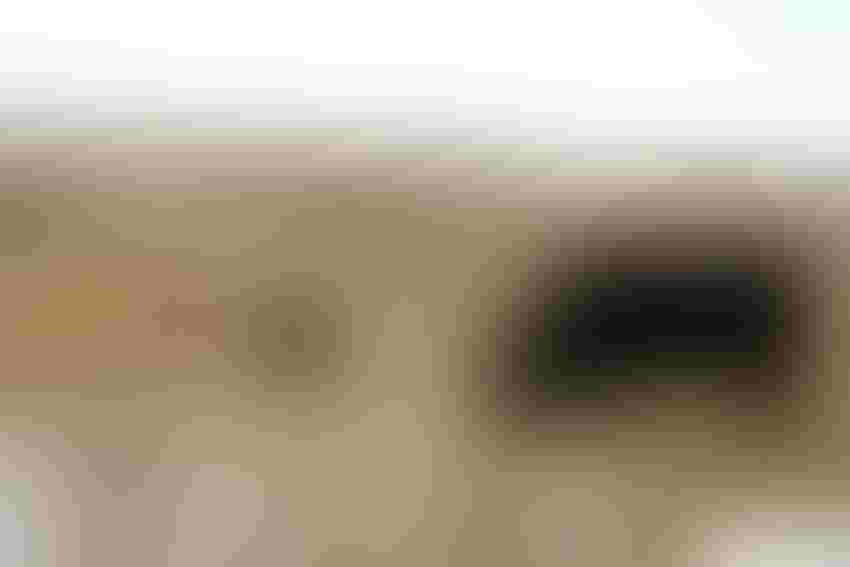 Last week, we enjoyed the warm weather of Las Vegas during the Wrangler National Finals Rodeo. Upon our return, winter had arrived with a vengeance, and the bitter cold was quite the shock to our system!

I must admit that I actually like the winter season. The crisp weather wakes me up and makes me want to get things accomplished. As a tribute to winter — the season that seems to drag on so long for ranchers working outside in the cold — I've written a poem describing a day in my life on our South Dakota ranch. Here it goes:


I wake before the rise of the morning sun
Already calculating the day's work to be done.

I pull on my coveralls, boots and face mask
In preparation to go outside and do my first task.

Stepping outside with a thermos of coffee in my hand
I face the biting winter air and dream of sunshine and sand.

The wind cuts through my britches, and the frost nips at my nose
The snow whips around me, and I can feel the chill in my toes.

But the cows are patiently waiting; the hay must be fed
Ice needs to be chopped and, look, the electric fence is dead!

I repair the fence and notice a sick calf; what bad luck!
I take a swig of my coffee while grabbing meds from the truck.

As we work the calf through the chute and into the head gate
I notice the time, remember my deadline and realize I'm late!

Back to the house to write my BEEF Daily blog and newsletter
I think to myself that this day couldn't have been better.

With two kids in the house and cattle out my window
Nothing can bother me — not even the wind and snow.

With the Christmas season in full swing
I couldn't ask for more; not even a thing.

This quiet life on the ranch has us feeling so blessed
I pray for our land and livestock and am ready to rest.

For another day has come and gone, and despite the cold
I hope I can keep ranching until I'm very, very old.


What do you love (or maybe hate) about the winter season? Share your stories in the comments section below.
The opinions of Amanda Radke are not necessarily those of beefmagazine.com or Penton Agriculture.
Subscribe to Our Newsletters
BEEF Magazine is the source for beef production, management and market news.
You May Also Like
---