A recap of the April blizzard & its impact on cattle & crops
A recap of the April blizzard & its impact on cattle & crops
For feedlots and wheat farmers in Kansas and the surrounding states, a late April blizzard was an unexpected, damaging and deadly storm.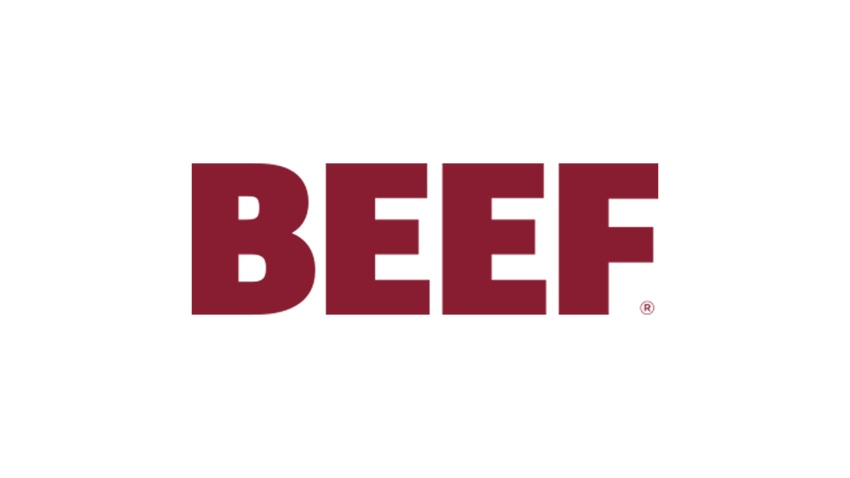 At the end of April, feedlots in Kansas, Oklahoma, the Texas Panhandle and Nebraska were hit by a massive snow storm that blanketed the area with more than a foot of snow.

According to Lee Reeve, principal at Reeve Cattle Co. in Garden City, Kan., and president-elect of the Kansas Livestock Association, in a recent interview with AgWeb, "Losses were the highest among younger animals and a feedlot with 80,000 head of cattle north of Garden City lost more than 1,000 animals. The storm came on so fast, and it was the heaviest snow I've ever seen."

As a result of the blizzard, pasture cattle have wandered off as winds gusted up to 60 miles per hour.

Bloomberg reports, "Road closures and power outages hampered efforts to keep cattle fed and confined, and some owners are still working to locate stray animals."

Additionally, damage to wheat fields may have resulted in a loss of more than 50 million bushels.

READ: Cattle futures beef prices soar after blizzard clobbers Midwest

Of the destroyed wheat crop, World-Grain.com reports, "Cold temperatures, at or below freezing in many counties, raised concerns of possible damage to the wheat crop, which was 90% jointed and 44% headed."

What's worse, Justin Gilpin, Kansas Wheat Commission CEO, told World-Grain that, "The focus on the storm has overshadowed the fact that wheat farmers in the state have had to endure prices falling below $3 a bushel in the country, so low that they can't recoup their costs of production."

READ: April blizzard: Disaster for Kansas wheat

As of May 2, Charlotte Babcock Stephenson, a rancher from Norton, Kan., told me on Facebook that she was still without power and she had heard reports around Scott City and Oakley that power outages were causing shortages of water.
She told the Fence Post in a recent interview that she hoped to have electricity by the weekend, but at the time, her provider still had 2,600 meters out of commission.

Read: Farmers and ranchers struggling after deadly blizzard kills cattle, destroys crops

Meanwhile, the cold front also brought a clash of warm temperatures, resulting in deadly tornadoes that ripped through Texas, Arkansas, Mississippi and Missouri.

Aljazeera reports, "These deadly tornadoes were accompanied by enough rain to cause flash floods and for rivers to burst their banks. While the tornadoes and flooding may be expected in spring, the amount of snowfall was unusual. Snow in the cold air reached Amarillo before dawn on Saturday following a drop in temperature of 19C in 15 hours. Approximately 8cm of snow then fell."

READ: Spring blizzard hits Kansas and Oklahoma

If you were impacted by the blizzard, flooding or tornadoes, let us know how your ranch is doing following the storms in the comments section below. We would love to hear how you're moving forward.
The opinions of Amanda Radke are not necessarily those of beefmagazine.com or Penton Agriculture.
Subscribe to Our Newsletters
BEEF Magazine is the source for beef production, management and market news.
You May Also Like
---