Ag advocacy applies to family members, too
Ag advocacy applies to family members, too
Communication is key to successfully transitioning the ranch and getting along with relatives at holiday gatherings.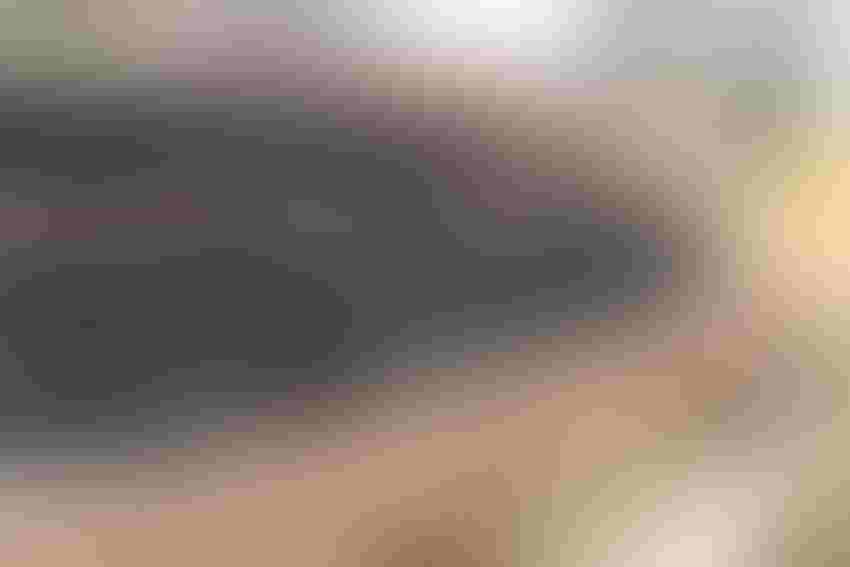 A few weeks ago, I had the opportunity to speak at the 2017 Women in Agriculture Symposium in Casper, Wyo. While my usual topic on agricultural advocacy and consumer trends was reserved for a morning workshop, my keynote address highlighted the challenges farming and ranching families face when it comes to family dynamics of multi-generation operations.
It's a tough topic for so many, one that creates a myriad of problems ranging from inheritance fights to siblings no longer speaking or getting together at Christmas.
Whether it's disagreements over rental rates, perceived sweetheart deals for the on-farm child, various opinions on what is fair and what is equal, or even how aging parents should be cared for and stress about their financial security once the ranch is transitioned to the next generation, the conversations are never easy.
I have a huge family with many involved in agricultural pursuits. It doesn't take long for me to come up with a dozen examples of things folks have done right and things that have gone awry.

Even with the best transition plans in place, we can't control human emotions and varying perceptions of reality.
What we can control, however, is how we communicate.
READ: To communicate better on the ranch, take the time to listen
Don't wait for Thanksgiving or Christmas dinner to talk about the heavy stuff. In fact, it's best to avoid these difficult conversations at holiday gatherings altogether.
Children, both on and off the farm, should schedule regular business meetings. Some should include the aging parents. Spouses should be kept in the loop, too. And for those invested in the farm or ranch business, it's during these meetings where advocacy can make or break a situation.
Think about it. If your siblings grew up on the farm but have moved away decades ago, are they aware of current farm issues, input prices, farm bill discussions, land price trends, advancements in technology and more?
More than likely not.
Now ask yourself this: If they were privy to more of this information, would they perhaps see things more clearly when it comes to the business opportunities and challenges of the farm or ranch? As a result, would they have a more clear understanding of what you face on a daily basis and the stresses you're dealing with? I would like to think, yes, it would help.
READ: Hey, cowboy. Let's talk
Following my speech, I wrote about this topic on Facebook. I had many people commenting that their off-farm siblings were greedy and looking at their inheritance and the dollar signs. This could be true, or it could be them crying out to be more involved and feel a part of something they grew up doing as kids. Perhaps they feel worried about the health of their aging parents, and it's translating to criticism of how you're handling their assets. Maybe they wish they could do more from afar, and the best way they know how is by asking questions (which you may perceive as criticism).
Perhaps you can relate to this common thread I see playing out in ranching families, or maybe you're lucky and everyone gets along swimmingly. What I do know is you don't want to wait for the reading of the will to talk things through.
Communication is key to successfully transitioning the ranch AND still getting along at Christmas with your relatives.
The burden is on you, the farmer or rancher, so stand up, tell your story and be willing to answer questions with patience and without eye-rolling. Like it or not, everyone deserves a voice at the table, and advocating about agriculture applies to family members, not just urban consumers.
The opinions of Amanda Radke are not necessarily those of beefmagazine.com or Farm Progress.
Subscribe to Our Newsletters
BEEF Magazine is the source for beef production, management and market news.
You May Also Like
---