Ag careers abundant; PLUS: Why farm kids make the best employees
Ag careers abundant; PLUS: Why farm kids make the best employees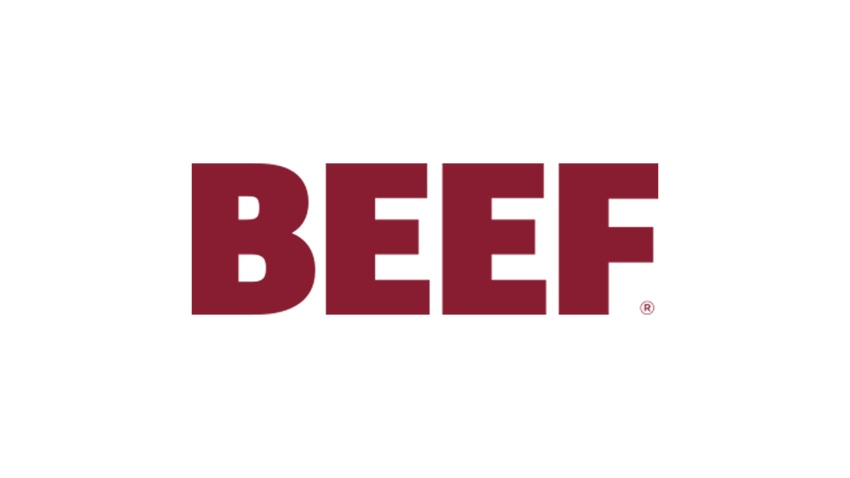 My youngest sister Kaley is a junior agricultural business student at South Dakota State University, and as she watched many of her peers graduate this May and job hunt, she is starting to think more seriously about what she will be doing in the next year and what jobs are realistically available for her in her chosen field.
The good news is that between 2015 and 2020, there will be an average of 57,900 annual openings for college graduates with expertise in food, agriculture, renewable natural resources and the environment, according to the USDA. Of those jobs, the USDA says half of the available positions will be in management and business; 27% will be in science, technology, engineering and mathematics (STEM); 15% of jobs will be related to sustainable food and biomaterials production; and 12% of the openings will focus on education, communication and governmental services.
Yet, despite these exciting job opportunities, of the 57,900 jobs available in the agricultural industry, there are only 35,400 new U.S. graduates with expertise in this field, says the USDA, which adds that these graduates are "essential to our ability to address the U.S priorities of food security, sustainable energy, and environmental quality."
READ: 8 reasons to pursue a career in agriculture
I recently read a great blog post by Mindy Ward titled, "5 reasons farm kids are more successful in life," and I think it perfectly captures why agricultural graduates, particularly those raised on farms and ranches, are ideal candidates when competing for jobs in the marketplace.
The five reasons farm kids will thrive in future jobs, Ward says, are: work ethic, community service, communication skills, professional development, and family values.
Ward writes, "There is nothing like daily chores to make a farm kid appreciate hard work. But what sets them apart is their motivation. When things fall apart in college--as sometimes they do--farm kids do not quit. They pick themselves up and start again--a lesson learned on the farm. Farm kids know what it is like to raise livestock--feed and water every day--only to sell it at market for a loss. It does not deter them; they have a passion for work. They head back to the farmstead and start all over.
"This work ethic became evident when my eldest went to work in a non-agriculture related field. She found that coming in early and staying late was not the norm. That working hard was not the goal of all employees. That individuals wanted to get by doing the bare minimum. Still, it does not deter her. She works because she is a farm kid and a hard work ethic is all she knows."
On professional development, Ward explains, "Being raised on a farm teaches kids how to take criticism. It is not easy to listen to a judge explain where you went wrong in raising an animal. However, when faced with critiques farm kids do not sass, argue or yell. Instead, they stand with their animal in front of a crowd and acknowledge a judge's perspective. Why? Because showing livestock taught them criticism is the only way to get better. It is a lesson they will carry into college and future jobs."
Read Ward's entire blog post here.
With graduation season wrapping up, let's encourage these new graduates to pursue careers in agriculture and offer them support to explore new opportunities they might not know even exist. With strong mentors, solid backgrounds in ag, and endless opportunities in their field of expertise, the sky is truly the limit.
The opinions of Amanda Radke are not necessarily those of beefmagazine.com or Penton Agriculture.
You might also like:
How to control sucking & biting lice on cattle
When is the best time to wean? It might be younger than you think
Late-gestation trace mineral supplementation shows promise
7 tips for limiting the spread of invasive species in your pastures
Subscribe to Our Newsletters
BEEF Magazine is the source for beef production, management and market news.
You May Also Like
---