Agriculture Industry Condemns Yahoo's Ag Degree Prospects
Agriculture Industry Condemns Yahoo's Ag Degree Prospects
No future in agriculture degrees? "Bull!" say industry experts.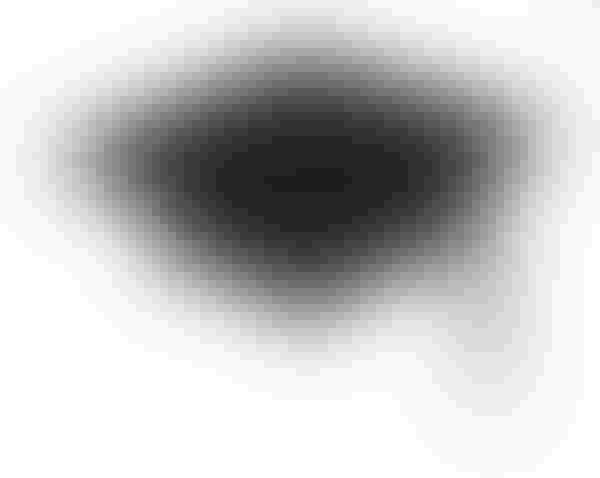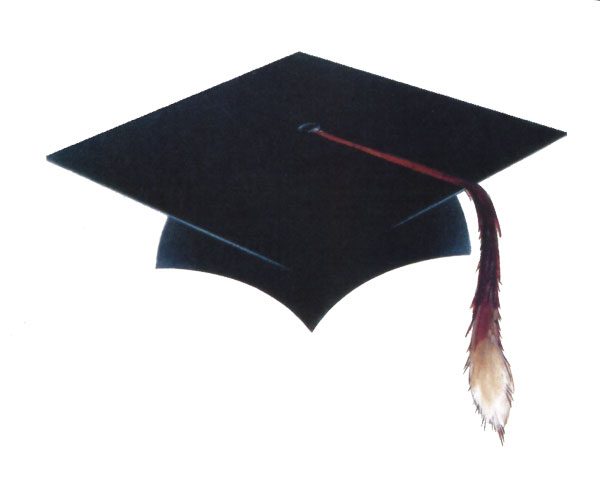 On the heels of the world's population just eclipsing 7 billion people, on its way to a UN-projection of 9.3 billion by 2050, came a curious article in January listing the five "most useless" college degrees. Among the top five were agriculture, animal science and horticulture in the first, fourth and fifth slots. The other two were fashion design and theater.
By some projections, humans will have to double agricultural output in order to meet the food and fiber needs of 2050, and largely do it on the same land base. So wouldn't that seem to indicate a bright future for the professions engaged in such endeavors?
Not so, according to a Yahoo! online article entitled, "College Majors That Are Useless." Using the National Association of Colleges and Employers' 2012 Job Outlook study, which surveyed 1,000 employers on their future hiring plans, the article reported that college majors like business had 83% of the surveyed employers saying they planned to recruit them. Close seconds were accounting and computer and information science majors, at nearly 60%.
"At the other end of the spectrum are degrees that are either so specific they can't be applied in a variety of fields, or those linked to careers with virtually little to no projected job growth," the article said. Number one was agriculture. Erika Osmundson, marketing and communications manager with AgCareers.com, isn't buying that contention.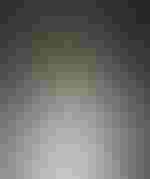 "Agriculture positions are not only production-based, but encompass a broad range, such as sales representatives, research scientists, quality assurance, marketing and engineers, just to name a few. People may also be surprised to learn that the average starting salary for a graduate in the ag industry is almost $49,000," she says, citing the AgCareers.com Compensation Benchmark Review.
Nor can the intrinsic value of ag-related degrees be overestimated, she adds. "No other industry can feed the world's population. Graduates in degree programs such as agriculture, horticulture and animal science are needed," she says.
According to the latest data from AgCareers.com, Osmundson says 81% of jobs in the ag industry require education beyond high school and almost half require at least a bachelor's degree.
"According to the AgCareers.com AgrowKnowledge Enrollment and Employment Outlook Report, in 2008, there was a deficit of 9,317 graduates with agriculture degrees to fill open positions in the U.S. And USDA estimates there are or will be 54,400 annual openings for individuals with baccalaureate or higher degrees in food, renewable energy, and environmental specialties between 2010 and 2015," she reports.
And, although U.S. unemployment rates remained stubbornly high in 2011, AgCareers.com reports experiencing a significant increase in job postings on the site, with almost 40,000 job openings posted in the U.S. That's up 16% from the previous year, and amounts to more than 3,300 ag-related job openings each month.
Educators back up Osmundson's contention. Meghan Wulster-Radcliffe, CEO of the American Association of Animal Science (ASAS), says about 90% of university animal science departments have seen increased enrollment in recent years.
And, Greg Lardy, North Dakota State University (NDSU) professor and animal science department head, says interest in animal science careers and enrollment in NDSU's undergraduate majors continues to expand. "In fact, our enrollment is up 28% this year," he says.
"Employment opportunities for our majors include a variety of career paths, not only in traditional careers such as livestock production, but also in unique opportunities such as equine assisted therapy programs," Lardy adds.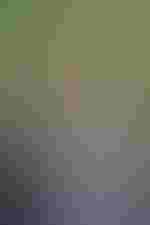 Barry Dunn, dean of South Dakota State University's College of Agri-culture and Biological Sciences, says the college's enrollment is surging.
"I think it is evidence that the marketplace and our students are better judges of what is useless than is Yahoo!. In fact, every one of our May 2012 graduates in dairy production and manufacturing landed jobs last fall.  Even in our smaller programs, like landscape architecture, all of the 2012 spring graduates already have jobs," Dunn says.
"That Yahoo! article certainly got everyone's attention, which is probably good for us, but Greg Lardy's comments about ag enrollment at NDSU are mirrored here at SDSU. We're getting double-digit growth in the number of agronomy and animal science students. And, enrollment in our 21 other majors is also growing or very stable," Dunn adds.
Meanwhile, the demand for ag-degree holders appears to have stayed strong during the recent recession. Data from the 2009-2012 American Community Survey shows the unemployment rate for recent graduates with ag-related degrees was 7.0%, compared that to the national average of 8.9%.
In fact, graduates with animal science degrees responding to a recent Purdue University survey said they used their majors to find careers in animal production, zoos and the pharmaceutical industry. A degree in animal science also opens doors for additional graduate and professional training in areas such as veterinary medicine, research and education, ASAS says.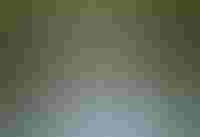 Nevill Speer, a Western Kentucky University professor of animal science, says he's seeing more agricultural majors diversifying their job preparation. "We have more students doing minors in other departments, rather than a straight major. I encourage them to do so because it broadens their skill set."
He sees an exciting and dynamic future for ag students. "Those students who add value to their background and training are in high demand out there. I always tell my students that they have to understand production, but they darned sure better understand something about finance and sprinkle in some liberal arts so they have a handle on social issues as well. I think it's really an exciting time to be in the food system."
Subscribe to Our Newsletters
BEEF Magazine is the source for beef production, management and market news.
You May Also Like
---