America more divided than ever as Obama bids farewell
America more divided than ever as Obama bids farewell
A house divided cannot stand, yet America is deeply divided philosophically. Can we mend the gap?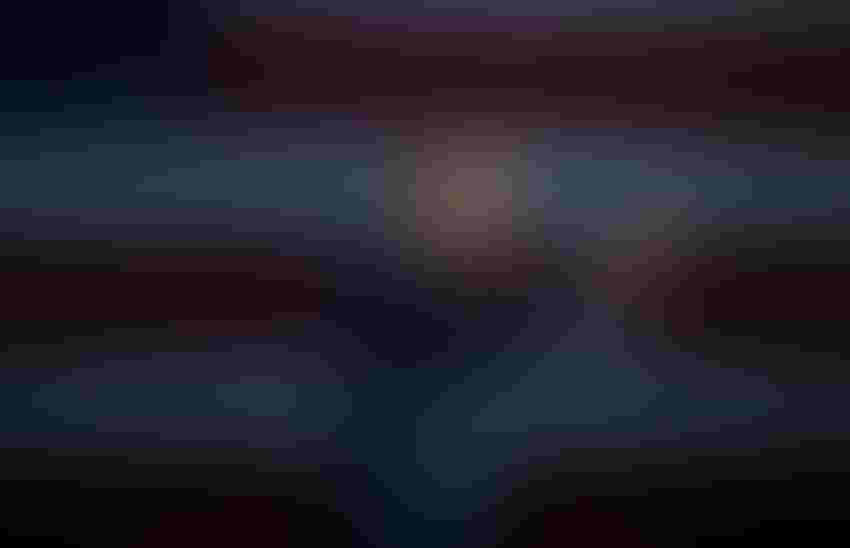 CHICAGO, IL - JANUARY 10: U.S. President Barack Obama walks on stage to deliver his farewell speech at McCormick Place on January 10, 2017 in Chicago, Illinois. Obama addressed the nation in what is expected to be his last trip outside Washington as president. President-elect Donald Trump will be sworn in as the 45th president on January 20. (Photo by Darren Hauck/Getty Images)
Darren Hauck / Stringer
The title of this article is misleading, because it is not really about President Obama's farewell address. Certainly, the rhetoric was soaring and it was delivered masterfully. His ability to deliver a speech is amazing; it is truly a gift. I still remember seeing his speech at the 2004 Democratic Convention; at the time it was like watching history. He went from obscurity to being the front runner in those moments on stage.
However, the strength of personality of leaders like Obama and Trump obscure the real underlying waves of change that they ride. 
If you were an Obama supporter, you viewed the farewell address not only with sadness, but as a confirmation of the success you believe his tenure was. If you were an opponent, you were amazed and saddened at the disconnect between his reality and your version of the facts.
And that is the truly sad thing about America right now. We are as divided as we have ever been, or at least since the Civil War. The hatred and rhetoric is heartfelt. It doesn't reflect a difference in ideology. While those exist, our differences are a difference in how we perceive reality. Whether it is the Hollywood A listers, the Wall Street crowd, Black Lives Matter or that factory worker in Michigan who shocked the political experts, our versions of reality are not the same.
The great irony of the information age is that information is so ubiquitous that we can pick and choose which information we want to receive and believe. Even mainstream media lost any semblance of impartiality that it once held back when its audience was representative of the general population. 
We were supposed to have entered an enlightened era where differences dissolved in a spirit of understanding and tolerance. Instead, we are engaged in the politics of division, and instead of a competition of ideas in an open forum, we have found a way to be more isolated and surrounded by those with similar views.
Whether it be the terrorists in the Middle East, the liberal establishment on the coasts or the conservative Tea Party, people no longer have to hear any views outside of their paradigm or even associate with those who might hold other views. 
A house divided will not stand. Obama began with the hope of uniting the country. He was unable to succeed. Trump is inheriting this divided house and while it is difficult to imagine that he will be the one to fix it, I have hope. 
Subscribe to Our Newsletters
BEEF Magazine is the source for beef production, management and market news.
You May Also Like
---