Angus Goes Mobile
Angus Goes Mobile
The free, smartphone app helps producers stay connected with news and data.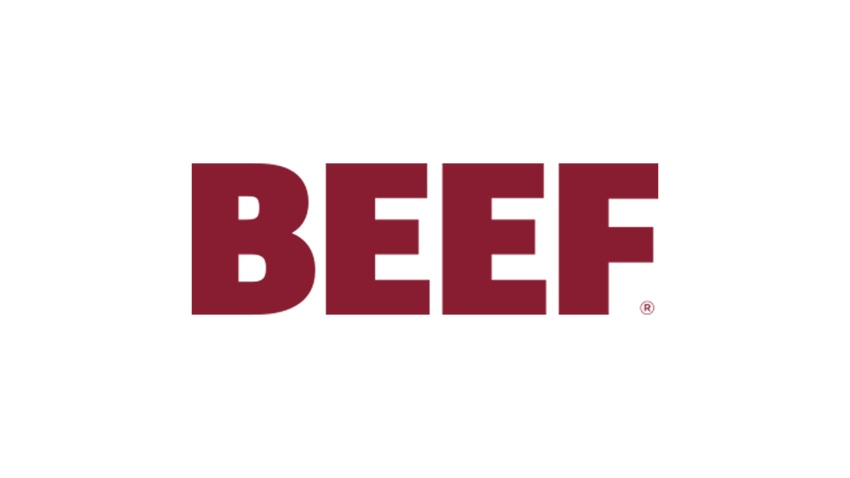 Managing an Angus herd – yeah, there's an app for that. The American Angus Association® recently launched a smartphone application, Angus Mobile, for iPhone, iPad and Android devices. As recordkeeping becomes increasingly online based, this app allows users to update herd data no matter where they are on their farm or ranch.
"A producer needs to know a lot more information about their calf when it hits the ground compared to ten years ago," says Lou Ann Adams, the Association's information systems director. "That's why we created the app, to help producers make the right decisions for their herd, and to keep their information organized and easily accessible."
Since its debut, the Angus Mobile app has had more than 500 downloads. The easy-to-navigate format gives users a way to quickly search for cowherd data, news updates and more. Currently, the iPhone version contains the most up-to-date features, and the Android will soon have all similar functions.
The Angus Mobile MyHerd option is particularly useful for producers, because it grants access into AAA Login, which is the Association's online record-keeping system. Through MyHerd, users can record calves as they are born and submit information, through their phone, while still standing in the pasture.
"This type of new technology is changing the way we as Angus breeders manage our herds," says Bryce Schumann, chief executive officer of the Association. "It is remarkable to think about how things have changed in just a few short years."
The Angus Mobile app is not only for producers, several other functions appeal to anyone interested in Angus cattle. Download the app, and gain access to the latest news, sale reports, show results and much more. More features will continue to be added, but now users can:
search for any registered Angus animal or member;

view current news releases;

browse sale books and sale reports

watch the latest Angus TV videos;

view upcoming Angus events;

use date calculators for gestation and performance measurements, such as weaning and ultrasound;

browse National Cattle Evaluation Information; and

viewEPD/$Value Percentiles, breed-average EPDs.
Download the iPhone app
Visit the iTunes store or App Store when using an iPhone, iPod or iPad. A quick search for Angus will result in the application link. Click on install, and the icon will appear on the device's screen or desktop.
The Angus Mobile app is compatible with the iPhone 3GS, iPhone 4, iPhone 4S, iPod touch (third generation and fourth generation), and iPad. It requires iOS 5.0 or later, which can also be downloaded through iTunes and installed by connecting the iPhone to a computer.
Download the Android app            
Visit the Android marketplace on the device's home screen. Search for Angus and the application should appear. The Angus Mobile Android app was developed before the iPhone app, so a few functions may vary. However, an update is planned for later this spring.
Subscribe to Our Newsletters
BEEF Magazine is the source for beef production, management and market news.
You May Also Like
---