Animal Scientists Respond To Yahoo's "College Majors That Are Useless"
Animal Scientists Respond To Yahoo's "College Majors That Are Useless"
The American Society of Animal Science Board of Directors responds to the Yahoo article which cites Animal Science as a "useless degree."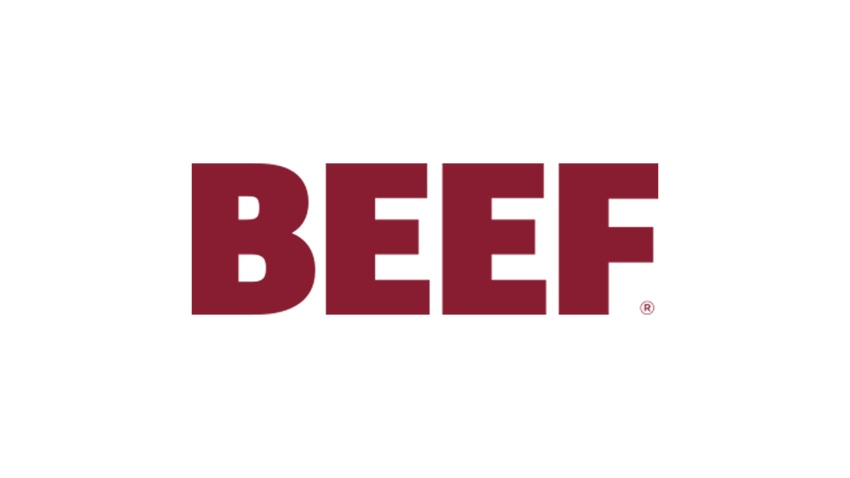 Students in animal science programs learn skills that are vital in food production and animal and human health. Enrollment in animal science majors is increasing, and job opportunities for animal science majors continue to expand.
"I couldn't disagree more with the recent comments in the media questioning the value of animal science degrees. Animal science departments across the country are nearly all experiencing not only growth but expanding placement rates of our graduates. Even during record global economic challenges, animal science majors have been in great demand," said Dr. Margaret Benson, head of the animal science department at Washington State University and president of the American Society of Animal Science (ASAS).
Animal science is the study of farm animals, companion animals and exotic species. Animal scientists work to improve animal health and food production. Many animal scientists also focus on food safety and improving sustainability. Discoveries in animal science also increase understanding of human health, genetics and medicine.
According to Dr. Greg Lardy, professor and department head in the department of animal science at North Dakota State University, "Interest in animal science careers and enrollment in our undergraduate majors continues to expand. In fact, our enrollment is up 28 percent this year."
Dr. Meghan Wulster-Radcliffe, CEO of ASAS, said about 90 percent of university animal science departments have seen increased enrollment in recent years. ASAS has also seen record membership, with over 5,000 academic and industry professionals currently involved in the organization. International and student membership has also grown in the organization.
"Employment opportunities for our majors include a variety of career paths, not only in traditional careers such as livestock production, but also in unique opportunities such as equine assisted therapy programs," said Lardy.
Animal science has stayed strong during the recession. Data from the 2009-2012 American Community Survey show good news for animal scientists going into agricultural production. In 2009-2012, unemployment rate for recent graduates with agriculture-related degrees was 7.0%, below the national average of 8.9%.
Graduates with animal science degrees who responded to a recent Purdue University survey said they used their majors to find careers in animal production, zoos and the pharmaceutical industry. A degree in animal science also opens doors for additional graduate and professional training in areas such as veterinary medicine, research and education.
"The fundamental goal of animal science is to facilitate the use of animals to meet human needs, whether we are discussing feeding the world or companionship," said Wulster-Radcliffe.
About ASAS: The American Society of Animal Science fosters the discovery, sharing and application of scientific knowledge concerning the responsible use of animals to enhance human life and well-being. ASAS publishes the leading scientific publication in animal agriculture: The Journal of Animal Science. More information about ASAS can be found at www.asas.org
Subscribe to Our Newsletters
BEEF Magazine is the source for beef production, management and market news.
You May Also Like
---