Attitudes Are Shaped By Circumstances
Attitudes Are Shaped By Circumstances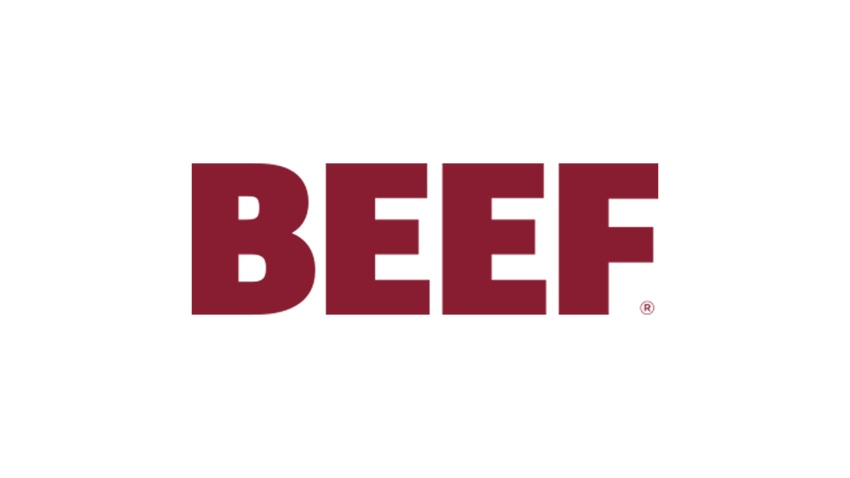 I spent the first part of this week at NAILE in Louisville; as could be expected, there were cattlemen attending from every part of the country. What I found striking was how different their attitudes varied, depending on the circumstances each producer found himself in.

Everyone, of course, is marveling at the higher cattle prices and the opportunity to experience one of those once-in-a-lifetime boom times that the other commodity groups have enjoyed. As one veteran cattleman told me: "This is the one time where the cattle may actually pay for the land."

That enthusiasm, however, isn't evenly shared. Some producers are cautiously optimistic about the price levels, but the exploding input costs leaves them concerned about debt levels.

If you're in a grain-production area, an area with ample feed or in the midst of the energy boom, then the outlook is as promising as it's ever been. But, if you're in an area that's experienced devastating drought or skyrocketing input costs – without the benefits of grain production – your outlook is decidedly different.

Some of those differences are likely permanent or expected to remain as they are for the foreseeable future; others, like the drought, are more temporal in nature. One rancher described the drought as a "double whammy." It not only hurt on the front end, he said, but the forced liquidation precludes him from taking advantage of the good times that he sees coming.

Another lamented that he was trying to create a new business model, because most of the assumptions he had built his upon – quite successfully, in fact – are now no longer valid.

It's definitely shaping up to be a historical time in the cattle business. Whether it will be described as fabulous or infamous is still somewhat up for interpretation.
Subscribe to Our Newsletters
BEEF Magazine is the source for beef production, management and market news.
You May Also Like
---