BEEF magazine Cattlemen's Calendar
BEEF magazine Cattlemen's Calendar
Find out about all the upcoming cattle industry events here. Interested in being added to the list? Send us an email and we will add you to the list. This calendar will be updated every month.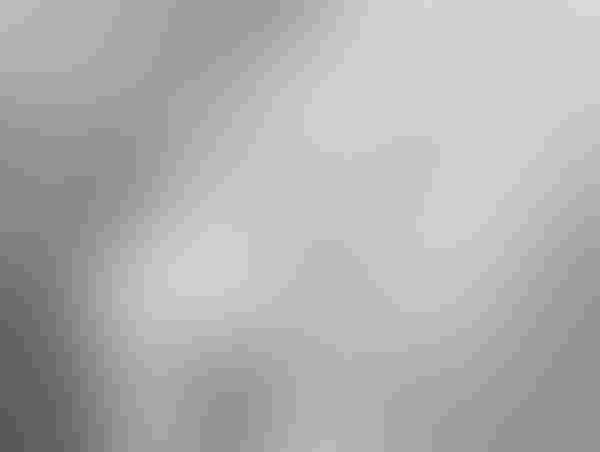 October
4-5 30th annual North Dakota Stockmen's Association All Breeds Cattle Tour, Comfort Inn & Suites, Mandan, N.D. Go to www.ndstockmen.org or call 701-223-2522 by Sept. 27 to reserve a spot.
4-7 Global Roundtable on Sustainable Beef, Fairmont Hotel, Banff Springs, Alberta, Canada. More information is available at http://www.grsbeef.org/events.
5-6 Dr. Kenneth and Caroline Eng Trust Fund Symposium at the Cornhusker Hotel, Lincoln, Neb.
The annual symposium will present new research findings on improvements in beef cow efficiency and profitability by intensive and semi-confined production systems by universities through grants provided by the Dr. Kenneth and Caroline trust fund. 
RSVP by Oct. 4 at http://animalscience.unl.edu/eng-symposium-registration. For more information, please visit http://animalscience.unl.edu/eng-symposium or contact Karla Jenkins at 308-622-1245.
7 Kansas State University Ranching Summit, Manhattan, Kan.  For information, go to www.KSUBeef.org.
13-19  U.S. Animal Health Association and AAVLD annual meetings, Sheraton Greensboro Hotel, Greensboro, N.C. for information, go to usaha.org
20-21 King Ranch Institute for Ranch Management 13th Annual Holt Cat Symposium on Excellence in Ranch Management. This year's symposium brings top cattle handling experts together to cover the full range of considerations in low-stress cattle handling. For information, go to http://krirm.tamuk.edu or call 361-593-5401.
20-22 Beef enthusiasts ages 15 to 20 are invited to the Tomorrow's Top Hands Beef Leadership Summit hosted by the North Dakota Stockmen's Association (NDSA) at the Comfort Inn in Bismarck, N.D. Registration forms are available at www.ndstockmen.org or by calling (701) 223-2522. The cost to attend is $150 for NDSA student members or $170 for non-members.
28-30 American Akaushi Association 5th Convention, Overton Hotel and Conference Center, Lubbock, Texas. For information, go to www.akaushi.com
November
1-2  The third annual AgCatalyst, a marketing and communications conference focused on the agriculture and food industries, will take place in Minneapolis. View complete details and register at agcatalyst.com.

1-3  National Institute for Animal Agriculture 2016 antibiotics symposium, Hyatt Regency Dulles, Herndon, Va. For information, go to animalagriculture.org/2016-Antibiotics-Symposium
2-3 Nebraska State of Beef Conference, Sandhills Convention Center, North Plate, Neb. For information, contact Karla Jenkins at [email protected] or 308-632-1245.
5-7  2016 Angus Convention, Indianapolis Convention Center. Early registration is $75 per person. For schedules and registration info, go to angusconvention.com
6-8  Texas Cattle Feeders Association Annual Convention, Fort Worth, Texas. For more information, head to tcfa.org.
9-11  The Quivira Coalition Lights, Soil, Action conference, Albuquerque, N.M. Speakers include animal handling expert Temple Grandin. For information, go to quiviracoalition.org/2016_Conference/index.html
December
3-4  Global Meat Conference, 2016 at Radisson Blu Hotel in Dubai, will focus on global meat trends and practical marketing solutions for importers/exporters of beef and poultry, with focus on MENA region and halal markets. For information, go to apk-inform.com/en/conferences/globalmeat2016/about
February, 2017
1-3  2017 Cattle Industry Convention and NCBA Trade Show, Nashville, Tenn. For more information, go to beefusa.org
Subscribe to Our Newsletters
BEEF Magazine is the source for beef production, management and market news.
You May Also Like
---