BEEF Magazine Kicks Off Its 50th Year Of Publication
BEEF Magazine Kicks Off Its 50th Year Of Publication
The September 2013 issue is just the kickoff to a full year of special features and coverage.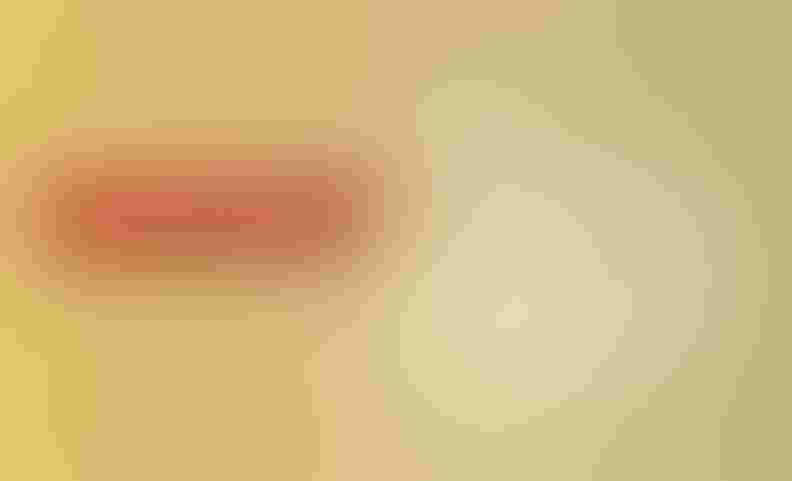 This month marks the start of BEEF magazine's 50th year. It began as a monthly publication for 40,000 Corn Belt farmer-feeders, later extended its reach to commercial cattle feeders in the Southwest, and eventually added the cow-calf sector. Today's BEEF circulation is just short of 100,000 readers spread across the U.S., of which about 85% are involved in cow-calf production.
BEEF is the house that Paul built — Paul Andre, that is, our founding editor. As Senior Editor Burt Rutherford recounts, he built the publication from the foundation up to the shingles. He retired 20 years ago this month, in fact. I've been fortunate since then to have served as the caretaker of the house that Paul built.
The September commemorative issue is a tribute to BEEF magazine and the industry it has served. There are older publications, but none that boast of the vertical nature of our production and management coverage.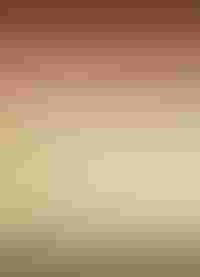 On our website, you'll find biographical sketches on the BEEF 50. This is an impressive listing of individuals developed from nominations submitted by readers, and sifted to a final 50 by an independent panel of judges.
The panel consisted of a trio of men with experience in every sector of the business. Our guidance to these judges was to reach a consensus on the folks they considered as having been instrumental in the development, direction and success of this U.S. beef industry in the past 50 years.
As one judge said upon submitting the panel's final selections, "The original list of nominees for the BEEF Top 50 was literally a 'Who's Who' of the U.S. beef industry. Culling that list to 50 recipients was indeed a challenge filled with regret that some excellent leaders and innovators in our industry would not make the final cut.
"However, imagine starting a company with these Top 50 honorees. Failure would certainly not be an option and I'm confident that company would result in positive change for every segment of our industry, with consumers being the ultimate beneficiary."
In our September issue and in the regular blog section on our home page, you'll find special anniversary-themed columns from our regular contributors. In addition, we've packaged the results of our reader survey on technology into bite-sized pieces that provide some interesting perspective from the reader's point of view.
September is just the kickoff to a full year of special features and coverage — not only examining the past, but looking ahead as well. I hope you enjoy it as much as we enjoyed preparing it. 
You might also like:
3 Tips For Increased Beef Cow Profits
Past And Future - Disinformation Is A Crucial Challenge For Science And Production
Industry Innovation Is One Thing, But Adoption Is Another
Subscribe to Our Newsletters
BEEF Magazine is the source for beef production, management and market news.
You May Also Like
---