BEEF Magazine Online Comment Policy
BEEF Magazine Online Comment Policy
Thanks for joining us at beefmagazine.com. While you're with us, we hope you follow the guidelines for our BEEF reader forum.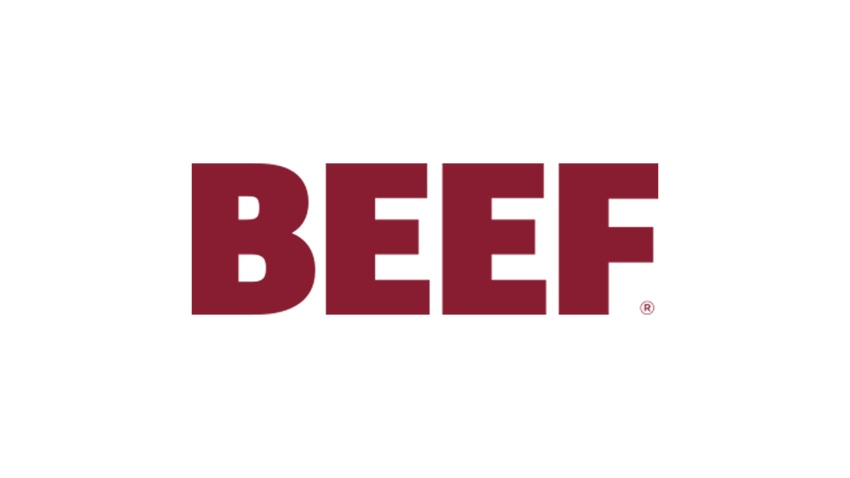 We welcome and embrace the community that has developed on beefmagazine.com and we want it to be a positive experience for the entire BEEF readership. While you're with us, we hope you follow the guidelines for our BEEF reader forum.
1. Be respectful and polite, even if you disagree with another post. Excessive, foul or profane language, bullying, defamatory, derogatory or otherwise inappropriate comments will not be allowed. We also reserve the right to remove comments that are threatening, promote violence, promote discrimination (whether based on sex, religion, race, ethnicity, nationality, disability or age), or any other content that is considered objectionable. For more details, see the Penton Media, Inc. Acceptable Use Policy
2. Stay on topic. Keep the conversation relative to the discussion and contribute to the direction of the dialogue. We reserve the right to moderate comments that are off-topic or out of context.
3. Avoid spam and commercial promotions. Be considerate of other readers when posting links. Any links that appear to be spam or content that is commercial in nature will be removed.
4.Be truthful and open. Though our website does allow comments to be posted anonymously, we would appreciate if you could post using your name or some sort of identification. Disclose all affiliations or relations necessary so that postings are not misleading or deceptive. By sharing information about ourselves, or by at least not posting hurtful comments as anonymous, we are helping our community and knowledge to grow.
Finally, we don't edit user content, but this is a moderated website, meaning that BEEF staff retains the discretion to determine which comments will be posted and which will not.
Subscribe to Our Newsletters
BEEF Magazine is the source for beef production, management and market news.
You May Also Like
---