Beef producers: Ask the right questions
Beef producers: Ask the right questions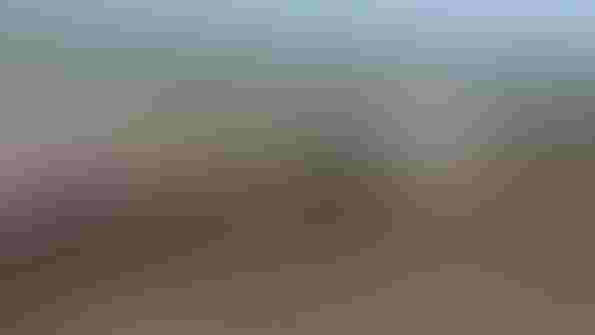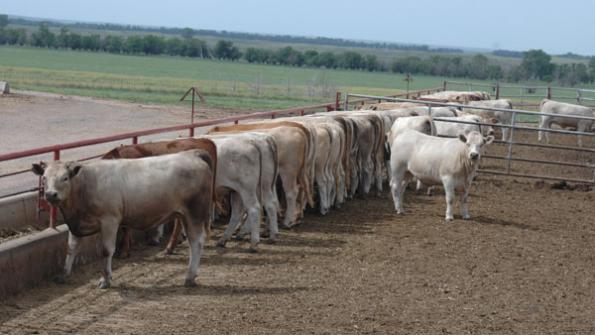 "We took everything we thought we knew about the game, everything we thought made a championship player, everything we thought made a great team, all of the clichés in our industry we'd grown up to believe, and we tossed them out the window, and we said we're starting over. Unless we can prove an idea's relevance in today's game, under today's circumstances we're just not going to believe it anymore."
That's Paul DePodesta describing the process that enabled him — then assistant general manager of the Oakland A's — and general manager Billy Beane to transform a bottom-feeding franchise into a perennial winner at a fraction of the cost spent by big-market teams. The story is chronicled in the book "Moneyball: The Art of Winning an Unfair Game," by Michael Lewis.
At this year's annual convention of the Texas Cattle Feeders Association, DePodesta — now chief strategy officer for the Cleveland Browns — explained they started the process by asking what management guru Peter Drucker referred to as the "naive question": If we weren't already doing it this way, how would we start?
That led to wholesale changes in player evaluation and a new brand of empirical analysis known as sabermetrics.
Pondering the naive question seems especially salient for the cattle business, individually and collectively, following the recent election. Never mind who will occupy the White House.
Voters in Massachusetts voted to end certain livestock confinement practices by 2022, including veal creates for calves, gestations stalls for sows and battery cages for hens. The measure also restricts the sale of animal products in the state that come from these confinement practices.
Voters in Oklahoma defeated the proposed Right to Farm amendment that would have prevented that state's Legislature from passing any law, "… which abridges the right of citizens and lawful residents of Oklahoma to employ agricultural technology and livestock and ranching practices without a compelling state interest …" A vote in favor would have helped prevent special interest groups, like The Humane Society of the United States, from forcing their will, as with the Massachusetts vote described above.
Of course, there are special-interest groups within the industry. Consider those supporting USDA's recent decision to continue the rule-making process for the 2010 Grain Inspection, Packers and Stockyards Administration (GIPSA) proposed rules. The process was defunded early on because it would ultimately limit producer marketing options.
According to the National Cattlemen's Beef Association (NCBA), while USDA says it will exclude marketing arrangements, these provisions are outweighed by the competitive injury provisions of the GIPSA rule that do not require a showing of injury in order to claim a violation of the Packers and Stockyards Act.
"We don't see any changes that could be made to the competitive injury and undue preference provisions that wouldn't diminish marketing opportunities for producers," says Tracy Brunner, NCBA president. "The fact is that value-added programs have supported higher prices and premiums for producers, even when markets are weak."
Brunner says the GIPSA rules would jeopardize the future of these programs and add litigation costs. "Absent a required showing of economic harm to claim preference, these rules disregard a central tenet of our legal system and set out a regulatory framework for harassment based solely on the subjective appearance of preference."
So, the naive question for the cattle business, both in daily management and in addressing regulatory and legislative challenges: If we weren't already doing it this way, how would we start?
"We became relentless about asking the naive question, even when we became successful," DePodesta says.
Subscribe to Our Newsletters
BEEF Magazine is the source for beef production, management and market news.
You May Also Like
---