Books & Calendars For The Holiday Season And Beyond
Books & Calendars For The Holiday Season And Beyond
Calendars and books commemorating the beef industry are available for last-minute shoppers.
Looking for that last-minute gift or something to decorate the ranch office? Various organizationsare offering beautiful photo books and 2013 calendars:
Ken Eng's 2013 calendar, entitled "Flaws," is available for $10 by calling 210-979-0698 or 210-979-0631. "Flaws" is Eng's eighth and final calendar, with the proceeds going to the Dr. Kenneth & Caroline McDonald Eng Foundation, which Eng established in 2012 in honor of his late wife Caroline. "Flaws" chronicles changes in the beef industry and is partly a retrospective of Eng's 50 years as a professional nutritional consultant. Each calendar page includes an original Eng poem and cartoons.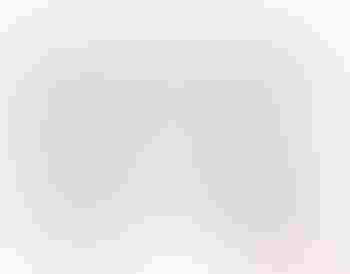 An icon of the cattle feeding industry, Eng is a pioneering nutritional consultant who helped develop, define and refine modern cattle feeding. In addition to his professional pursuits, Eng is a prolific cowboy poet, and his creative handiwork has appeared in eight books and an annual calendar.
All proceeds of his published works go to the Eng Foundation, which has distributed more than $600,000 to university research programs mostly focused on semi-confined production of beef cows, plus methods of improving beef cow efficiency and profitability.
Big Sky Boots
"Big Sky Boots: Working Seasons of a Montana Cowboy" is a coffee table photography book featuring the work of Lauren Chase, the Montana Stockgrowers Association's (MSGA) multimedia outreach specialist. Chase spent 1½ years gathering photographs for the book, which chronicles Montana's cowboys.
Big Sky Boots is the first book in a series of five that MSGA plans to develop over the next five years as part of a larger project to bring beef eaters closer to the people who raise and care for cattle. The project uses social media sites like Facebook, Twitter, and YouTube to tell the stories of Montana's ranching families through photo albums, audio slide shows and videos.
To learn more about the project, or order a copy of the book ($75), visit www.mtbeef.org. The profits from the book will help support the continuation of MSGA's "Telling the Story of Montana's Family Ranchers."
The Cowboy Horse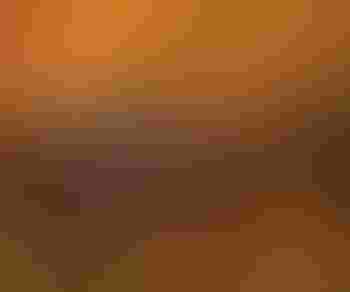 "The Cowboy Horse" is David Stoecklein's latest book of photographs celebrating the cowboy's noble steed. The cowboy horse is a working partner that braves all kinds of weather – freezing snow, howling wind, blowing sand, blinding fog. Cowboys' loyal companions, the cowboy horse evolved from the Spanish mustang and the mighty Quarter Horse to be one of the most sought-after types of horses in the world. Stoecklein's compelling images convey the respect and admiration these majestic animals deserve.
Hardcover, 144 pages, $50.00
Florida Ranches Calendar
Florida Ranches Calendar showcases the Florida Wildlife Corridor and Northern Everglades ranchlands.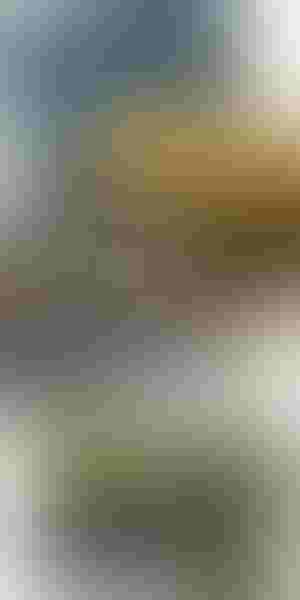 The year 2013 marks the 500th anniversary of Juan Ponce de León's landing on Florida's east coast as he began his search for the fabled fountain of youth. The 2013 Florida Ranches Calendar highlights some of these natural places through its photographs of cattle ranches, illustrating the lives of ranching families who carry forward five centuries of tradition, caring for cattle and horses that de Leon himself first delivered to Florida and the New World.
The calendar features the images of Florida photojournalist Carlton Ward Jr., and is a collaborative partnership between the Florida Cattlemen's Association, Family Lands Remembered, Legacy Institute for Nature & Culture, and The Firefly Group. The calendar sells for $15, with bulk-order discounts and non-profit fundraising rates also available. For more info, contact The Firefly Group at 772-287-5272 or i[email protected] or order online at www.fireflyforyou.com.
Subscribe to Our Newsletters
BEEF Magazine is the source for beef production, management and market news.
You May Also Like
---