BPI's $1.9 billion lawsuit against ABC News gets underway
BPI's $1.9 billion lawsuit against ABC News gets underway
What's happening in Elk Point, S.D. this week? The small, rural town is the location of a hearing for a $1.9 billion lawsuit as BPI seeks compensation from ABC News for its biased reporting on lean, finely textured beef.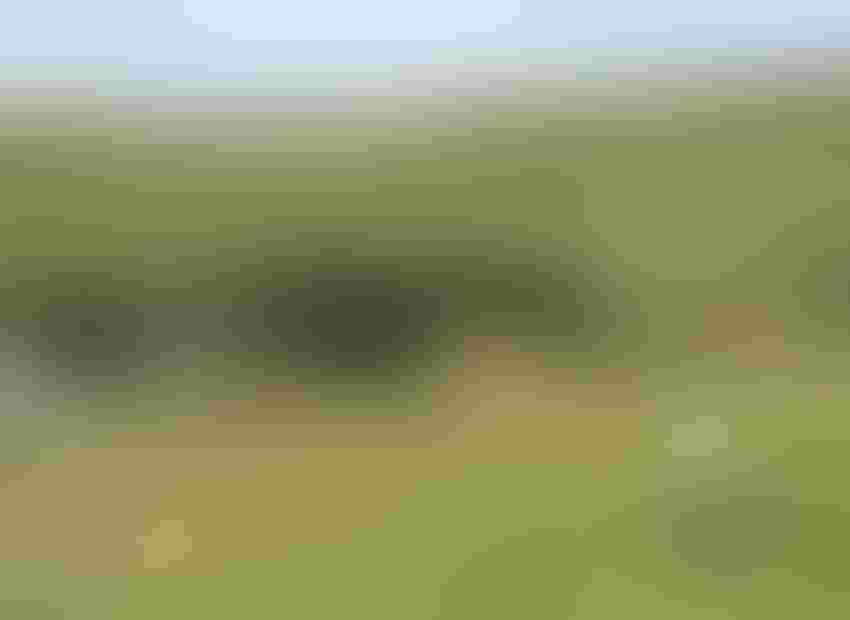 Five years ago, ABC News reported on the safety of lean, finely textured beef (LFTB), a product of Beef Products Incorporated (BPI). Media outlets, including ABC News, dubbed the product, "pink slime," giving the impression that this beef product was something gross and inedible.
The reporting on LFTB, which slanted the product as unsafe and unfit for human consumption, as well as improperly approved by the USDA as ground beef, created mass public outcry. It didn't take long before school lunch programs and companies like McDonald's were pulling the product off their menus.
Not surprisingly, BPI suffered financially and had to shutter several of its facilities as a result. And despite the "Dude, It's Beef" campaign that BPI launched, the family-owned company's reputation never fully recovered.
Seemingly a victim of the "fake news" trend that has swept the nation in recent years, now BPI is looking for justice and retribution.
The company is seeking $1.9 billion in a defamation lawsuit against ABC News and reporter Jim Avila.
The highly anticipated trial started Monday with opening statements. BPI's lead attorney Dan Webb told the 12-person jury that ABC created more than 130 defamatory media impressions about LFTB.
As reported by Michelle Schoening for KTIV.com, Webb told the jury, "On March 26th, there was a press conference BPI held at headquarters in Dakota Dunes and they had to stand before news cameras and had to announce they lost 75% of their business because of what ABC had done and had to close three out of four of their production centers. So the mood was different at BPI, but you're going to see the e-mails and the e-mails at ABC were gleeful...for what they had done."
Webb added, "They ignored the proper name. When you have a major news organization that is calling the product 'slime,' witnesses will say they can't imagine anything worse. It connotes something disgusting, inedible."
ABC's attorney Dan Butswinkas argued that ABC didn't coin the phrase "pink slime," and other media outlets had used the term more than 3,800 times before ABC started reporting on the subject.
Butswinkas told the jury, "'Pink slime' is Dr. [Gerald] Zirstein's opinion of what LFTB looked like in the production process after he actually went to BPI's plant and did a tour in 2002 and after he talked to a BPI employee and referred to the product as goop."
The case is being heard in a small South Dakota town called Elk Point, and according to the Oklahoma Farm Report, the county spent $45,000 preparing the windowless courtroom in anticipation of the swarm of lawyers and national media attention that this case will likely drum up.
As reported by the Oklahoma Farm Report, Butswinkas also told the jury about "how ABC's report wasn't about safety, but rather about labeling. He also cited BPI's own patent as describing its food product invention as 'paste.'"
With all eyes on South Dakota and the beef industry, this case could certainly set a precedent for future applications of modern technology for food production. At the end of the day, I believe BPI experienced a grave injustice, and this perfectly safe, nutritious and 100% beef product should continue to be on the shelves without consumers having to worry that it's sludge, slime or any other derogatory term the media wants to come up with.
The trial is expected to last several months. Stay tuned for future updates on this case as it unfolds.
The opinions of Amanda Radke are not necessarily those of beefmagazine.com or Penton Agriculture.
Subscribe to Our Newsletters
BEEF Magazine is the source for beef production, management and market news.
You May Also Like
---