California Research Shows Cattle, Wildlife Can Coexist
California Research Shows Cattle, Wildlife Can Coexist
Cattle grazing public lands don't harm endangered toad.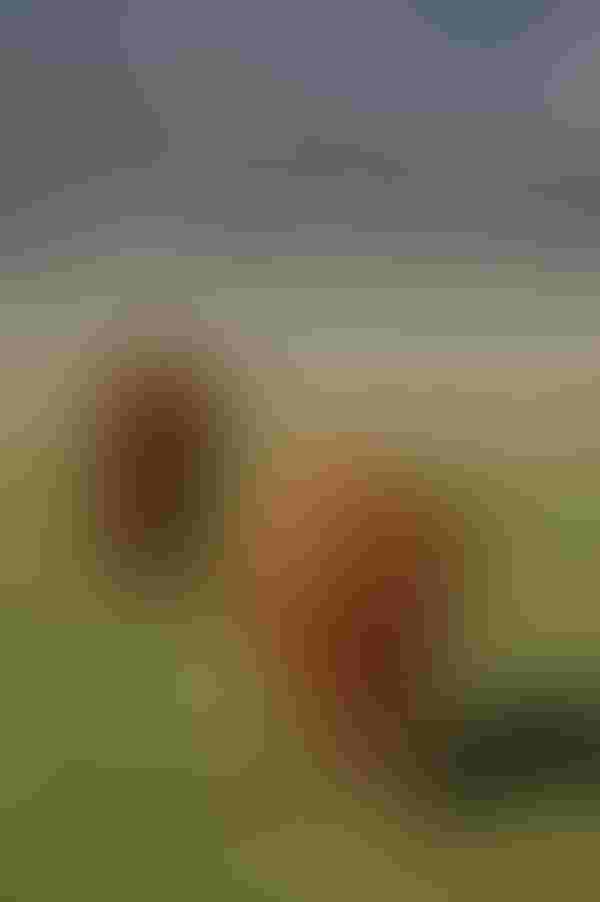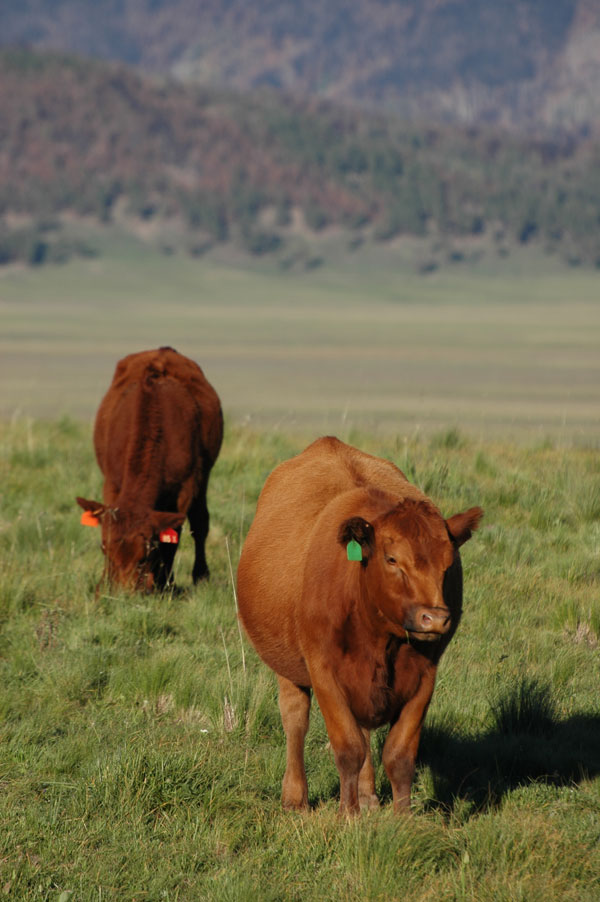 Anti-livestock activists have long used misinformation in their goal to remove cattle from public lands in the West. One of the principal arguments is that cattle grazing harms wildlife habitat.
"One of the flagship species in California is the Yosemite toad, which is proposed for listing under the Endangered Species Act," says Leslie Roche, lead scientist at the Rangeland Watershed Laboratory at the University of California, Davis. The Yosemite toad is found only in the California mountains and it's estimated that the toad has disappeared from roughly 50% of its original habitat.
"And often livestock are implicated as one of the potential drivers behind these declines," Roche says, "and specifically have been implicated in the last 10 years in the Yosemite toad decline. The big question is, what is the science behind that?"
To find out, Roche and her team collaborated with the U.S. Forest Service (USFS) and others in the Yosemite Toad Adaptive Management Project. "This was bringing science to the table to address where the potential linkage is between livestock grazing and the toad decline."
As part of the study, most of which was done in the Sierra National Forest in central California, researchers conducted cattle exclusion experiments, where cattle were excluded from some meadows with toad breeding and rearing habitat and other meadows were grazed. Then researchers looked at the habitat response in terms of water quality and vegetative cover with the hypothesis that if cattle are impacting the toad, conditions would improve when cattle were excluded from the habitat, Roche says.
"What we found is that nutrient concentrations (in the water where the toads live) were at least one order of magnitude below levels that are of biological concern for amphibians," Roche says. "We also found physical water quality did not significantly differ between grazed and ungrazed treatments. So we didn't find support for the hypothesis that there would be an improvement in his Eden of toad habitat in ungrazed areas," she says.
In other research, Roche says the USFS is undergoing a forest plan revision. "Three forests in California have been identified as early adopters of these revisions," she says. So Roche and her team are working with USFS to provide them with the science they need to make the revisions.
In that research, they looked at 12 grazing allotments in the Cascade National Forest, six that had been closed since 2000 and ungrazed since then, and six that had been grazed from 2000 to 2010. "As we looked at some of these metrics of plant diversity, richness and soil stability, we found no difference in plant diversity or richness or frequency of these soil stabilizing functional plants," she says. "So we're not seeing any difference in allotments 10 years following exclusion." With that data in hand, researchers will look at grazing impacts in the Sequoia and Sierra national forests, she says.
Find more information on the Yosemite toad research.
You might also like:
Wolves' Economic Bite On Cattle Goes Way Beyond Predation
8 Apps For Ranchers Recommended By Ranchers
New Product Alert: Yamaha's New Viking SxS
80+ Photos Of Our Favorite Calves & Cowboys
Rancher Details "Gut-Wrenching" Pain From Cattle Lost In SD Blizzard
Subscribe to Our Newsletters
BEEF Magazine is the source for beef production, management and market news.
You May Also Like
---