Cargill survey reveals consumer attitudes about agriculture
Cargill survey reveals consumer attitudes about agriculture
This survey of 4,000 individuals found half viewed a farmer as primarily a "person who feeds the world."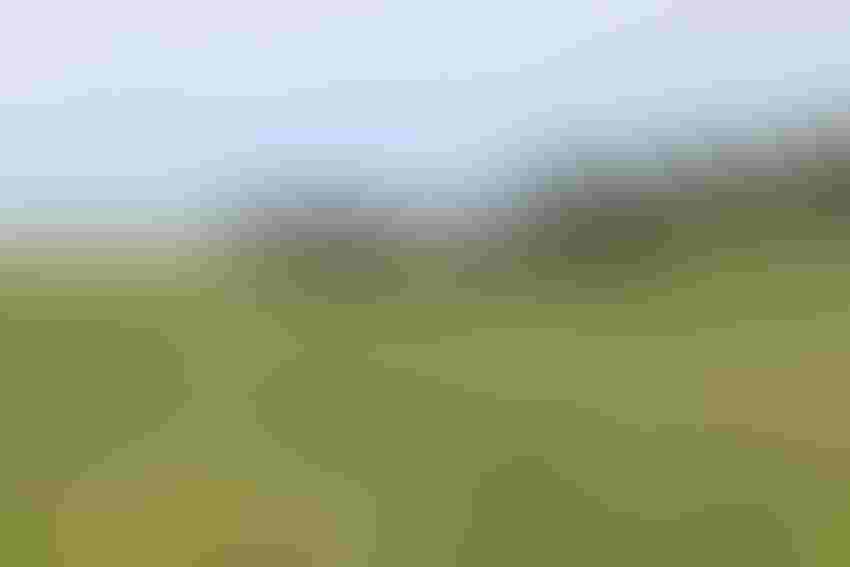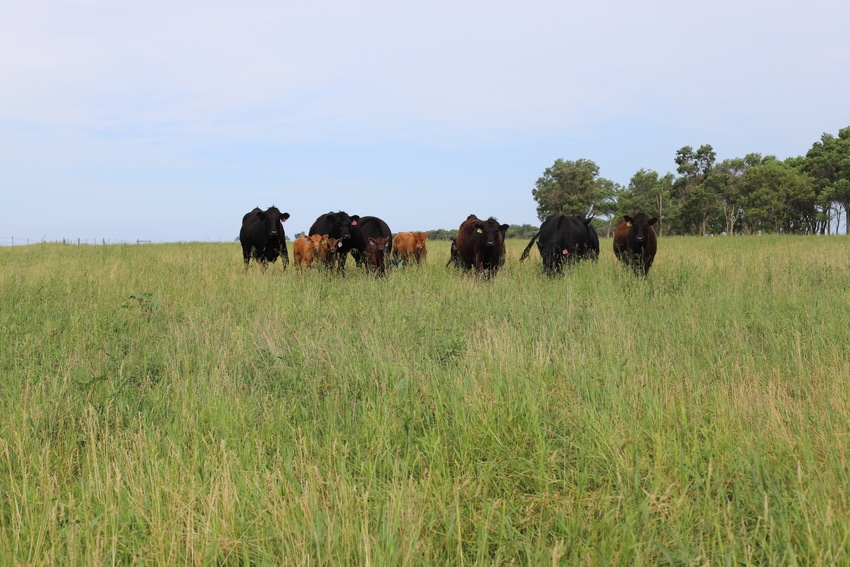 In agriculture, we often talk about the importance of sharing our food production story with consumers.
Yet, one frustration we commonly face is trying to meet the changing demands of consumers. There are stereotypes about who we are in agriculture, that remain. There are assumptions about how we treat the land and animals. And there is a lot of negative and false information out there that makes effectively advocating for our industry a very difficult task.
Cargill recently conducted a "Feed4Thought" study, which surveyed consumers in the U.S., China, Mexico and Spain. The study aimed to further understand how consumers view farmers and ranchers, and the results are illuminating.
Through this global study, Cargill found consumers had a very hard-to-satisfy wish list for food producers.
"Farmers are foundational to feeding the world in a safe, responsible and sustainable way," says Pilar Cruz, president of Cargill's feed and nutrition business. "But they do so under pressure. On one hand, affordable food is central to many families' budgets. On the other, people are questioning the farming approaches that have made food more available and affordable. Cargill sees all viewpoints because we partner with farmers, food companies, and beyond. So, we work to raise awareness and foster understanding across the value chain."
To understand consumer attitudes, Cargill asked, "What should a farmer care most about?"
More than half (55%) said "providing safe, healthy, abundant and affordable food." Another 28% said sustainability should top the list. Ten percent said the "well-being of their animals," while 6% said "providing for their employees, family or community," and the remaining 1% said "other."
This survey of 4,000 individuals found that half of respondents saw a farmer as primarily as a "person who feeds the world." Yet, just one-quarter saw farmers as "stewards of the earth's natural resources."
Additional results of the study showed that respondents are concerned about the long-term sustainability of today's agriculture. They want farmers to be sustainable (30%) more than they want them to be efficient (28%), traditional (16%), professional (12%), caring (5%), small-scale (2%) or other (1%).
"Farmers are trying to feed the world and protect the earth's resources and provide for their families," says Heather Tansey, sustainability lead for Cargill's protein and animal nutrition businesses, in a press release. "These are not mutually exclusive. Farmers around the world are adopting conservation practices to nourish people, the planet and the health of their businesses."
According to the Cargill press release, "Three-quarters of Feed4Thought respondents thought technologically advanced farming was a good thing. But that's not exactly how they see farmers today. 'Technologically savvy' was one of the terms least associated with farmers."
The survey also revealed that consumers want to engage with animal agriculture. Of important note is 95% of consumers polled viewed farming in a positive light; however, animal protein producers were viewed less favorably than their crop-producing counterparts.
No doubt about it, it's tough to be a farmer. We must worry about the weather, markets, risk, debt, government regulations, trade and the retailer. Additionally, we must care about how our consumers view us and our ability to produce food, manage natural resources, care for the animals and do it all in a sustainable way that benefits people and the planet.
This is no small task, but these survey results certainly reveal the reigning consumer values and attitudes that impact purchasing and voting decisions, which ultimately impact our livelihoods.
The opinions of Amanda Radke are not necessarily those of beefmagazine.com or Farm Progress.
 
Subscribe to Our Newsletters
BEEF Magazine is the source for beef production, management and market news.
You May Also Like
---