Cattle business humor
Cattle business humor
It was the middle of a cold February night when the phone shattered my sleep."Dave, this is Les Ismore. I got a heifer having trouble calving," the voice said.Already knowing the answer, I asked, "Do you have her caught?""No, but I can lead you to her."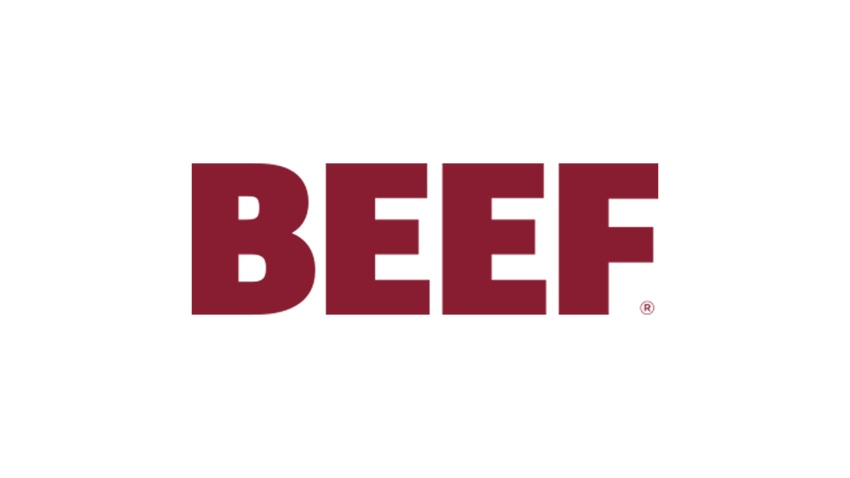 It was the middle of a cold February night when the phone shattered my sleep.
"Dave, this is Les Ismore. I got a heifer having trouble calving," the voice said.
Already knowing the answer, I asked, "Do you have her caught?"
"No, but I can lead you to her."
After taking down instructions that included the phrase, "go slow across that bridge, she's awful weak," I was on my way.
Les and his wife Liz owned a sizable ranch with 250 cows, most with obvious Brahman bloodlines, something uncommon to Nebraska. None of his kids developed an interest in ranching and had moved on years before.
Les's bad hip forced him to use a cane. He should have left the business years before, but fortunately Liz was able-bodied. Unfortunately, she was away from the ranch that night. It was just Les and me.
I eventually found Les waiting in his pickup. With his arm out the window, he gestured me to follow him and gunned his pickup across the pasture. I followed him about two miles when he suddenly pivoted his pickup to face me. I pulled up next to him and rolled down my window.
"She's over there, laying about 4 ft. away from that canyon lip," he whispered. "Can you get a rope on her?"
"I'll try," I whispered.
The soil in this area is highly erodible. Deep canyons had been eroded into the landscape, probably back when Adam was eating his first apple. If you fell off the lip of one those canyons, you could drop 100 ft. or more.
I grabbed my lariat and crept my truck a little closer. Les pulled his truck around toward her head about 100 ft. away from her. The heifer was suspicious and tried to rise to run. When I saw this, I turned my truck to shine my lights in her eyes; Les did the same.
I quickly got out, spun a loop into my rope and went on the chase. Between both our headlights, I could see fairly well.
The heifer took off toward Les's truck. I gained on her, swinging my rope as I ran. As I passed in front of Les's truck, his headlights blinded me, but I caught a glimpse of the heifer running out of the beam. Knowing I'd lose her in the darkness, I threw my loop as hard as I could in the direction I saw her running.
It was a desperation throw, but I let all the coils go and grabbed the tail knot with both hands. Suddenly, I felt both my arms nearly jerk out of their sockets, accompanied with the unmistakable sound of a Brahman beller!
That heifer dragged me across that pasture like I was a water skier. In the darkness I could hear Les yelling out his window, "Ya caught 'er! By golly, ya caught 'er, Doc!"
We were headed across the pasture in total darkness as fast as that heifer could pull me. I had no idea what I might be pulled into, but I knew I couldn't let go. Then I heard the sound of stretching barbed wire and snapping fenceposts. Then the rope went limp.
Knowing she'd likely fallen as she broke through the fence, I kept running, hoping for an intact post to snub the heifer to. Luckily she'd run through the fence right next to a gate, so I was able to quickly snub her to a stout corner post.
I got out my equipment, cleaned the heifer up and pulled the calf with little incident. When I'd finished, I released the heifer to let her "mother up" with her calf. Instead, she took off at a dead run into the night.
Les and I just looked at each other and shrugged our shoulders. Les said he'd take the calf to his house and care for it there.
About the time I finished cleaning my equipment, Les and I heard a noise. We looked toward the snubbing post and there was the heifer, licking her calf.
Mother Nature comes through again.
Dave Sjeklocha is a feedlot consulting veterinarian in Sublette, KS. Contact him at 620-675-8180.
Subscribe to Our Newsletters
BEEF Magazine is the source for beef production, management and market news.
You May Also Like
---