Cattlemen's stewardship efforts highlighted in new report
Cattlemen's stewardship efforts highlighted in new report
The Cattlemen's Stewardship Review tells the story of beef producers.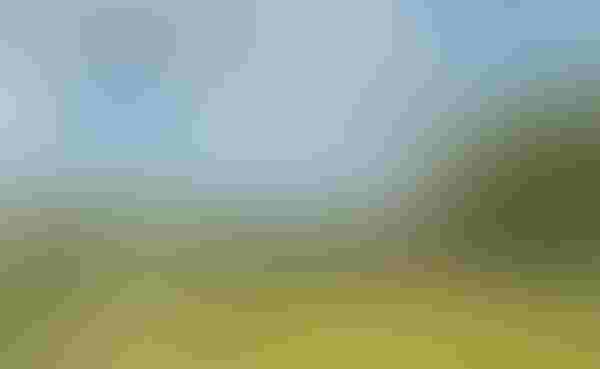 By Melissa Hemken
Cattlemen and women vary in cultural background as much as their farms and ranches do in scope. To learn more about the people raising cattle in the U.S., the National Cattlemen's Beef Association (NCBA) recently completed its second— the first was in 2010 — national Cattlemen's Stewardship Review. The review assesses demographics, management practices, values and community engagement of cattlemen and women.
For the review, telephone surveys were conducted in early 2017 with nearly 700 cow-calf ranchers, stocker/backgrounders, seedstock operators, farmer feeders and feedyard operators. The representative sample was skewed toward professional cattle producers.
"We wanted participants from each region," explains Shawn Darcy, NCBA director of market research, "and representative of both small and large operations."
The report is based on primary and secondary research, such as an over-the-phone, self-reported producer profile survey and USDA data. It also includes research studies funded by the beef checkoff program, such as the Sustainability Lifecycle Assessment and National Beef Quality Audit.
Beef by the numbers
As of January 2017, there are more than 700,000 cattle farms, ranches and feedyards in the United States raising about 93 million beef cattle. The majority are small, family-owned, multi-generational businesses with an average beef cow herd of 40 head.
Approximately 80% of feedyards in the United States are family-operated and most have capacity for less than 1,000 head of cattle — although feedyards that have greater than 1,000 head of cattle account for 80% of the on-feed beef inventory.
Of cattle operations, 91% are family-owned and over half (58%) have been in the same family for three generations or more, and 13% span five or more generations.
Women operate an increasing number of these operations: 11% of cattle farms/ranches and 5% of feedyards. While the average age of a cattle producer in the U.S. is 58, agriculture demographics are shifting to include more millennial farmers and ranchers.
Healthier animals
Most of the participating cattlemen and women ranked the health of their livestock as a top priority: 90% of cattle farmers and ranchers said the well-being of their cattle is job one for them in 2010 and 95% said it was in 2017.
"We then asked them why animal welfare is important to them," Darcy says. "Most people just said, 'It's the right thing to do.' or 'Animal care is important to the animals.' Secondarily, the people recognized that if an animal is injured or dies, there is an impact on the beef product, which in turn affects their profit."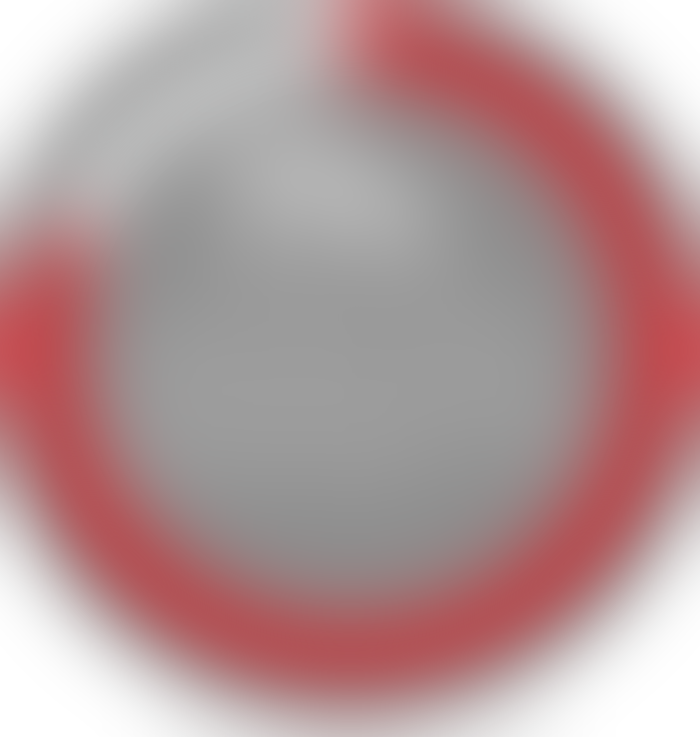 Antibiotics are often used to treat sick cattle, control or prevent disease and to promote growth. Responsible antibiotic use by meat industries is important to 78% of consumers according to the 2016 Consumer Image Index by Pelegrin Research.
More than 30% of antibiotics used in the beef industry are ionophores, a subset of antibiotics never used in human medicine. As of 2017, the remaining 70% of antibiotics, which are medically important in human medicine, are illegal to use through feed and water for growth purposes in accordance with Food and Drug Administration Guidance 209 and 213.
In the 2017 producer profile survey, 95% of producers said their management practices and health of their herd are consistent with producing safe food. This increased from 2010 when 87% of cattle farmers and ranchers said they understood their management practices affect the safety and quality of beef.
Better beef
The consistent quality of U.S. beef makes it a top choice for 79% of consumers. In 2015, people in the U.S. ate 24.8 billion pounds of beef. On an individual scale, people consume about 1.5 ounce equivalents of beef (fresh, lean and cured) daily according to the U.S. Department of Health and Human Services and USDA Dietary Guidelines.
About two-thirds of people who indicate that they want to eat more beef think that lean beef fitting into a healthy diet is an important factor. Changes in cattle breeding and management, along with trimming practices of processors, retailers and foodservice operators, has resulted in an estimated 44% reduction in available total fat and a 29% reduction in saturated fat per capita contributed by beef, as calculated from the total beef available in the U.S on an annual basis.
Additionally, as the 2016 National Beef Tenderness Survey revealed, increased aging times and longer, more gradual chilling procedures in processing increases tenderness.
Of farmers and ranchers, 90% agree that low-stress animal handling practices are part of their current management practices. This increases animal health, which also helps avoid quality and tenderness problems that result from poor management.
Smarter resource use
In 2010, 84% of cattle farmers and ranchers said they manage their operation to protect the quality of natural resources including wildlife and biodiversity; in 2017 that number increased to 86%. For consumers, 75% think it is important for meat industries to use sound environmental practices.
"Most of the surveyed producers said that land management is important to them," Darcy says. "Whether they are passing the land on to their kids or just stewarding it for the future, it was because they felt like it was their responsibility to care for the land well. And again, I think profit and your business come up there. Because if you don't take care of your land, you won't be able to produce the product that you currently do."
Farmers and ranchers manage range and pasture lands in all 50 states. According to the USDA Economic Research Service, livestock grazing is the primary use of an estimated 614 million acres of permanent grassland, pasture and rangeland, which accounts for 27% of all U.S. land and 60% of all agricultural land.
In the producer profile survey, cattlemen and women place a high priority on using fewer chemicals, minimizing waste and protecting biodiversity. They ranked natural resources, including water, as very high priority. Between 2005 and 2011 emissions to water decreased 10% as a result of several improvements in production and management practices, attributable in part to increased crop yields that decrease fertilizer use.
Stronger communities
Sustainable, profitable cattle businesses help support local and national economies. According to the 2016 Consumer Beef Index, 62% of consumers feel it's important for meat industries to support their local economies. The producer profile survey shows several ways that cattlemen and women contribute to their local communities:
Nearly half are involved with a youth organization

More than 1/3 (39%) donate their time to other civic organizations, compared to a national average of 7%

About 20% of U.S. cattlemen and cattlewomen have served in the military, more than the national average of 14%

97% vote, compared to just 64% of the general population

One-half have run for elected office

78% intend to pass their cattle operation onto future generations

Over half of cattle farmers and ranchers (53%) donate at least $500 annually to charity, which increased from 47% in 2010

95% of farmers and ranchers purchase ag supplies in their local area.
The economic impact of the beef industry is $88.25 billion in farm gate receipts for cattle and calves, according to the USDA Economic Research Service. Broaden the lens to include all affiliated businesses, the beef industry directly and indirectly accounts for more than 1.4 million full-time jobs and $188 billion in output to the national economy.
Let's talk beef
Today's consumer is interested in how and where food is produced: 79% feel it is important for meat industries to openly share information with the public. For people who eat beef, the actions of cattlemen and women are important. From 2010 to 2017, the producer profile survey records a 5% increase in farmers and ranchers understanding of how their cattle management effects beef and, in turn, consumers.
"Consumers want to know more and they don't think the industry is giving them open information," Darcy explains. "A consumer survey shows that 77% of consumers find it important for meat industries to be open and willing to share information with them. While only 41% agree that the industry is doing that, so there's this gap.
"But at the same time, when you look at the producer profile survey, 92% of farmers and ranchers say they understand that the way their raise their cattle has positive and negative consequences on consumers."
Darcy says this informs why NCBA, on behalf of the beef checkoff, plans to highlight many stories about the people behind beef on BeefItsWhatsForDinner.com.
Melissa Hemken is ag agricultural freelance writer from Lander, Wyo.
Subscribe to Our Newsletters
BEEF Magazine is the source for beef production, management and market news.
You May Also Like
---