Celebrating my first Mother's Day; PLUS: 6 must-read blogs worth sharing
Celebrating my first Mother's Day; PLUS: 6 must-read blogs worth sharing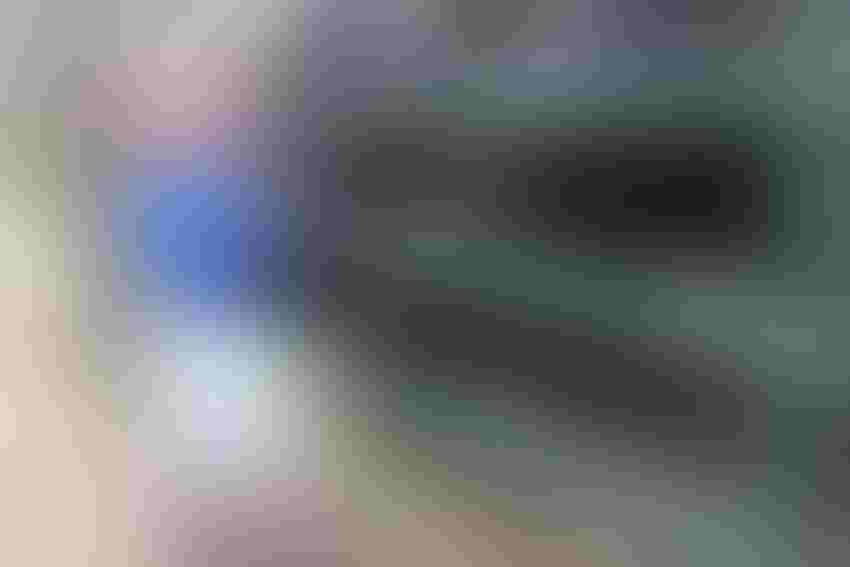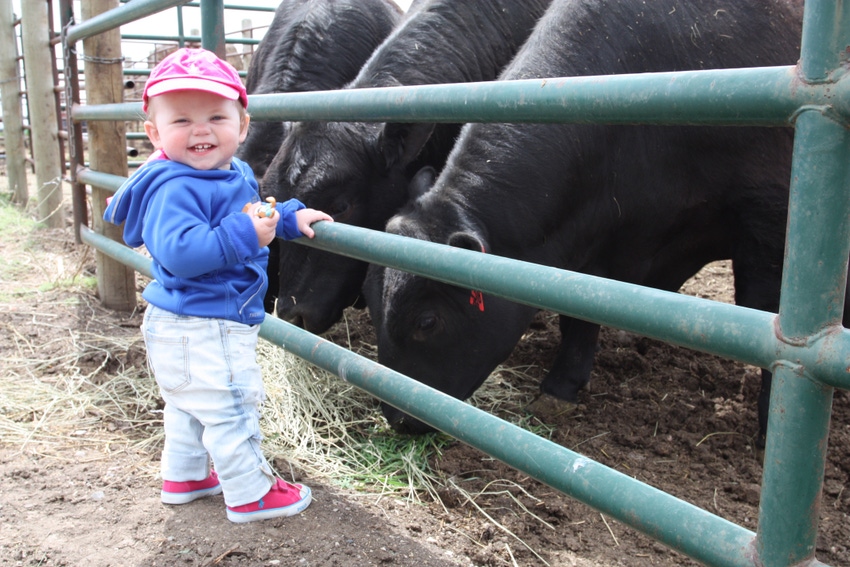 Over the weekend, I celebrated my first Mother's Day. My daughter Scarlett is now 11 months old and has enriched our lives in so many ways. She's now a busy walker who loves tagging along to look at calves outside. She's got nine teeth and loves to eat beef. And it was a pretty exciting day in our house when she learned to say "moo" when we asked her what a cow says. I have a feeling she's going to be pretty good help on the ranch once she gets older. I realize I might be biased, but she's a pretty special little girl, and I'm blessed to be her mama.
READ: Introducing my daughter Scarlett; Plus: 5 resources for ranch parents
Mother's Day was yesterday, but it's not too late to share these six blogs and photo galleries that celebrate moms and the important job of raising good kids. Feel free to pass these along to the special women in your lives.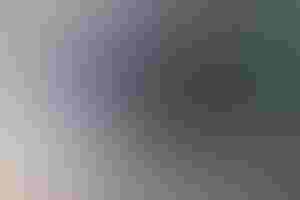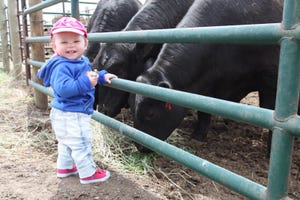 BEEF Daily Editor Amanda Radke's 11-month old daughter Scarlett
This blog compares the patience it takes to raise children to the patience of watching corn grow in rows. Here is an excerpt: "I'm a lucky woman. Six little souls call me 'Mom,' and while I worry and stew and fret and wonder, I know that, like that little corn plant popping through, there's so much potential, so much possibility. I just have to be patient and wait, and when it's time to enjoy the harvest of my hard mothering work, I'll have a gift that is better than any I could ever receive."
2. "Through the eyes of a mom" by Anne Burkholder, The Feedyard Foodie
BEEF's 2014 Trailblazer writes about the five values she wants to instill in her children including dependability, accountability, compassion, perseverance, and excellence.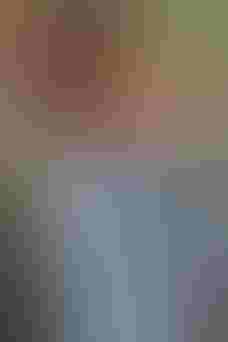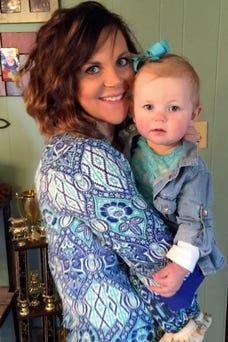 Amanda and her daughter Scarlett
It's hard to believe that one year ago, I was planning to take a brief maternity leave from blogging. In anticipation of my baby's arrival, I wrote the seven lessons I want to teach my children as they grow up on the ranch.
4. Gallery: 65 photos that celebrate cowgirls & cattlemen
This gallery is dedicated to all of the great women in agriculture.
5. Gallery: 101 baby calf photos
Our beloved four-legged critters make pretty good mamas, too. Here is a gallery of reader submitted photographs featuring cows and their calves.
6. "Salute to women who make a home on the range" featured on the Tri-State Livestock News
This poem was written as a tribute to the wonderful moms who raise children and help run the ranch. It's a beautiful salute to women in agriculture. 
How did you celebrate Mother's Day? Who are the special moms in your life? Share your stories in the comments section below.
The opinions of Amanda Radke are not necessarily those of beefmagazine.com or Penton Agriculture.
You might also like:
12 new products for the ranch this spring
Cattle aren't the water guzzlers they're made out to be
Subscribe to Our Newsletters
BEEF Magazine is the source for beef production, management and market news.
You May Also Like
---