Congressional ag leaders decry SNAP errors
Congressional ag leaders decry SNAP errors
Incorrect payment amounts increased during pandemic.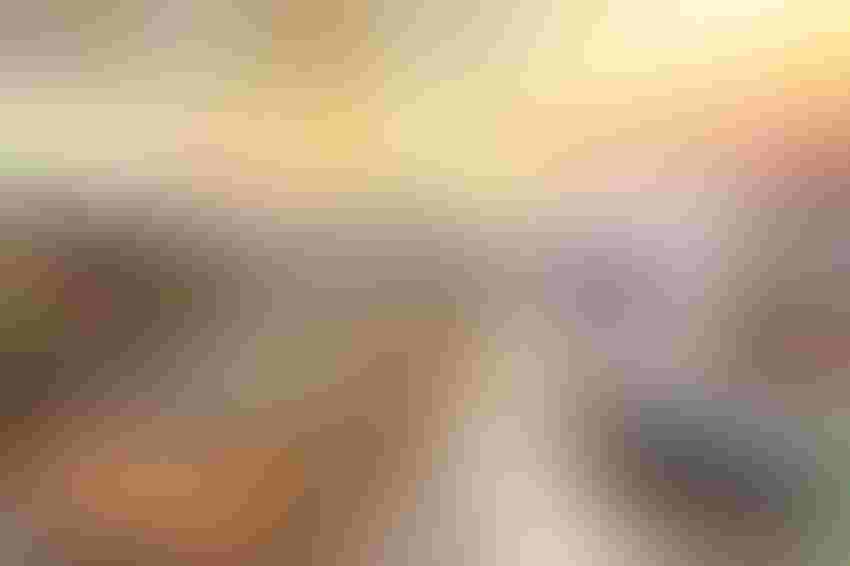 A new report showing an uptick in Supplemental Nutrition Assistance Program payment errors elicited outrage from both sides of the aisle. On Friday, Senate Agriculture Committee chair Debbie Stabenow, D- Mich., ranking member John Boozman, R- Ark., House Agriculture Committee chair Glenn "GT" Thompson, R- Pa., and ranking member David Scott, D- Ga. issued a joint statement calling for action.
"The pandemic caused new challenges for USDA and states alike, who took measures to ensure access to SNAP. However, the national error rate as reported today is unacceptable and threatens the integrity of the program," the four lawmakers said in their joint statement. "We urge governors and administrators to promptly establish corrective action plans and continue to work with USDA to address the root causes of these errors to improve their program operations, remain accountable to the taxpayer, and most importantly, ensure that benefits are targeted to the people who are the most in need."
According to USDA statistics released on June 30, the SNAP program had an 11.54% payment error rate in 2022. That marks a 4% increase from 2019.
USDA has not released erroneous payment data from 2020 and 2021 due to the COVID-19 pandemic.
Nationally the 2022 overpayment rate was 9.84% while underpayments were 1.7%. On the state level, Alaska had the largest percentage of payment errors with almost 57%. It was followed by Maryland with 35.56%, Oregon with just under 23% and Delaware with more than 22%. The payment error percentages in those states were overwhelmingly driven by overpayments.
New Hampshire had the highest percentage of underpayments at 4.63%.
South Dakota and Idaho boasted the nation's lowest overall payment error rates with 3.07% and 3.44% respectively.
Subscribe to Our Newsletters
BEEF Magazine is the source for beef production, management and market news.
You May Also Like
---