Cosmo magazine lists 6 ways vegetarianism can seriously mess you up
Cosmo magazine lists 6 ways vegetarianism can seriously mess you up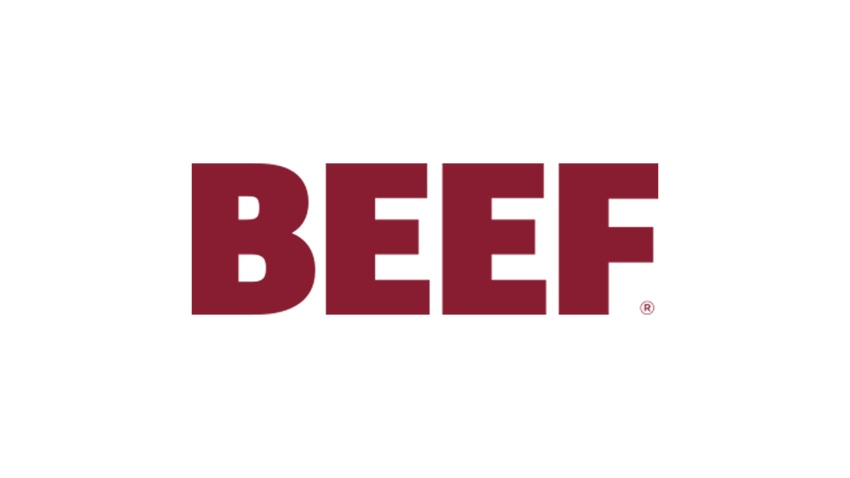 Good news for us beef eaters: consuming animal protein helps avoid common problems that plague vegetarians — low vitamin D, zinc, anemia, anxiety, depression, and eating disorders.
An article written by Katherine Schreiber for the March issue of Cosmopolitan magazine cites six reasons being a vegetarian can "seriously mess you up." The magazine is geared for the millennial woman, and I can't think of a better place for this information to be than in this popular, mainstream consumer magazine.
Schreiber writes, "There's a certain version of vitamin D (D3, that is) that only comes from animals. Sorry. Low calcium is also a common problem among non-meat-eaters."
A sluggish immune system is another problem that plagues vegetarians, she says. The reason? Not enough zinc. She writes, "Beef and lamb are two of the highest sources of zinc. So it's easy for those who keep these items out of their mouths to not get enough of the mineral that undergirds your immune function."
Vegetarians may feel tired more often, thanks to low iron levels causing anemia. Schreiber writes, "Animal proteins are a prime source of iron, which helps your blood cells transport nutrients throughout your body. Low iron levels can lead to a condition called anemia, which makes you fatigued, increases your heartbeat, and leaves you more winded from climbing the stairs."
READ: New study shows vegans are unhappy & sick more often
Anxiety and depression? No thanks. Vegetarians and vegans often suffer from these two ailments. Schreiber cites a 2012 mental health study comparing vegetarians to meat eaters, which found a noticeably higher rate of psych issues among those who don't consume animal protein. She says, "31% of vegetarians met the criteria for an anxiety disorder, whereas just 13% of meat-eating folks followed suit."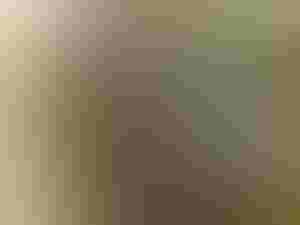 Photo Credit: Beef It's What's For Dinner
What's more, the study revealed that , "24% of plants-only eaters suffered from the issue compared to 10% of the carnivorous crowd. The researchers reasoned it might have to do with low vitamin B12 levels, which has been linked to depression — and can happen when you're not eating meat (since poultry and four-legged creatures are prime sources of it.)"
Finally, she concludes that going meatless could be a red flag for an eating disorder. She writes, "Nearly 4% of the vegetarians in the above study said they'd binged, purged, taken diet pills, or severely restricted their food intakes over the course of their lives. Only 0.8% of the meat eaters said the same. Another study found that people who'd received treatment for an eating disorder were four times more likely than the general population to never eat meat. Other research suggests about half of all people with an eating disorder (especially anorexia) eat some form of a vegetarian diet."
Of course, there are some who are perfectly healthy, or so they think, consuming a meatless diet, and I'm positive those folks will make an appearance on this blog to tell me so. However, the truth is that with animal protein, the naturally occurring amino acids, proteins and fats help to fill those nutritional needs that are difficult to find elsewhere. Cheers to Cosmopolitan for sharing this information with their readers; we need to have more science-based articles like this one instead of promoting unhealthy food fads to sell issues.
The opinions of Amanda Radke are not necessarily those of beefmagazine.com or Penton Agriculture.
You might also like:
Photo Gallery: Get to know the 2016 Seedstock 100 operations
Experts say ranching done right improves the environment and wildlife habitat
5 tips to make bull buying easier
Calving Tips: Going To War On Calf Scours
Subscribe to Our Newsletters
BEEF Magazine is the source for beef production, management and market news.
You May Also Like
---